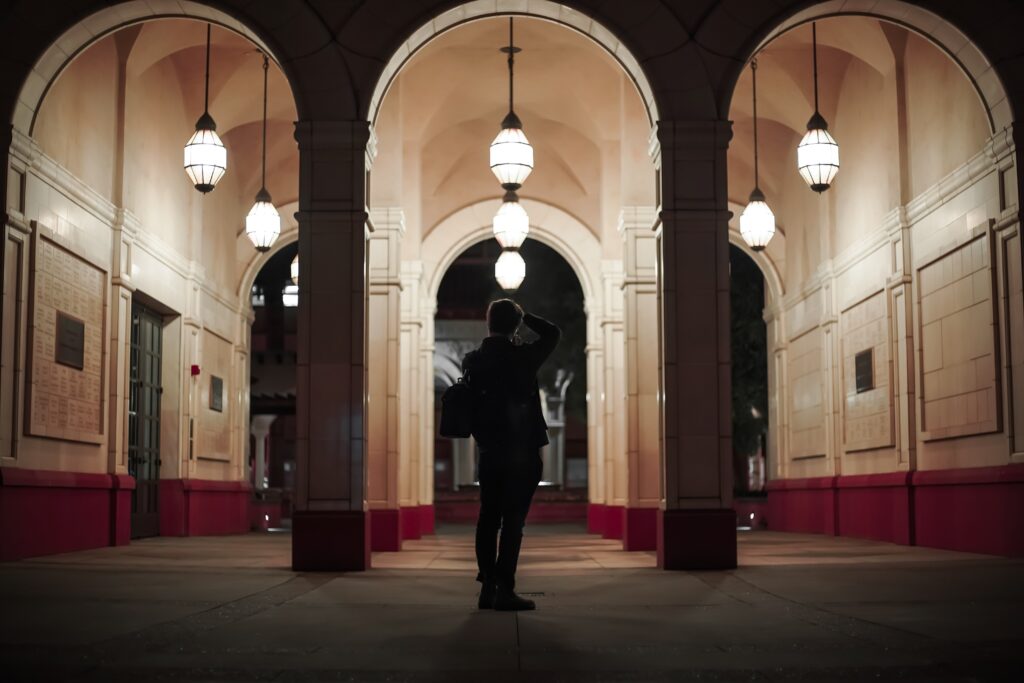 What are the USC Merit Scholarships?
The University of Southern California is one of the few private elite universities that offers generous merit scholarships to highly qualified students. To be applicable for a USC merit scholarship, students must submit their application earlier than the regular decision deadline.
Typically, 2% of early applicants are selected to be considered for a USC merit scholarship. There are three possible USC merit scholarships students can receive: the Trustee scholarship (full-tuition), the Presidential scholarship (half-tuition), and the Dean's Scholarship (quarter-tuition).
The vast majority (about 90%) of the 2% of selected applicants will receive one of these merit scholarships. Submitting a strong written portion of the USC application is crucial for your chances of winning a scholarship. As a recipient of the USC Trustee scholarship, I'll offer some guidance on making your USC application as competitive as possible!
This informational essay was written by Rohan Krishnan, Yale '24. If you want to get help writing your Stanford application essays from Rohan or other CollegeAdvisor.com Admissions Experts, register with CollegeAdvisor.com today.
Tips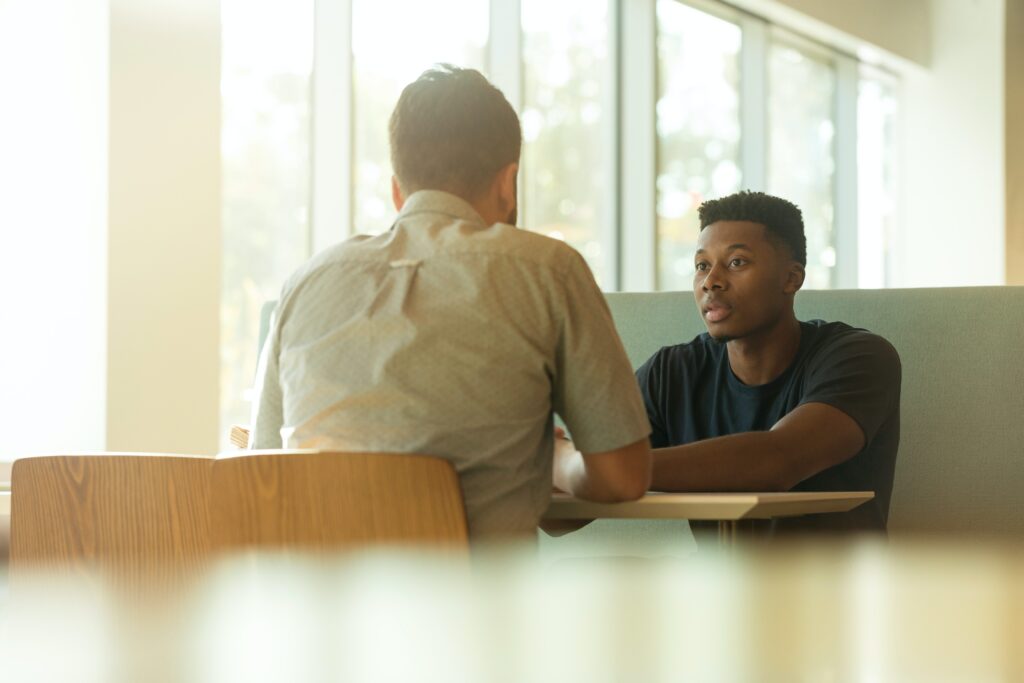 Craft compelling essays
The merit scholarship committee prioritizes essays and extracurricular activities over standardized test scores. Some of my fellow merit scholarship recipients at USC had ACT scores under 30 (or SAT scores under 1450) and didn't have perfect transcripts or GPA's. Meanwhile, some of my peers with stellar standardized test scores and grades weren't selected to receive a USC merit scholarship. It's important to understand that the merit scholarship committee seeks students who have the capacity for leadership and change.
As a result, your essays should highlight meaningful and substantive experiences you had while participating in your extracurricular activities. They should explain why you are interested in these activities and how they might shape your future endeavors. In addition, describe how you will continue these activities at USC. Naming specific programs, departments, clubs, and faculty that you plan to take advantage of will help demonstrate your sincere interest in what USC has to offer.
Choose your recommender wisely
Successful USC merit scholarship recipients have recommendations that speak to their genuine curiosity in learning more about the world. A strong recommendation will sincerely vouch for your character and back up any claims you made in your application. As a result, you should choose a recommender who knows you well inside and outside of the classroom. The scholarship committee may use the recommendations to weed out applicants who look good on paper, but less so in person.
For example, my recommender was my guidance counselor because she could provide details of my extracurricular activities and academic abilities. Because I felt very comfortable with her, she knew me and my personal traits well enough to expand on them in her recommendation.
For a scholarship where demonstrated personal qualities outweigh test scores, your choice of a recommender is important. Make sure to find a trusted adult who knows you well enough to write a personalized and unique recommendation.
Be genuine
Any strong college application should present a narrative about who you are and what you might like to become. In many ways, the college application process boils down to storytelling: your ability to tell a cohesive and genuine story about yourself. Your essays, extracurriculars, test scores, and transcripts are all plot points in this story describing who you are.
This is especially true for the "short questions" essay section of the USC application. Questions like "what is your favorite snack?" or "what TV show do you want to binge-watch next?" might seem silly or difficult to answer well, but they're meant to elicit an authentic snapshot of your personality and character. In your response, it's important to be distinctive and true to yourself. If a friend were to read your responses to these short answer questions, would they be able to tell that you wrote them? Your authenticity will always shine through to the committee reading your college application.
(For merit scholarship finalists) Review your application and practice, practice, practice!
Congratulations! You have demonstrated that you are exceptional candidate among a large pool of applicants. If you are selected as a merit scholarship finalist, you will then have a 30-45 minute interview with three or four people. The interviewers will include a faculty member, an admission officer, and a current USC merit scholarship recipient.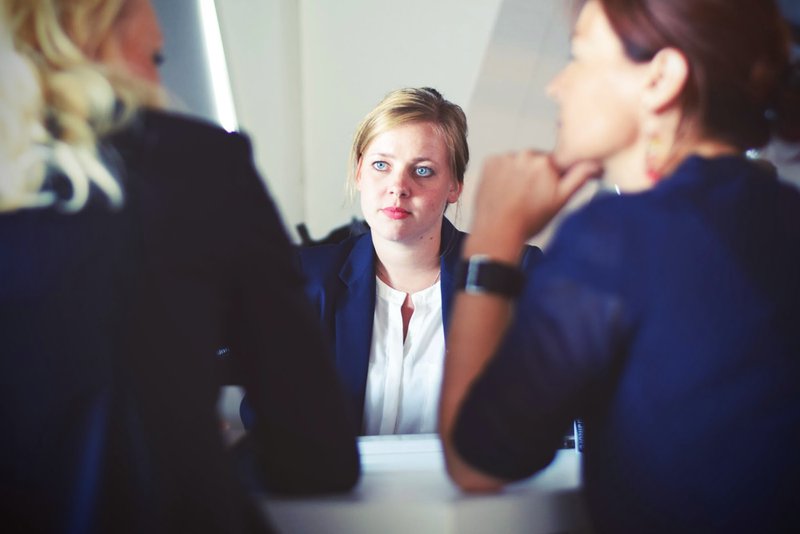 Make sure to review your application before the interview, familiarizing yourself with your essay answers and lists of activities and awards. It is very important that you practice answering sample interview questions with family or friends in order to feel more comfortable during the real interview.
This interview will not be like a normal college alumni interview. All of your interviewers will have read your file thoroughly and thus will be asking pointed questions about specific parts of your application. Practice and preparation will allow you to relax and answer questions sincerely.
Finally, remember that the application process, especially the interview, can be subjective and unpredictable, so you should pat yourself on the back for making it this far.
Good luck to all!
---
This informational essay was written by Rohan Krishnan, Yale '24. If you want to get help writing your Stanford application essays from Rohan or other CollegeAdvisor.com Admissions Experts, register with CollegeAdvisor.com today.