UCSD Tuition
The University of California San Diego is a nationally ranked public university in San Diego, California. If you're interested in UCSD, there are a number of factors to consider. In addition to campus life and academic quality, an important metric for many students is the UC San Diego tuition. Indeed, the University of California San Diego tuition is rising, just like that of many schools. So, you should understand the current UCSD tuition as you plan for the application process.
In this article, we'll discuss the University of California San Diego tuition cost from various angles. We'll explore the UCSD tuition out of state and in-state since the UCSD cost depends on your home state. We'll also figure out the average UCSD cost of attendance, which can change based on financial aid and scholarships. Finally, we'll discuss the UCSD tuition and fees for international students.
How much does UCSD cost per semester?
UCSD runs on a quarter system, with the academic year covering fall, winter, and spring. According to UCSD's own information, the base UCSD tuition is $3,976 per quarter for in-state students. There are also several systemwide fees covering campus activities and facilities. These total at least $700 per year, with minor differences by campus.
There are additional fees as well. For instance, first-year admitted students have to pay a one-time $165 document fee. In addition, students must pay an additional $671 per semester for campus health insurance.
Residents vs. nonresidents
Now, what about the UCSD tuition out of state per quarter? For the 2022-2023 class, nonresidents must pay $10,342 in supplemental tuition per quarter. This supplemental UCSD tuition is the same whether you are an international student or not. However, this UC San Diego tuition amount doesn't take into account housing, books, and other personal expenses.
While quarterly payment is a popular option, some students opt instead to cover all of their costs upfront. In that case, how much does one academic year at UCSD cost? Read on to find out!
What is the total cost of tuition for 1 year at UCSD?
The UCSD admissions office provides detailed data about UCSD tuition for its various schools. These numbers also provide estimates for other costs like housing and class materials.
First, let's take a look at UCSD tuition figures for the most recent freshmen class. UC San Diego tuition and fees for in-state students totaled $17,361 for the 2022 incoming class. But this is only the UCSD tuition and fees—what about housing, meals, and books?
The total UCSD cost for in-state students ranges from $29,550 to $37,500, depending on the student's living situation. Housing options play a large role in the variance between these cost estimates. Students living with their parents and commuting pay the least, while students in on-campus dorms pay the most. Behind UCSD tuition, room and board are the biggest cost.
It's important to note that these amounts are estimates, even if your "sticker price" ends up being similar. Some students may ultimately pay much more or less for certain categories, depending on their course load and lifestyle. And of course, financial aid and scholarships can help to drastically reduce the UCSD tuition.
Relative affordability
Overall, however, the basic UC San Diego tuition is not what many would call "low." UCSD is responding to tuition inflation by locking in tuition on enrollment as of fall 2022. This means that continuing students in fall 2022 will pay the same tuition rate as they did the previous year. However, the incoming cohort has a higher UCSD tuition rate that won't change through graduation. If you compare UCSD tuition for continuing students, which is $16,827 for in-state freshmen, incoming students pay 3% more.
In contrast to in-state, the UCSD tuition out of state is higher because of the required supplemental tuition. Next, we'll discuss the difference in University of California San Diego tuition for non-California residents.
UCSD out-of-state tuition and fees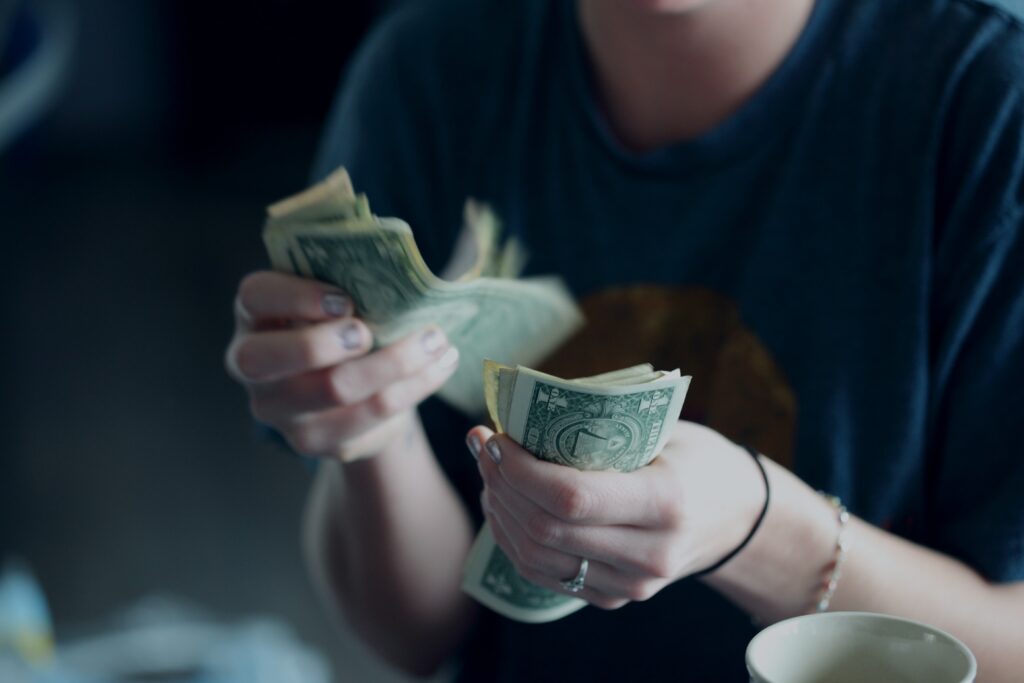 Earlier, we mentioned the supplemental UC San Diego tuition out of state students have to pay. How much is it for a full school year? For 2022, the supplemental UCSD tuition was $31,026, bringing the UCSD tuition to $48,387 for incoming freshmen. Like the base University of California San Diego tuition, this supplement has also increased since the previous year.
Again, UCSD tuition and fees are only part of the bill. On top of UCSD tuition, room and board, books, and other costs can stack up. The estimated UCSD cost of attendance for out of state students can run up to nearly $70,000.
Given all these costs, you may ask, are there other fees or additional costs for out of state students? No, there are no other specific charges for nonresident UCSD students. However, keep in mind the cost of transportation between your home and UCSD. Furthermore, nonresidents are not eligible for some UCSD scholarship programs, although they can still receive federal financial aid.
Why is the University of California San Diego tuition so much higher for nonresidents?
Since the University of California system is a state university system, its priority is to serve California residents. Therefore, to make higher education accessible, in-state tuition is much lower at all UC schools. Of course, that doesn't stop thousands of nonresident students from applying to UC schools, especially prestigious ones like UC Berkeley.
Obviously, not everyone can pay tens of thousands of dollars in UC San Diego tuition before even arriving on campus. And, as it turns out, not everyone does. So, how much is the actual UCSD cost of attendance on average?
UCSD cost of attendance: how much will it really cost?
Despite the high University of California San Diego tuition and fees, the actual UCSD cost of attendance is usually lower. There are many ways to pay for a UCSD education without breaking the bank. With financial aid, scholarships, and other funding sources, the University of California San Diego tuition you actually pay can decrease significantly.
Although California state grants aren't available to nonresidents, there are a variety of scholarships available for UCSD students. They range from full-tuition UCSD scholarship programs to smaller scholarships. Some require only a strong UCSD application, but others have an entirely separate application process, so be sure to read the fine details. If you're unsure about particular details, you can also reach out to the UCSD admissions or UCSD financial aid office.
Blue and Gold Opportunity Plan
The Blue and Gold Opportunity Plan is also available to make UCSD more accessible for California residents. UC's systemwide tuition and fees are covered for financial aid-eligible California residents whose annual family income is under $80,000. Furthermore, students with greater need may qualify for additional aid for expenses like housing or books.
Don't let high base tuition prevent you from applying to the college of your choice. Investigate all options for UCSD financial aid and grants—you may be able to greatly reduce your cost of college.
UCSD tuition and fees for international students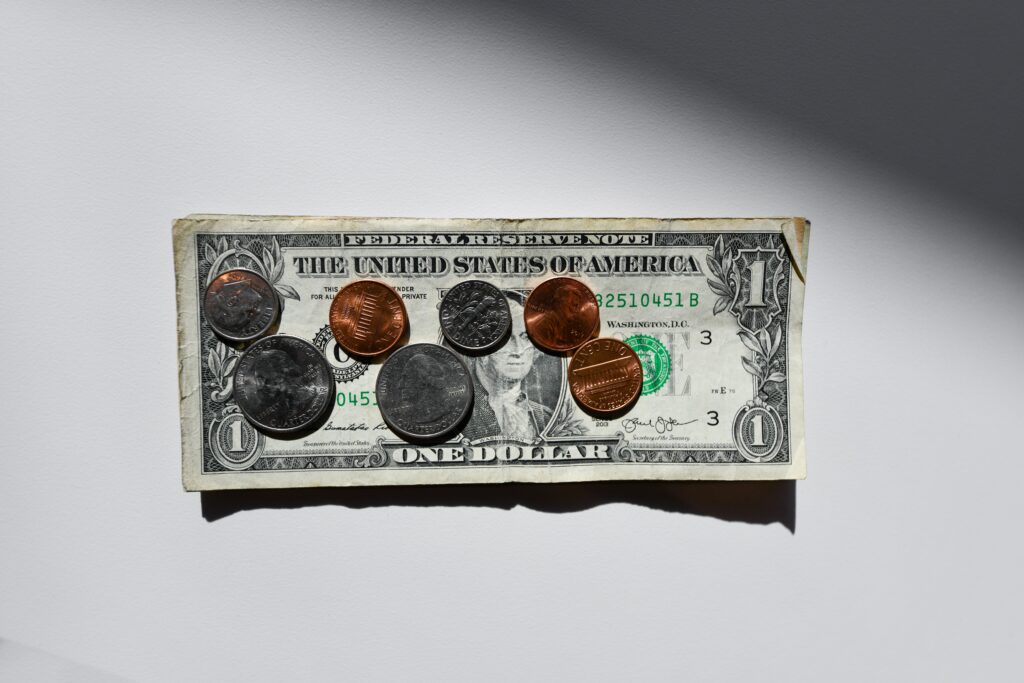 With so many renowned majors and faculty, UCSD is bound to attract students from all over the nation and the world. In fact, about 14% of UCSD undergraduate students are from abroad, numbering nearly 4,500. So what are the UCSD tuition and fees for international students?
As non-Californians, international students pay supplemental UC San Diego tuition. Therefore, the UCSD cost of attendance is significantly higher than for California residents. Additionally, international students are required to pay a one-time $100 International Student Visa Administration Fee in the first semester.
Although these are the only formal charges, there are many other costs associated with attending college abroad. If you're an international student, make sure you do thorough research before applying.
UC San Diego Tuition: Final Thoughts
As we've mentioned above, like all UC schools, UC San Diego aims to provide an accessible, quality education to California residents. While the University of California San Diego tuition isn't zero, there are many financing options for in- and out-of-state students.
What now? Well, if after reading this you're looking for information about the UCSD application and getting into UCSD San Diego, check out our guide. As for the other UC schools, we have an overview of the UC application, plus information about the personal insight questions. Wherever you are in your college admissions journey, CollegeAdvisor.com is here to help with our detailed guides and expert advice.
---

This article on UCSD tuition was written by senior advisor Gina Goosby. Looking for more admissions support? Click here to schedule a free meeting with one of our Admissions Specialists. During your meeting, our team will discuss your profile and help you find targeted ways to increase your admissions odds at top schools. We'll also answer any questions and discuss how CollegeAdvisor.com can support you in the college application process.