Bowdoin College
Brunswick, Maine
A+

Academics

B

Athletics

A

Campus

A

Diversity

A+

Value

B

Party Scene
Bowdoin College Admissions
Acceptance Deadline
January 5
Students Receiving Financial Aid
56.47%
Bowdoin College Cost
Average Total Aid Awarded
$6,307
Students Receiving Financial Aid
56.47%
*Average cost after financial aid for students receiving grant or scholarship aid, as reported by the college.
Want personalized essay guidance from a Bowdoin College advisor?
Gain access to a diverse network of expert Advisors

Bowdoin College Academics
Student Faculty Ratio
9:1
Bowdoin College Majors
Bowdoin College Majors
Bowdoin College, a prestigious liberal arts institution ranked #3 in the 'Best Colleges in Maine', offers 43 college majors and 45 minors across disciplines to suit each student's diverse academic interests. College majors at Bowdoin are spread across the social, behavioral and natural sciences, as well as mathematics, humanities, and the fine arts.
Exploring Bowdoin Majors
A college major is any academic field that you choose to specialize in. Choosing a college major can feel daunting, so research your options thoroughly. The best college majors are ones that build on your unique interests.
It's important to realize that Bowdoin students do not declare a college major until the second semester of their sophomore year. Students often discover their preferred Bowdoin majors through the foundational courses. For the first two years, students complete a first-year writing seminar and at least one course in each of the five foundational subject areas: 
inquiry in the natural sciences

mathematical, computational, or statistical reasoning

difference, power, and inequity

international perspectives

visual and performing arts 
In addition to Bowdoin majors, the college also offers minors, concentrations, programs, and special areas of studies. In other words, you can engage with your academic interests in various ways outside of your Bowdoin college major. Bowdoin majors are meant to reflect the interdisciplinary interests of their students. 
Some students may find that even after the sophomore year, their academic interests include more than one discipline. Those students can create student designed Bowdoin majors. Bowdoin college majors allow you great flexibility in pursuing your true academic interests.
What are the best college majors at Bowdoin?
The best Bowdoin college majors depend completely on the student. Some of the most popular Bowdoin college majors include Government and Legal Studies, Economics, Mathematics, Biology, and Computer Science. Bowdoin's academic strengths are in science and mathematics, so students interested in STEM majors at Bowdoin are in luck.
So, what are the best college majors at Bowdoin? That's completely up to you. Whether you choose the most popular Bowdoin college majors or a self-designed major, majors at Bowdoin College are intellectually rich and set you up for a fulfilling career. 
Check out our article on the most popular majors for Gen Z here. 
What to consider when choosing your major at Bowdoin College? 
Bowdoin College majors prepare students to explore their many interests from the first semester of their college career. Therefore, whatever your college major, take full advantage of the many subjects and disciplines you encounter while at Bowdoin. Majors at Bowdoin are thoughtfully designed to build on this interdisciplinary foundation.
Not all college majors will take a single path. College majors at Bowdoin allow you to explore and channel your interests and strengths. Before you choose from the Bowdoin college majors, you'll take an interdisciplinary foundation. This exposure will help you be open minded when thinking about which Bowdoin majors might suit you best. 
So, what is a college major? It's any subject that excites you! Bowdoin majors allow you to engage with multiple disciplines while specializing in fields you choose. 
For more on 'what is a college major?', click here. Then, check out our webinar on Bowdoin, and our guide to the Bowdoin essays.  Finally, take a look at our guide on successfully applying to Bowdoin.
Most Popular Majors
Political Science and Government
Economics
Mathematics
Biology
Computer Science
History
Neuroscience and Neurobiology
Environmental Science
Research and Experimental Psychology
European and Russian Studies
Our clients got into Bowdoin College last admissions cycle. Are you next?
Our advisors graduated from the nation's best universities, so they know first-hand what it takes to stand out in the admissions process.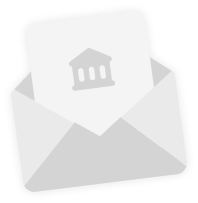 Bowdoin College Students
Full-Time Undergrad Enrollment
1,825
Part-Time Undergraduates
3
Bowdoin College Advisors
Bryce Ervin
Bowdoin College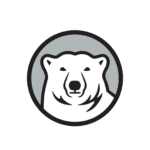 Experienced admissions professional with more than six years of reading, evaluating, and making decisions on thousands of college applications for highly selective institutions. I deeply value connecting with students, getting to know their strengths and stories, and helping them navigate the college admissions process.
Bowdoin College Related Essay Guides
Hubbard Hall at Bowdoin College Bowdoin College is a classic New England liberal arts college located in Brunswick, Maine, just 3 miles from the ocean, 30 minutes from Portland, and […]
Bowdoin College Related How to Get Into Guides
Bowdoin College Related Blog Posts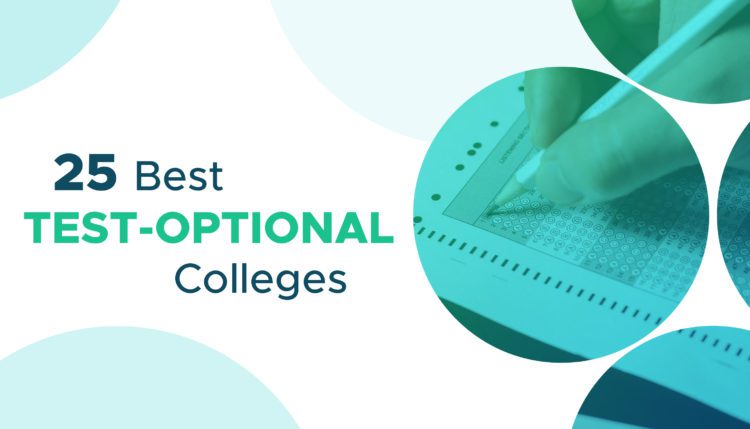 If you're worried about your SAT scores, consider applying to a Test-Optional College. This guide covers the 25 Best Test-Optional Schools!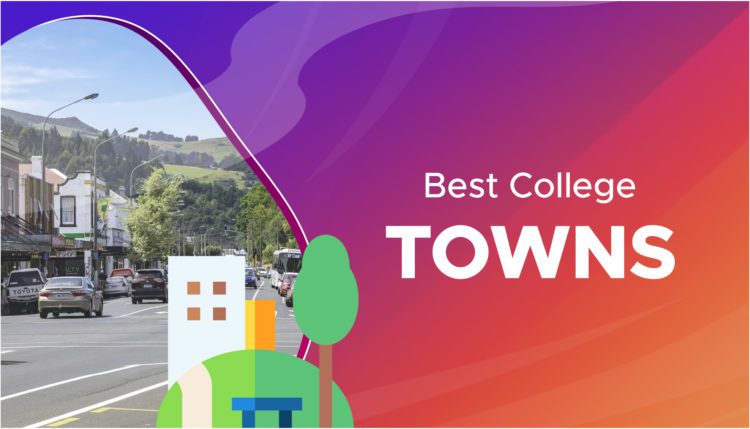 Looking for the best college towns? Explore dozens of colleges towns in our expert guide to best college towns in America by region!
Bowdoin College Related Schools
Bowdoin College Campus Videos