Haverford College
Haverford, Pennsylvania
A+

Academics

B

Athletics

B+

Campus

A+

Diversity

A+

Value

B+

Party Scene
Haverford College Admissions
Acceptance Deadline
January 15
Students Receiving Financial Aid
51.54%
Haverford College Cost
Average Total Aid Awarded
$6,023
Students Receiving Financial Aid
51.54%
*Average cost after financial aid for students receiving grant or scholarship aid, as reported by the college.
Haverford College Academics
Student Faculty Ratio
8:1
Haverford College Majors
Most Popular Majors
Political Science and Government
Psychology
Economics
Biology
Chemistry
Mathematics
English
Information Science
History
Sociology
Haverford College Students
Full-Time Undergrad Enrollment
1,308
Part-Time Undergraduates
2
Haverford College Advisors
Our advisors graduated from the nation's best universities, so they know first-hand what it takes to stand out in the admissions process. CollegeAdvisor.com's advisors include Marshall Scholars, Fulbright recipients, first-generation college students, professional actors and musicians, startup founders, doctors, teachers and more - all rigorously screened and trained to support students and families on their college journeys.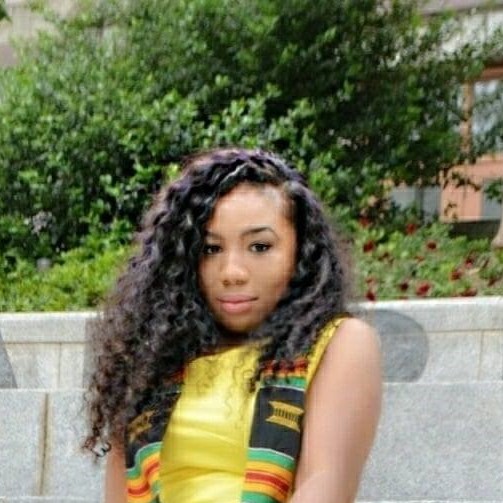 Jasmine S. Phillips
Colby College
Jasmine attained a B.A. in history and American Studies from Colby College. During her time at Colby, she noticed the link between college accessibility, diversity, ability, and structural inequalities, which led her to pursue a graduate degree in higher education. She holds an M.S. Ed. in higher education from the University of Pennsylvania. Jasmine has 5+ years of experience assisting students in their college and scholarship pursuits. Former students have earned Gates, Questbridge, Horatio Alger, and Jack Kent Cooke Scholarships. She has also helped students gain admission to top institutions such as Cornell, WashU, Colby, Bowdoin, Columbia, Emory, UC Davis, Yale, SMU, Stanford, Vanderbilt, and Tulane among others. Jasmine's educational philosophy: student learning is the focus; student success is the goal. Jasmine was recently selected as one of six College Board Fellows, where she was recognized as a person-to-watch, national scholar, and rising leader in closing the educational attainment gap. She was also selected as a RESULTS fellow for her work as an activist and leader fighting against poverty.
Haverford College Related Schools
Haverford College Campus Videos