Stanford University
Stanford, California
A+

Academics

A+

Athletics

A+

Campus

A+

Diversity

A+

Value

B+

Party Scene
Stanford University Admissions
Acceptance Deadline
January 2
Students Receiving Financial Aid
70.28%
Stanford University Cost
Average Total Aid Awarded
$6,211
Students Receiving Financial Aid
70.28%
*Average cost after financial aid for students receiving grant or scholarship aid, as reported by the college.
Want personalized essay guidance from a Stanford University advisor?
Gain access to a diverse network of expert Advisors

Stanford University Academics
Student Faculty Ratio
5:1
Stanford University Majors
Most Popular Majors
Computer Science
Biology
Engineering
Mechanical Engineering
Economics
Cognitive Science
Liberal Arts and Humanities
Political Science and Government
Psychology
Electrical Engineering
Stanford University Online
Our clients got into Stanford University last admissions cycle. Are you next?
Our advisors graduated from the nation's best universities, so they know first-hand what it takes to stand out in the admissions process.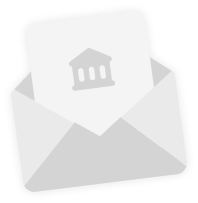 Stanford University Students
Full-Time Undergrad Enrollment
7,087
Stanford University Advisors
College Testimonials from Clients Who Were Accepted to Stanford University
Jyoti Rani
University of California - Berkeley
CollegeAdvisor's flexibility proved how much they really put their customers first. After speaking with the founder, I understood the personal story behind why CollegeAdvisor's services are such a steal: incredible value at an affordable price! The college application process has now become one of the most valuable periods in my young life because the personal development and insight I gained are truly invaluable. My hearty thanks to my incredible advisor in shaping such a critical aspect of my journey and career.
Layal Kazerooni
Matthew Yekell was extremely helpful throughout the entire process of applying to college. He went out of his way to be extremely accommodating to time differences and his help was fundamental to my admission into my top choice universities. He supported me through every step of the application process and made applying to college an enjoyable experience – couldn't have done it without him!
Hiya Shah
Stanford University
Iyanuloluwa Dare
When I reached out to CollegeAdvisor, they supported me with their program and helped me through the signup step-by-step. I was matched with my mentor. She helped me realize my best fit and find my authentic voice through my passions, experiences and challenges. She encouraged me to weave these experiences into my essays which made them stand out. She went above and beyond to support me through the stressful time of college applications and I am so appreciative of how this program supported me into getting into some amazing schools.
Ayotunde Adeyinka
Stanford University
Right off the bat, my advisor Julia identified my uniqueness and helped me express that, as well as my most beautiful life experiences, on paper. By believing in me every step of the way, she drew out the best in my writing ability and itemized the whole process into simple and more approachable pieces. Through the entire process, I truly felt supported as a distinct individual, and not just as a random applicant by everyone I met from CollegeAdvisor. It was an unforgettable experience for me! I couldn't have asked for a better advisor.
Stanford University Related Webinars
Stanford University Related Essay Guides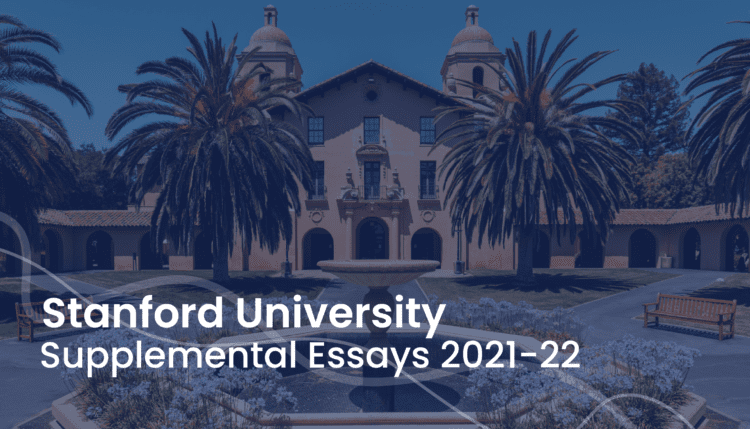 Not sure how to approach the Stanford essay prompts? With tips from an Ivy League graduate, CollegeAdvisor.com's guide to the Stanford essay prompts will show you exactly how to write […]
Stanford University Related How to Get Into Guides
Stanford University Related Blog Posts
What is the difference between a quarter and a semester system? Traditionally, universities and colleges will have one of two academic calendars: a traditional semester system or a quarter system. […]
STEM Research at Stanford Stanford University is a world-renowned research institute ranking #2 on Forbes' Top Colleges in 2019 and #2 on Forbes' Research Universities lists. The university strongly believes […]
Stanford University Related Schools
Stanford University Campus Videos