Cornell University
Ithaca, New York
A+

Academics

B+

Athletics

A

Campus

A+

Diversity

A+

Value

A

Party Scene
Cornell Admissions
Acceptance Deadline
January 2
Students Receiving Financial Aid
62.12%
Cornell Tuition
Average Total Aid Awarded
$6,810
Students Receiving Financial Aid
62.12%
*Average cost after financial aid for students receiving grant or scholarship aid, as reported by the college.
Want personalized essay guidance from a Cornell University advisor?
Gain access to a diverse network of expert Advisors

Cornell Academics
Student Faculty Ratio
9:1
Cornell Majors
Most Popular Majors
Biology
Computer Science
Business
Hospitality and Tourism Management
Agricultural Business
Economics
Mechanical Engineering
Political Science and Government
Engineering
Animal Sciences and Husbandry
Online Courses at Cornell
Offers Online Courses
Yes
Our clients got into Cornell University last admissions cycle. Are you next?
Our advisors graduated from the nation's best universities, so they know first-hand what it takes to stand out in the admissions process.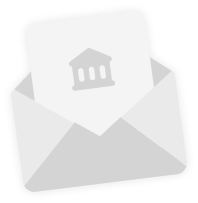 Cornell Students
Full-Time Undergrad Enrollment
15,175
Part-Time Undergraduates
7
Cornell Alumni at CollegeAdvisor
Janice Kim
Cornell University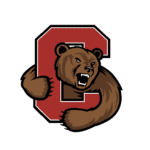 Hello! I graduated from Cornell University in 2020 with a BS in Biology and minors in Policy Analysis & Management, Business, and Law. I currently live in NYC and work as a Finance & Operations Management Associate in the healthcare sector. Over the past 6 years I've had experience as an SAT tutor, mentoring first-generation college students through a peer mentor program, editing college application essays, and working with prospective high school students as an advisor in my college's admissions office. I can't wait to get to know you and help you and your loved ones navigate the application process!
Abdalla Osman
Massachusetts Institute of Technology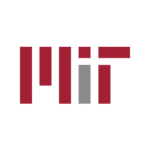 Hello! I am Abdalla and I am a recent MIT grad. I studied mechanical engineering and energy studies and currently work in the renewable energy field. On campus I was a lead engineer in the MIT Solar Electric Vehicle Team and an undergraduate researcher in the Nuclear Science and Engineering department. In my free time I enjoy practicing Judo, playing soccer, and being in nature. I look forward to working with you through your college application journey!
Josie Pearce
Dartmouth College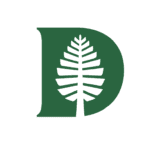 Josie graduated cum laude from Dartmouth College in 2020. At Dartmouth, she majored in Government, minored in Spanish, and was an editor at the Dartmouth Law Journal. She works as a PR Assistant at Skadden, Arps, Slate, Meagher & Flom LLP in their Boston office. Josie is pursuing a JD/MD joint degree and is attending Harvard for her pre-medical post-bacc. She is an admissions interviewer for Dartmouth College and has ample experience with the college interview process and essay writing.
Phillip Hu
Massachusetts Institute of Technology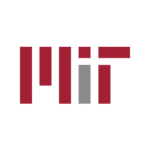 I am currently an urban planner and designer based in Boston. I studied architecture and planning at MIT and graduated with both an undergraduate degree and Master in City Planning. At MIT, I taught as a Teaching Assistant for a course on urban planning history and co-led a campus art and literature magazine as the art editor. For the past two years, I have mentored more than 40 students as a college admissions advisor, helping my students navigate the college admissions process and discover their voice through their personal essays.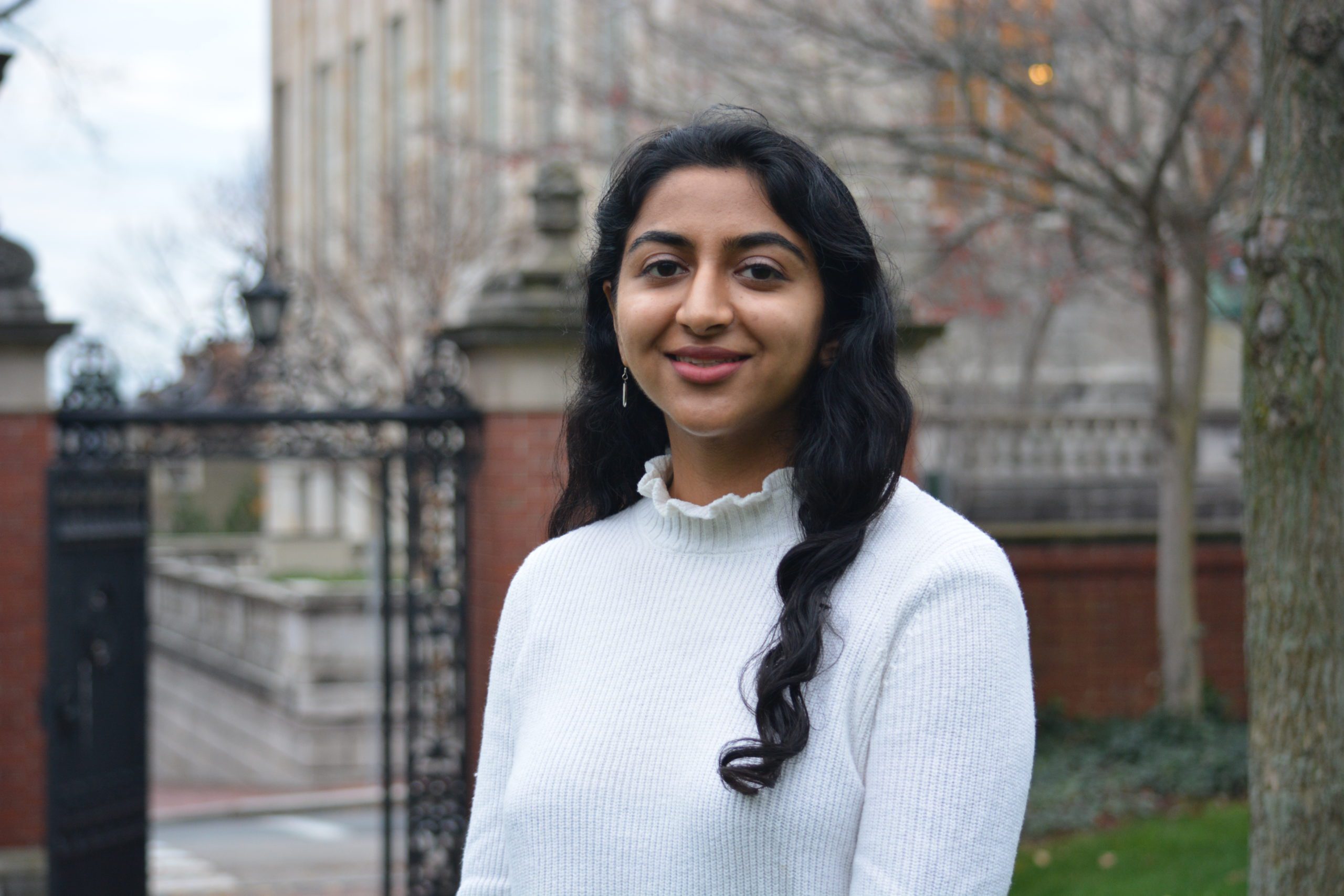 Ishaani Khatri
Brown University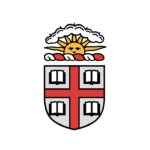 Hi there! My name is Ishaani, and I'm a senior in Brown University's Program in Liberal Medical Education (PLME), where I study Computational Biology. Outside of class, I play in a jazz ensemble, write and edit for the
[email protected]
magazine, advise freshman at Brown, and research at the Center for Computational Molecular Biology. I've been working as a college advisor for 2+ years, and I look forward to supporting you all throughout the college admissions process!
Dominique Turner
Cornell University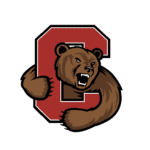 Dominique is originally from the Washington, D.C. area and is a recent graduate of Cornell University. At Cornell, Dominique majored in Policy Analysis and Management and minored in Law and Society. She has worked on the consultant end of the college admissions process for three years, and specializes in essay writing and finding the "hook" that creates a strong personal essay. She will be working in New York City for a strategic communications firm especially focused on the financial aspects of companies. When she's not helping her students with essays and their applications, she enjoys reading, discussing politics, running and listening to podcasts, specifically NPR's "How I Built This".
Vignesh Namasivayam
Yale University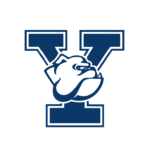 Hi there! I'm Vig Namasivayam, a 2020 grad of Yale. I strongly believe that every student has a path to a great school if they embrace who they are. For me, delving into my extracurriculars is what put me in a great position to succeed. For others, it's their academic or athletic passions. I'm really excited to help you navigate a tough and scary process and make it as stress-free as possible; I was a psychology major at school, which I loved because it has given me the tools to to dig into how other people think, which helps me help them. Beyond that, I really love entertainment, any kind. Since high school, I've been really involved in theater, culminating in my being the treasurer for the Yale Dramatic Association. I also was the Sports Director for our school's radio, getting the opportunity to travel and broadcast sports games. I was also the Treasurer for the Class of 2020. I would also be remiss to mention that I've definitely seen more TV shows than anyone I know.
Katie Chiou
Brown University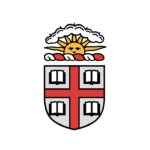 Hi! My name is Katie and I'm a rising senior in Brown's Program in Liberal Medical Education (PLME) concentrating in medical anthropology. I've worked for over three years in college advising, with experience in essay editing and extracurricular advising. I specialize in BS/MD applications and interview prep.
Jae Chang
Cornell University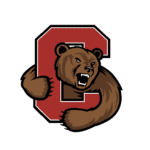 I am a senior at Cornell University, studying Government and China & Asia-Pacific Studies. My main interests are international relations, primarily US foreign policy in East Asia. During my time at Cornell, I have written for a foreign policy magazine, researched with a professor, and studied off-campus in Washington DC while interning with an NGO. Since my freshman year, I have helped students with college applications through all parts of the admissions process, from researching schools to applying for financial aid. Through my experience, I have talked to a vast range of students about their own experience and how to bring out the most of it in their essays.
Clients Accepted to Cornell
Laila Rahbari
Cornell
I worked with Pam and she completely saved my application! I'm extremely satisfied with my results and would definitely recommend college advisor to someone else. We worked on individual essays and she truly cared about my application. I'm so grateful to get accepted to Cornell and it wouldn't have been without college advisor.
Lamiya Adri
Vanderbilt University
CollegeAdvisor helped me in the best possible way during the application process. My advisor paid attention to all the details during the application and took extra time to work with me one-on-one. It wouldn't have gotten into my dream schools without the help of my advisor. I am grateful and blessed to be a part of the CollegeAdvisor program.
Lucas McKamey
Cornell University
Going into the college application process, I didn't even know what CommonApp was, much less who I was or what characteristics I wanted to present to these mysterious arbiters of my next four years. My experience with CollegeAdvisor and, specifically, my mentor, Julia, has equipped me with the confidence, supportive guidance, and sense of identity to slay that application dragon once and for all. I'm confident whoever is found underneath Julia's congenial tutelage will embrace a similar triumph over this fire-breathing devil.
Ignacio Estrada
Cornell University
CollegeAdvisor was incredible. The way the advisors help you every step of the way with intuitive and precise techniques to better promote yourself as an academic candidate, is truly remarkable.
Cornell Supplemental Essays
Not sure how to approach the Cornell supplemental essays? With tips from a student admitted to Cornell, CollegeAdvisor.com's guide to the Cornell essay prompts will show you winning strategies for […]
How to Get into Cornell
Cornell Acceptance Rate
Learn More about Cornell
How to Pay for College: Introduction Getting into the school of your dreams may feel like a huge relief. After all, you've worked hard on your college applications, crafted strong […]
Other Schools to Consider
Cornell Videos