University of Southern California
Los Angeles, California
A+

Academics

A+

Athletics

A+

Campus

A+

Diversity

A+

Value

A+

Party Scene
USC Admissions
Acceptance Deadline
January 15
Students Receiving Financial Aid
69.05%
USC Tuition
Average Total Aid Awarded
$6,014
Students Receiving Financial Aid
69.05%
*Average cost after financial aid for students receiving grant or scholarship aid, as reported by the college.
Want personalized essay guidance from a University of Southern California advisor?
Gain access to a diverse network of expert Advisors

Classes at USC
Student Faculty Ratio
9:1
USC Majors
Most Popular Majors
Business
Communications
Biology
Accounting
International Relations
Computer Science
Economics
Psychology
Political Science and Government
Film and Video Studies
USC Online
Offers Online Courses
Yes
Our clients got into University of Southern California last admissions cycle. Are you next?
Our advisors graduated from the nation's best universities, so they know first-hand what it takes to stand out in the admissions process.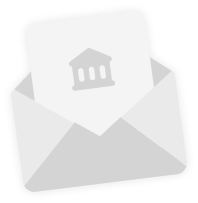 USC Students
Full-Time Undergrad Enrollment
19,194
Part-Time Undergraduates
713
USC Alumni at CollegeAdvisor
Kevin Kim
Northwestern University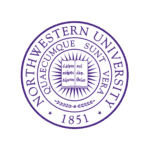 Hi everyone! My name's Kevin, and I plan on double majoring in political science and economics at Northwestern University. Even without super unique extracurriculars or experiences (finding the cure to cancer or starting a million dollar business at the age of two), I know that each applicant has the potential to present a unique story to the admission officers! As your advisor, I will work to help highlight the unique parts of your application in your essays. I'm excited to share the tips and tricks of the college process that I learned while applying for colleges and advising other students. I can't wait to help make these polar opposite terms (fun and the college process) seem like synonyms :)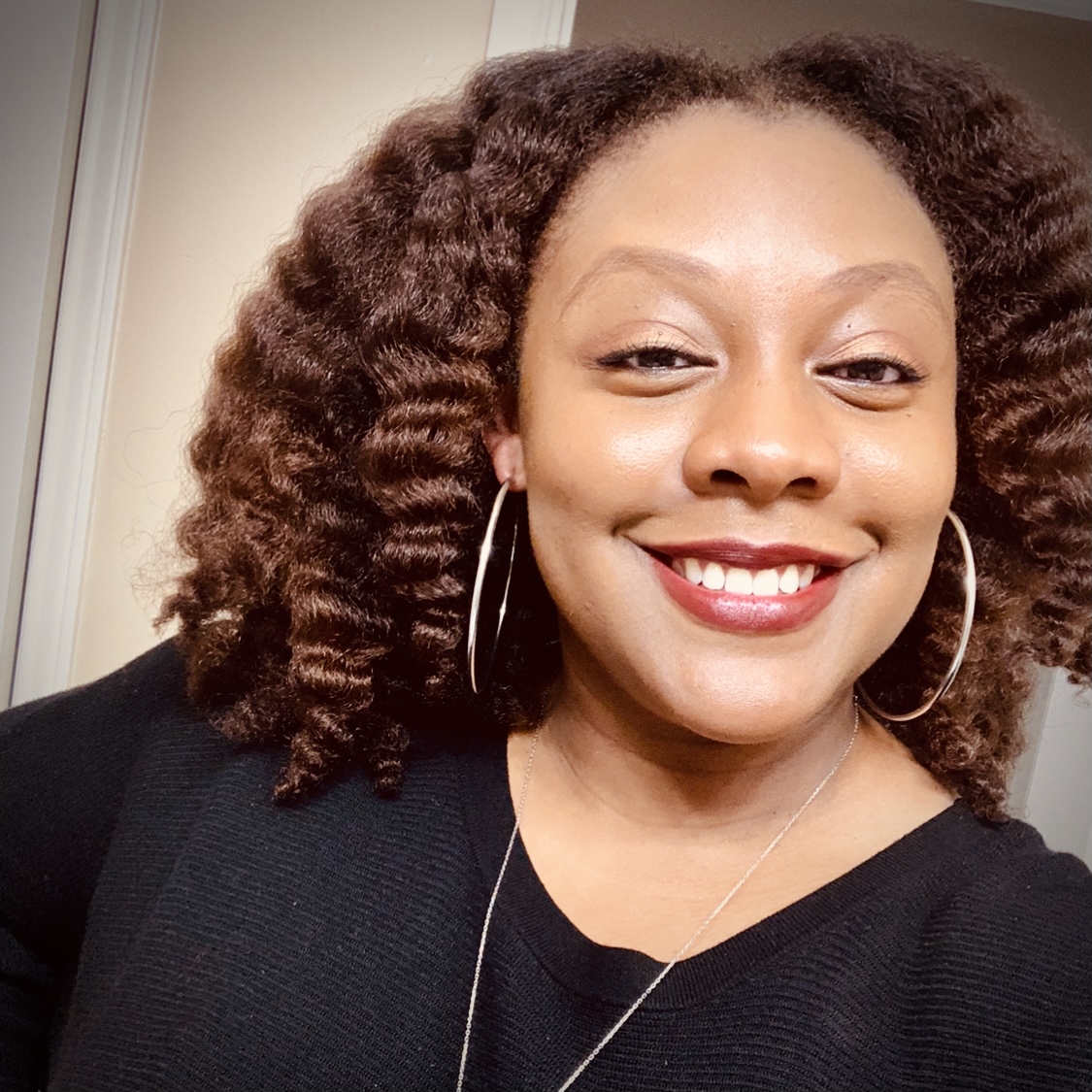 Dovie Siaway
University of California – Berkeley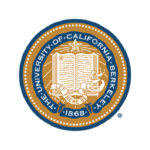 Hi everyone! My name is Dovie! I'm originally from Alabama but I grew up in the Bay Area. I graduated from the University of California, Berkeley in 2017 with a Bachelors of Arts Degree in American Studies with an emphasis in Education. (Go Bears!) While at Cal, I served as the Assistant Director of Recruitment for the Black Recruitment and Retention Center and joined Alpha Kappa Alpha Sorority, Incorporated. I have worked in education for over 10 years from tutoring/advising jobs to recruitment work for Cal to managing an Education & Careers department at a nonprofit. I love advising high school students and what I've learned over the years is that there are many pathways for students to achieve their academic goals. As an advisor, I enjoy helping students paint the full picture of themselves through their essays and assisting with career/major exploration. In my every day life I enjoy listening to music, watching movies, and reading. My latest read was "All About Love" by bell hooks which I highly recommend! I look forward to working with you to achieve your college goals!
David Querusio
Boston College
Hi there! I have been working as an admissions counselor at NYU for the past four years. While at NYU, I also earned my master's degree in Higher Education and Student Affairs. As a first-generation student, I was excited but also very intimidated by the college application process. I ended up staying close to home at Boston College and loved it. So much of being successful in the application process depends on knowing how to navigate the requirements and expectations of universities, and I am happy to help you every step of the way!
Corbin Chu
Williams College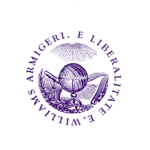 College advisor with 10 years of experience supporting students from all walks of life pursuing top US universities and liberal arts colleges in various subjects, especially STEM, business, and undecided majors.
Cedric Jones
University of California – Berkeley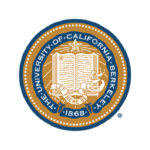 My love for college advising began at UC Berkeley where I studied Landscape Architecture and also was the Executive Director of a recruitment and retention center in partnership with Cal's Office of Admissions. Over the last 7 years, I've served in the capacity of a STEM Teacher and Principal, supporting hundreds of students with their college applications through High School & College Options programming of which I have instituted at multiple school sites in the San Francisco Bay Area. I look forward to aiding youth in their pursuits of higher education!
Arshia Malek, M.Ed.
University of Southern California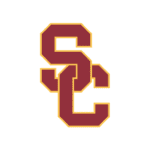 Thank you for visiting my profile! My name is Arshia, and I'm an Advising Manager and Senior Consultant for CollegeAdvisor.com. I hold a B.A. in Sociology and M.Ed. in Educational Counseling from University of Southern California and a Certificate in College Admission Consulting from UC Berkeley. I look forward to partnering with you and assisting you in your college admissions journey. Key experiences: admission and advisement at USC, QuestBridge, and University of California system. Expertise: college admissions and planning, academic and career counseling, major exploration, transfer, resume and cover letter review, interview preparation, and pre-health advisement.
Angelique Singh
University of Southern California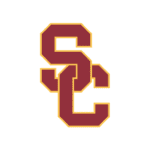 Hi everyone! I am a doctoral candidate at USC and an educator. I have worked as a college/ school faculty counselor with students from elementary to post-secondary settings while teaching college courses and working in Special Education. I am a California Native and have earned multiple degrees from USC. I look forward to helping you find your fit. Fight on!
Aaron Brown
University of Southern California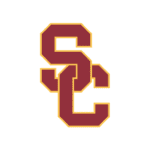 I have worked in higher education for 14 years across highly selective admissions (at both public and private colleges) and recently transitioned to college counseling. Over that time I have read thousands of essays, conducted hundreds of interviews, and have enjoyed every moment in which I have been able to help students and their parents navigate the college search and admission process.
Hear from Clients Accepted to USC
Rohan Kumar
I think my experience as a whole was a success. I got a lot of constructive feedback from my advisors and it really helped me with my applications. I really appreciate all the help and support I received. In the end, I am happy that I chose ChollegeAdvisor and would definitely recommend it to others.
Jyoti Rani
University of California - Berkeley
CollegeAdvisor's flexibility proved how much they really put their customers first. After speaking with the founder, I understood the personal story behind why CollegeAdvisor's services are such a steal: incredible value at an affordable price! The college application process has now become one of the most valuable periods in my young life because the personal development and insight I gained are truly invaluable. My hearty thanks to my incredible advisor in shaping such a critical aspect of my journey and career.
Hiya Shah
Stanford University
Avery Medina
My experience with CollegeAdvisor was excellent. My advisor, Carolyn, was always available for help and kept me on track with a well planned out timeline. She helped me refine my essay ideas and was fantastic when it came to editing and clarifying ideas in my writing. My college application experience would have been much tougher had it not been for CollegeAdvisor. I definitely recommend!
USC Supplemental Essays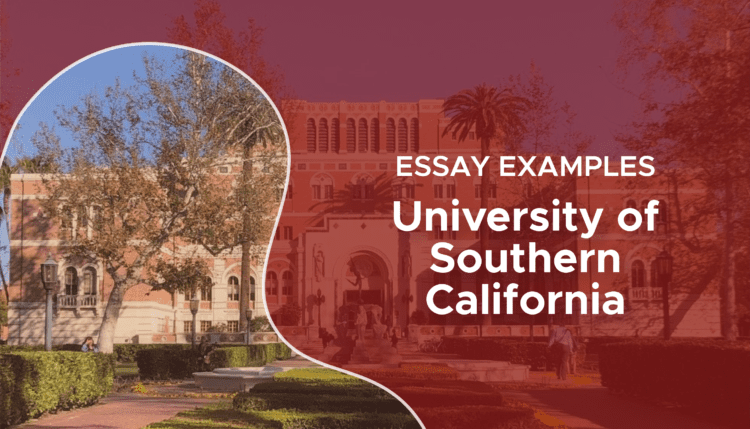 USC Essay Examples – Introduction If you've been searching for USC Essay Examples, you're in the right place. The University of Southern California is a private university located in Los […]
For the latest information on USC's supplemental essays, check out our 2021-2022 USC Essay Guide. In this University of Southern California Essay Guide, we will cover how to approach the 2020-2021 USC […]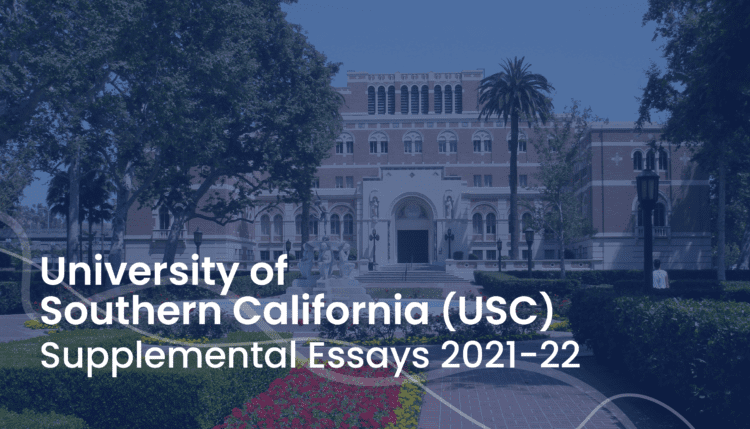 Not sure how to approach the USC supplemental essays? CollegeAdvisor.com's guide to the USC essay prompts will show you exactly how to write engaging USC essays and strengthen your application. If you […]
How to Get Into USC
USC Success Stories
Learn More About USC
Best Colleges in California: Introduction With one of the most robust public university systems in the nation—as well as many top-ranked private colleges—California has a lot to offer college students. […]
Other Schools to Consider
USC Videos