Boston University
Boston, Massachusetts
A+

Academics

A-

Athletics

B+

Campus

A+

Diversity

A+

Value

A

Party Scene
Boston University Admissions
Acceptance Deadline
January 4
Students Receiving Financial Aid
54.67%
Boston University Cost
Average Total Aid Awarded
$7,103
Students Receiving Financial Aid
54.67%
*Average cost after financial aid for students receiving grant or scholarship aid, as reported by the college.
Want personalized essay guidance from a Boston University advisor?
Gain access to a diverse network of expert Advisors

Boston University Academics
Student Faculty Ratio
10:1
Boston University Majors
Most Popular Majors
Business
Communications
Economics
Psychology
International Relations
Computer Science
Health Service Preparatory Studies
Radio and Television
Bioengineering and Biomedical Engineering
Mechanical Engineering
Boston University Online
Offers Online Courses
Yes
Our clients got into Boston University last admissions cycle. Are you next?
Our advisors graduated from the nation's best universities, so they know first-hand what it takes to stand out in the admissions process.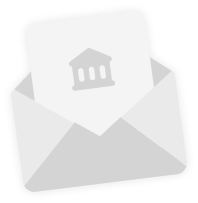 Boston University Students
Full-Time Undergrad Enrollment
17,396
Part-Time Undergraduates
1,119
Boston University Advisors
Jillian Jolly
Yale University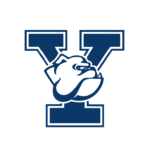 Hello, my name is Jillian Jolly and I'm currently a rising junior at Yale University! I am a prospective Psychology major, a pre-med student and I also plan to receive a certificate in Education Studies. On-campus, I have served as the City Chair for the Yale College Council City Team and as a finance manager for the YCC UOFC team, as well as a member of a number of other student organizations. I am very passionate about health disparities, societal injustices, and increasing educational access for students in socioeconomically depressed areas. I plan to either become a doctor or an attorney and one day start an organization that focuses on researching disorders/issues that affect minority groups and finding ways to combat them. I am really excited to work with, guide, and help you all find your dream schools!
Suzanne Saco
Boston University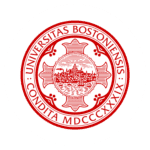 Hey there! My name is Sue and I have been in the higher ed realm for almost 5 years now. I received my undergrad dual degree from Boston University, majoring in International Relations and Sculpture. I am currently working on an MS in Data Analytics and Policy from Johns Hopkins University. During the day I work as an Enrollment Manager for the Johns Hopkins Advanced Academic Programs in Washington, DC. In my spare time I go to museums and train my 3 month old dachshund puppy, Papaya, to be a good girl.
David Querusio
Boston College
Hi there! I have been working as an admissions counselor at NYU for the past four years. While at NYU, I also earned my master's degree in Higher Education and Student Affairs. As a first-generation student, I was excited but also very intimidated by the college application process. I ended up staying close to home at Boston College and loved it. So much of being successful in the application process depends on knowing how to navigate the requirements and expectations of universities, and I am happy to help you every step of the way!
Corbin Chu
Williams College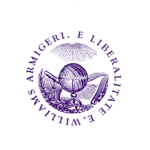 College advisor with 10 years of experience supporting students from all walks of life pursuing top US universities and liberal arts colleges in various subjects, especially STEM, business, and undecided majors.
Annie Ezzell
Wesleyan University
Hi folks! College applications are scary. Mine were especially scary, because I applied to my (mostly liberal arts) schools a year early. I'm now a sophomore at Wesleyan planning to declare a Classics major and Russian and Eastern European studies minor--if you are particularly interested in studying foreign and ancient languages in college, I have a ton of experience doing so! When I'm not in the classics library, I'm involved in reproductive justice advocacy, queer life on campus, and Wesleyan's flourishing music scenes. I think it's crucial to balance considerations of both academic fit and cultural fit when exploring college options, and I would love to help you do just that!
Andrew Wailes
Columbia University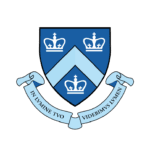 Thank you for taking this next step in your future! I am an experienced educator and college advisor, having spent the past decade supporting high school students in New York, California, and Hong Kong. I believe in each and every student's ability to succeed. Everyone has something to offer. In working with students, I always make sure that feel heard, valued, and even celebrated. I look forward to supporting you as you embark on this exciting next step of your educational journey.
Aya Waller-Bey
Georgetown University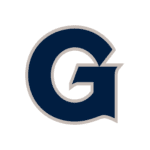 I am a proud first-generation college student passionate about college admissions and higher education hailing from Detroit, MI. I have over six years of college admissions, advising, and college interview experience. Currently, I conduct research on college admissions as a doctoral candidate at the University of Michigan--Ann Arbor!
Arianna has been a higher education professional going on five years in both competitive college admissions and academic advising. Being bilingual and bicultural in English/Spanish she got her start working in college admissions at Emmanuel College in Boston, MA and then Babson College recruiting students from North America, South America, Asia, and Europe. In 2019 she moved on to work as an academic advisor guiding students through their academic plans and reaching their full potential and is now looking to help prospective students and families do the same. She has her B.A. in Counseling and Health Psychology and her M.Ed. in Education Administration from Emmanuel College.
College Testimonials from Clients Who Were Accepted to Boston University
Nanette Amihere
Boston University
Everyone through CollegeAdvisor was really helpful and informative. My advisor Brian helped me with my essay, and helped me in researching schools and scholarships. As a high school senior, I could not have gotten through this stressful college application period without them, and I would definitely recommend CollegeAdvisor to anyone applying to college!
Laila Rahbari
Cornell
I worked with Pam and she completely saved my application! I'm extremely satisfied with my results and would definitely recommend college advisor to someone else. We worked on individual essays and she truly cared about my application. I'm so grateful to get accepted to Cornell and it wouldn't have been without college advisor.
Avery Medina
My experience with CollegeAdvisor was excellent. My advisor, Carolyn, was always available for help and kept me on track with a well planned out timeline. She helped me refine my essay ideas and was fantastic when it came to editing and clarifying ideas in my writing. My college application experience would have been much tougher had it not been for CollegeAdvisor. I definitely recommend!
Boston University Related Essay Guides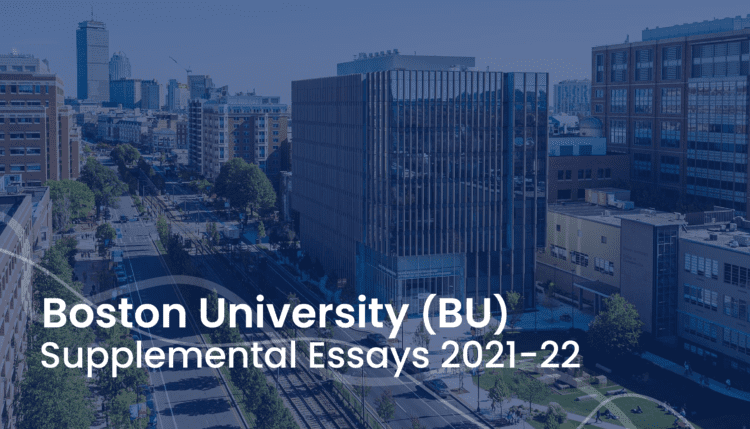 Not sure how to approach the Boston University supplemental essays? CollegeAdvisor.com's Boston University Supplemental Essay 2021 Guide will show you exactly how to write engaging Boston University supplemental essays to […]
Boston University Related How to Get Into Guides
Boston University Merit-Based Scholarships
Boston University College Rankings
Boston University Related Blog Posts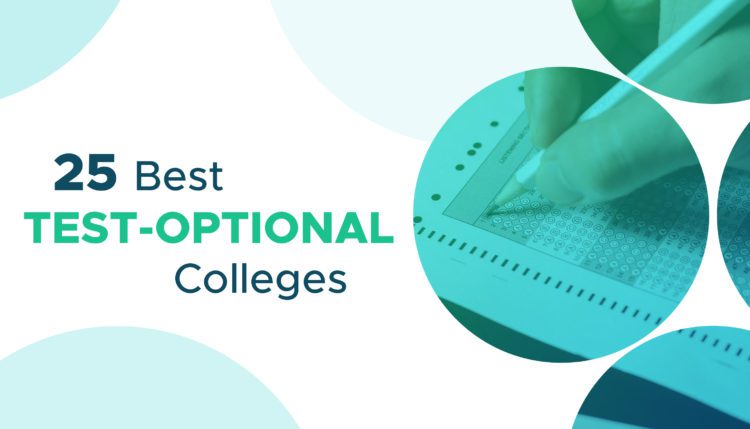 If you're worried about your SAT scores, consider applying to a Test-Optional College. This guide covers the 25 Best Test-Optional Schools!
What to Bring to College – An Introduction to the College Packing List Now that you've mastered the art of distilling who you are into a college application, your next […]
Boston University Related Schools
Boston University Campus Videos