University of Florida
Gainesville, Florida
A+

Academics

A+

Athletics

A-

Campus

A

Diversity

A+

Value

A+

Party Scene
University of Florida Admissions
Acceptance Deadline
November 1
Students Receiving Financial Aid
91.63%
University of Florida Cost
Average Total Aid Awarded
$6,277
Students Receiving Financial Aid
91.63%
*Average cost after financial aid for students receiving grant or scholarship aid, as reported by the college.
University of Florida Academics
Student Faculty Ratio
18:1
University of Florida Majors
Most Popular Majors
Biology
Psychology
Liberal Arts and Humanities
Mechanical Engineering
Finance
Political Science and Government
Business
Economics
Exercise Physiology
Radio and Television
University of Florida Online
Offers Online Courses
Yes
University of Florida Students
Full-Time Undergrad Enrollment
32,209
Part-Time Undergraduates
3,282
University of Florida Advisors
Our advisors graduated from the nation's best universities, so they know first-hand what it takes to stand out in the admissions process. CollegeAdvisor.com's advisors include Marshall Scholars, Fulbright recipients, first-generation college students, professional actors and musicians, startup founders, doctors, teachers and more - all rigorously screened and trained to support students and families on their college journeys.
Ryan Morillo
Harvard University
Hi everyone! I'm a junior at Harvard University pursuing a degree in English & Theater, Dance, and Media (TDM) with a secondary in Psychology. My primary interests lie in the fields of entertainment and law. As a first generation Latinx student, I am very passionate about demystifying the college application process and helping you get into the college of your dreams!
Taylor Thomas
University of Florida
My name is Taylor Thomas and I am a proud Gator Girl! During my time at University of Florida, I was involved in social justice, fashion/arts and community service organizations and held multiple leadership positions throughout that time. I have a background in college advising and have managed the college application process for over 200 highschool students. Some highlights of mine is assisting students obtain the Gates Millenium Scholarship, Questbridge Scholarship, successfully navigate the unique Academic Common Market process and telling student's stories to be great candidates for top schools. Additionally, I am well versed in the financial aid side of the college application process as I worked in the financial aid office in unergrad for 4 years. Lastly, I will work to open student's minds to broaden their horizon and become interested in schools that may have not been on their initial radar.
Diamond Williams
Vanderbilt University
Hi there! My name is Diamond, and I am a 2020 graduate of Vanderbilt University. During my time at Vanderbilt, I double majored in Biochemistry and Spanish. After completing my bachelor's degree, I decided to pursue a master's degree in the Medical Sciences at the University of South Florida. I look forward to working with you and helping you through the application process!
Accepted to:
Sarah Sculco
Duke University
I recently graduated cum laude with Highest Distinction from Duke University. I have a background in philosophy, public policy, ethics, science, and law. While in college, I interned in the Law and Policy section of the Environment and Natural Resource Division at the US Department of Justice. I also conducted research on political polarization. In 2019, I applied to philosophy PhD programs and law school; I was admitted to Harvard Law School, Columbia Law School, Duke Law School, Georgetown Law School, Cornell Law School, and Michigan Law School as a Darrow Scholar (full-tuition scholarship). I will be pursuing a fully-funded joint JD-PhD in philosophy at the University of Michigan. I specialize in pre-law tracks and programs, and I am able to advise those with the ultimate goal of attending law school. I also specialize in advising students interested in the humanities more generally. I'm passionate about helping students identify which colleges are a good fit and developing essay ideas, while guiding them through the tricky application and financial aid process.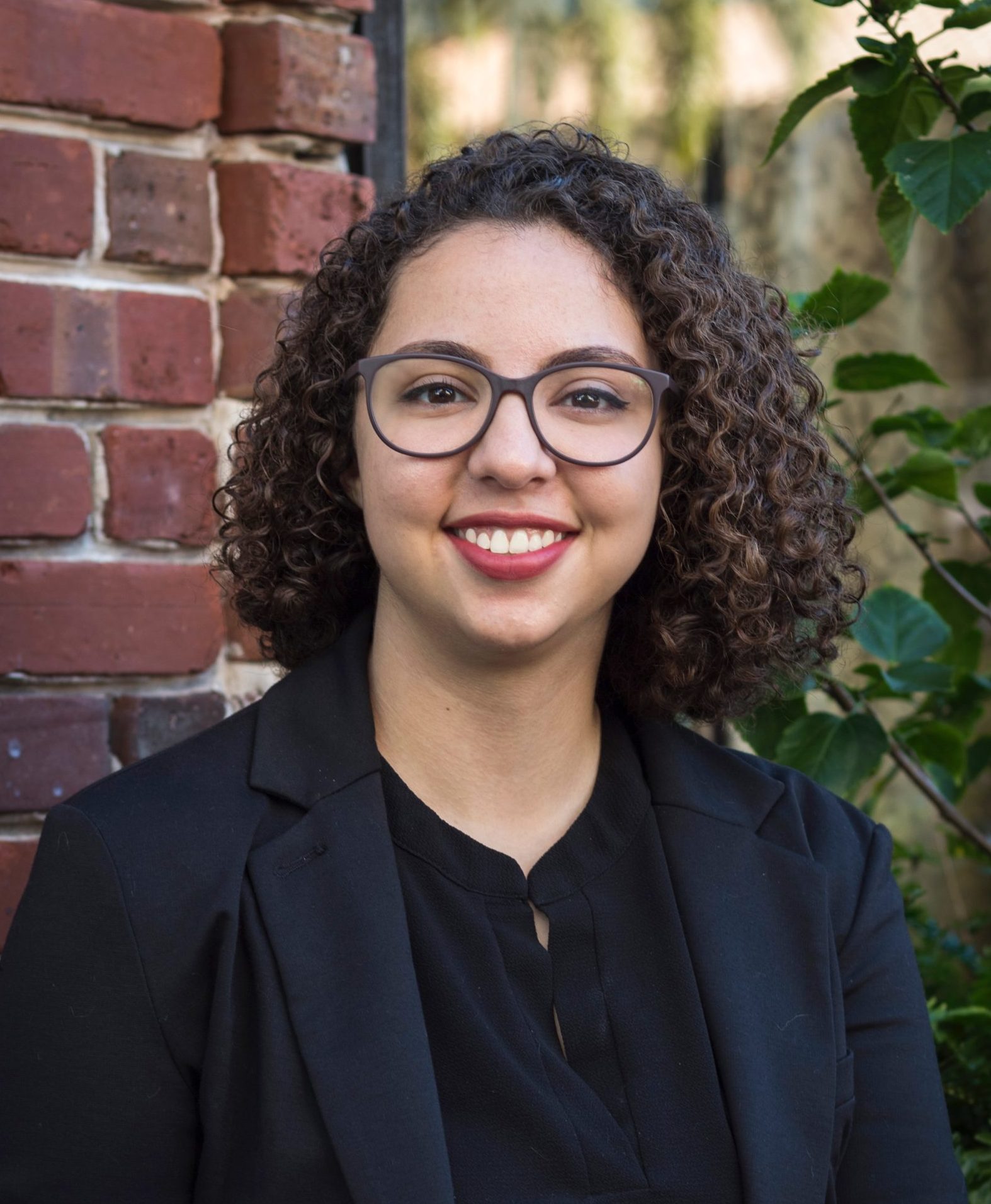 Bailee Peralto
Brown University
Hi! My name is Bailee Peralto and I'm in my seventh semester at Brown University, where I study Public Policy. I have two years of experience working with high school students on college applications. I specialize in advising on scholarships and financial aid, staying on track with deadlines, deciding on a school list, and crafting strong college essays. As a first-generation college student myself, I love being able to support other first-generation students in their college application journey. At Brown I'm involved in Model United Nations, I'm a Writing Fellow, and I'm a Co-Programmer for the Multiracial Heritage Series at the Brown Center for Students of Color where I'm involved in activism and community organizing. I also work as a Policy Intern for the Mental Health Association of Rhode Island. I really enjoy working with students on crafting their applications to make their college dreams come true!
Ryan Morillo
Harvard University
College Testimonials from Clients Who Were Accepted to University of Florida
I worked with Pam and she completely saved my application! I'm extremely satisfied with my results and would definitely recommend college advisor to someone else. We worked on individual essays and she truly cared about my application. I'm so grateful to get accepted to Cornell and it wouldn't have been without college advisor.
Lucas McKamey
Cornell University
Going into the college application process, I didn't even know what CommonApp was, much less who I was or what characteristics I wanted to present to these mysterious arbiters of my next four years. My experience with CollegeAdvisor and, specifically, my mentor, Julia, has equipped me with the confidence, supportive guidance, and sense of identity to slay that application dragon once and for all. I'm confident whoever is found underneath Julia's congenial tutelage will embrace a similar triumph over this fire-breathing devil.
Jonathan Wu
University of Pennsylvania
My advisor (Phillip) was very responsive and always gave me great tips about my essays and application strategies. Moreover, the access to the whole advisor network was a game changer, as I was able to talk to an alumni of my dream school, University of Pennsylvania, which I believe was a big factor of my acceptance to the school during the regular decision round!
Jennifer Lawrence
Massachusetts Institute of Technology
Gabe was absolutely wonderful as an advisor. He was very thorough with both grammatical and content edits in my essays, as well as very knowledgeable whenever I had questions about the process. I primarily needed CollegeAdvisor for assistance in crafting my essays and activity descriptions and didn't really make use of any of the offered webinars/workshops; I also had my college list already picked out when I came to CollegeAdvisor, so I didn't receive much help there either, but Gabe did help me do some research on schools that I was applying.
My experience with CollegeAdvisor was excellent. My advisor, Carolyn, was always available for help and kept me on track with a well planned out timeline. She helped me refine my essay ideas and was fantastic when it came to editing and clarifying ideas in my writing. My college application experience would have been much tougher had it not been for CollegeAdvisor. I definitely recommend!
University of Florida Related Essay Guides
University of Florida Related Schools
University of Florida Campus Videos