New York University
New York City, New York
A+

Academics

C+

Athletics

A-

Campus

A+

Diversity

A+

Value

A

Party Scene
New York University Admissions
Acceptance Deadline
January 5
Students Receiving Financial Aid
52.03%
New York University Cost
Average Total Aid Awarded
$5,396
Students Receiving Financial Aid
52.03%
*Average cost after financial aid for students receiving grant or scholarship aid, as reported by the college.
Want personalized essay guidance from a New York University advisor?
Gain access to a diverse network of expert Advisors

New York University Academics
Student Faculty Ratio
9:1
New York University Majors
Most Popular Majors
Liberal Arts and Humanities
Economics
Business
Nursing
Cinematography and Video Production
Drama and Theatre Production
Psychology
Information Science
Digital Communication and Media/Multimedia
Political Science and Government
New York University Online
Offers Online Courses
Yes
Our clients got into New York University last admissions cycle. Are you next?
Our advisors graduated from the nation's best universities, so they know first-hand what it takes to stand out in the admissions process.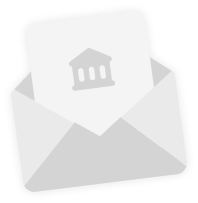 New York University Students
Full-Time Undergrad Enrollment
25,725
Part-Time Undergraduates
1,008
New York University Advisors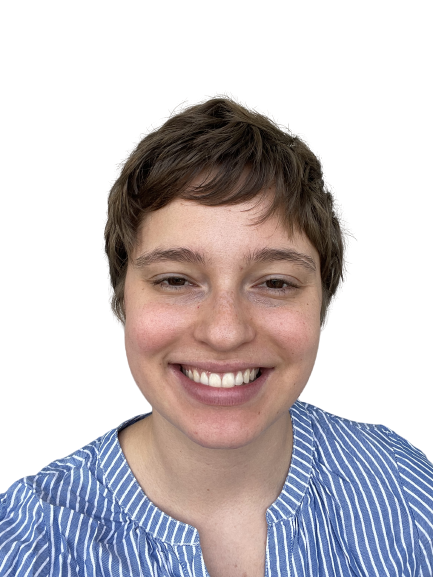 Natalie Tedards
University of Chicago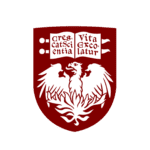 Hello! My name is Natalie, and I can't wait to start working with you! I graduated from the University of Chicago in 2020 with my BA in Comparative Human Development. While at UChicago, I had the opportunity to study abroad in Rome through the Gilman Scholarship, and this upcoming year I will be returning to Italy to teach English on a U.S. Fulbright scholarship! Over the last five years, I have worked in a variety of roles supporting students in the college application process: teaching a 6-week crash course in applying to college to rising seniors in a college-prep program; working in a Chicago high school as a College Advising Corps advisor; and, just this past summer, supporting a UChicago alumnus apply to medical school. Give my history, I have experience advising at all stages of the college application process, and I am particularly well-versed in essay-editing and navigating financial aid. My advising style is focused on building a college list around discovering your personal college "fit" (from academics to community to financial aid) and then bringing your individual story to life in each part of your application. Working together, I hope to answer your questions, create a game plan, and ultimately ease your stress as you move through this exciting process!
Also Accepted to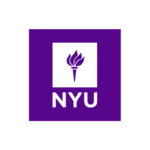 Nora Blake
New York University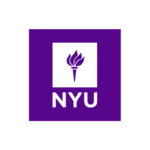 College Access Advisor with five years of experience as an advisor, two years as a prospective student, and endless years as a student navigating higher education! Feel free to send me a message and set up a time to check in on Zoom. I can't wait to help you on your college admissions journey!
David Querusio
Boston College
Hi there! I have been working as an admissions counselor at NYU for the past four years. While at NYU, I also earned my master's degree in Higher Education and Student Affairs. As a first-generation student, I was excited but also very intimidated by the college application process. I ended up staying close to home at Boston College and loved it. So much of being successful in the application process depends on knowing how to navigate the requirements and expectations of universities, and I am happy to help you every step of the way!
Bryce Ervin
Bowdoin College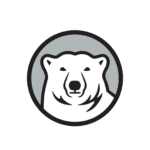 Experienced admissions professional with more than six years of reading, evaluating, and making decisions on thousands of college applications for highly selective institutions. I deeply value connecting with students, getting to know their strengths and stories, and helping them navigate the college admissions process.
Andrew Wailes
Columbia University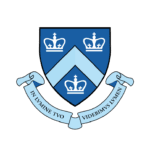 Thank you for taking this next step in your future! I am an experienced educator and college advisor, having spent the past decade supporting high school students in New York, California, and Hong Kong. I believe in each and every student's ability to succeed. Everyone has something to offer. In working with students, I always make sure that feel heard, valued, and even celebrated. I look forward to supporting you as you embark on this exciting next step of your educational journey.
Ainsley Dean
New York University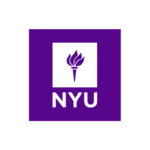 Hi! My name is Ainsley and I'm a sophomore at NYU triple majoring in Sociology, Urban Design and Architecture, and Italian. On campus, I'm involved in several business clubs and I also conduct Sociology research when I'm not exploring New York City. Education has always been a very rewarding part of my life, so I'm passionate about helping other students reach their academic goals and dreams.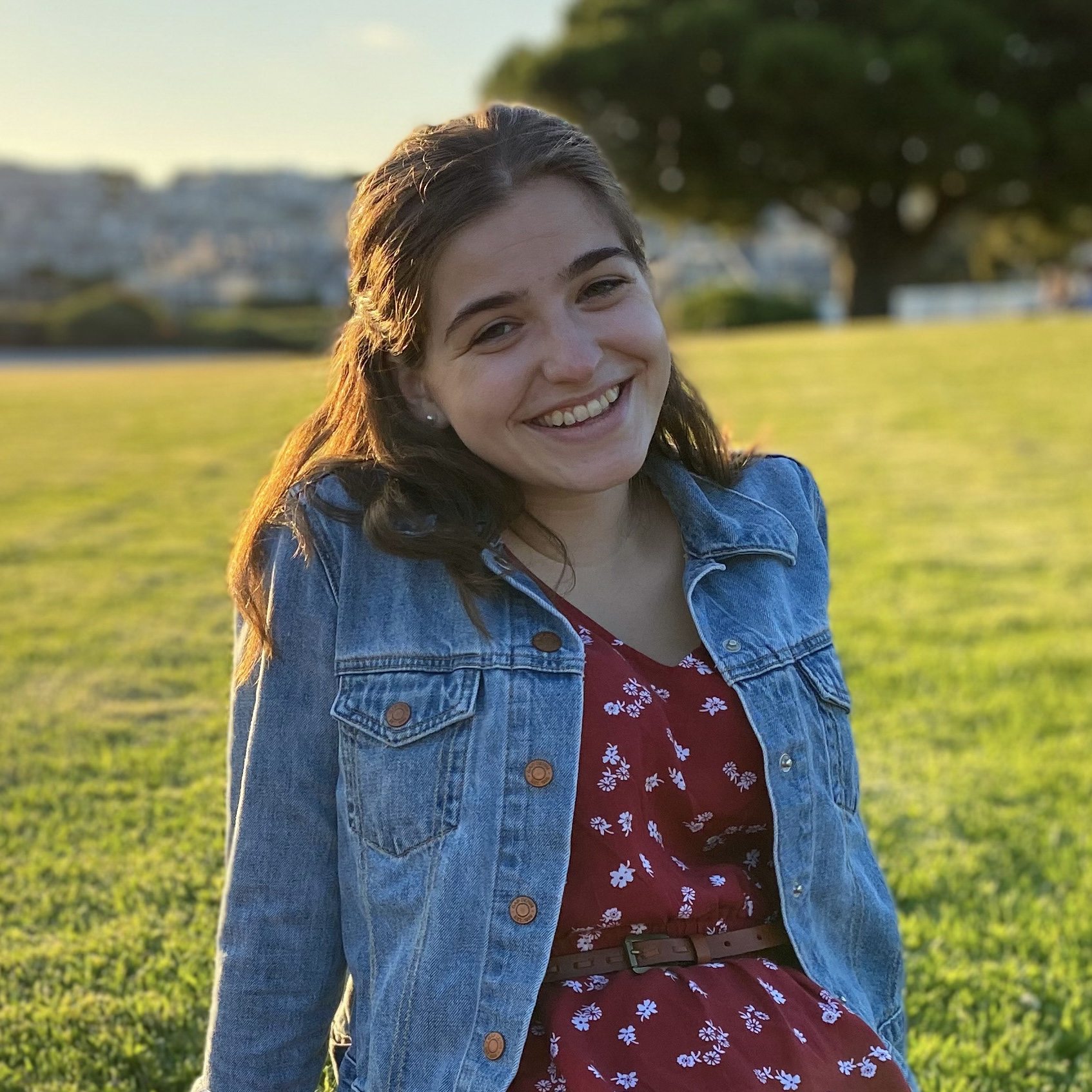 Marisa Peryer
Yale University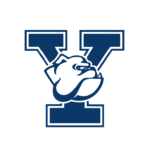 Marisa graduated from Yale University with a degree in biology and science history in May 2021. She considered herself a born-again premed while on campus—juggling her role as a first-year counselor with freelance journalism in her spare time. Marisa was also the editor in chief of the Yale Daily News Magazine, and her writing has appeared in CNN, Popular Science, Salon, the Columbia Journalism Review, among others. She has coached students through the application process for four cycles, and students she has mentored have been accepted to top schools, such as at Stanford, Yale, Princeton, and Columbia. Marisa thoroughly enjoys watching students grow and become more confident in their applications, and she looks forward to joining you in the college admissions process!
Marilu Duque
New York University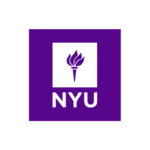 Hello! In 2019 I earned my B.S in Integrated Digital Media from New York University (NYU) Tandon School of Engineering. In 2021 I completed my M.S. in Information (Data Science & Security Concentration) at the University of Michigan, Ann Arbor -- School of Information (UMSI). This fall, I will pursue a second master's at Technological University Dublin as part of the prestigious George J. Mitchell Scholarship Program by the US-Ireland Alliance. Apart from my academic pursuits, I have worked for NYU's Office of Undergraduate Admissions, UMSI's Office of Graduate Admissions and have 11 years of freelance college and scholarship application advising experience. Additionally, I was accepted to 15+ schools and won over $1,000,000 in scholarships (including Gates Millennium and Buicks Achievers) which have enabled me to graduate debt-free. As your college advisor, I will help you make your students' college goals a reality, let's connect!
College Testimonials from Clients Who Were Accepted to New York University
Navneet Raam
University of Michigan
Excellent service with over the top commitment to ensuring the student succeeds and reaches their goals. Couldn't be happier with the process! Best investment of my life.
Lamiya Adri
Vanderbilt University
CollegeAdvisor helped me in the best possible way during the application process. My advisor paid attention to all the details during the application and took extra time to work with me one-on-one. It wouldn't have gotten into my dream schools without the help of my advisor. I am grateful and blessed to be a part of the CollegeAdvisor program.
Layal Kazerooni
Matthew Yekell was extremely helpful throughout the entire process of applying to college. He went out of his way to be extremely accommodating to time differences and his help was fundamental to my admission into my top choice universities. He supported me through every step of the application process and made applying to college an enjoyable experience – couldn't have done it without him!
Junhyung Jeon
New York University
CollegeAdvisor keeps you on task and their team really puts on an amazing effort to help students navigate the admissions process and get into the college of their dreams.
New York University Related Essay Guides
Why This College Essay Sample – Introduction Not sure how to start a "why this college" essay? Looking for a why this college essay sample? You're in luck. We've compiled […]
Not sure how to approach the "Why NYU" essay prompt? CollegeAdvisor.com's "Why NYU" Essay Guide will show you exactly how to write an engaging "Why NYU" essay to maximize your […]
New York University Related How to Get Into Guides
New York University College Rankings
New York University Related Blog Posts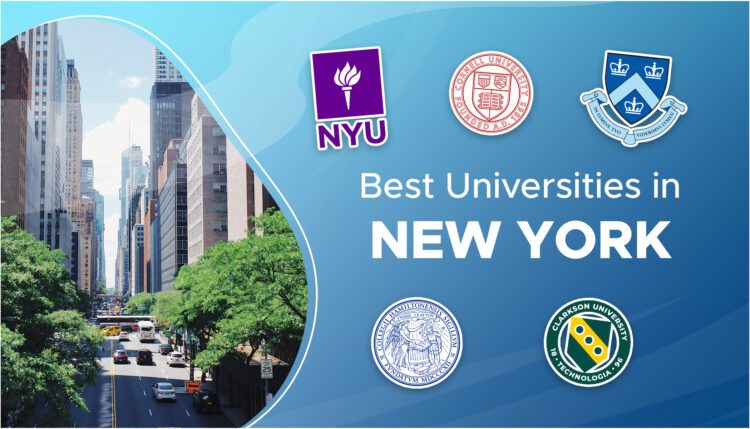 Best Universities in New York – Introduction Ah, New York– the Big Apple! Home to some world-renowned institutions, which are not only the best universities in New York but also […]
New York University Related Schools
New York University Campus Videos