Columbia University
New York City, New York
A+

Academics

B+

Athletics

A

Campus

A+

Diversity

A+

Value

A

Party Scene
Columbia University Admissions
Acceptance Deadline
January 1
Students Receiving Financial Aid
59.43%
Columbia University Cost
Average Total Aid Awarded
$7,057
Students Receiving Financial Aid
59.43%
*Average cost after financial aid for students receiving grant or scholarship aid, as reported by the college.
Want personalized essay guidance from a Columbia University advisor?
Gain access to a diverse network of expert Advisors

Columbia University Academics
Student Faculty Ratio
6:1
Columbia University Majors
Most Popular Majors
Economics
Computer Science
Political Science and Government
Research and Experimental Psychology
History
English
Engineering
Biology
Neuroscience and Neurobiology
Sociology
Columbia University Online
Our clients got into Columbia University last admissions cycle. Are you next?
Our advisors graduated from the nation's best universities, so they know first-hand what it takes to stand out in the admissions process.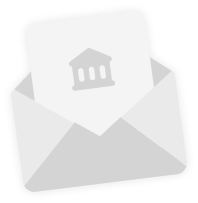 Columbia University Students
Full-Time Undergrad Enrollment
7,666
Part-Time Undergraduates
550
Columbia University Advisors
Arshia Malek, M.Ed.
University of Southern California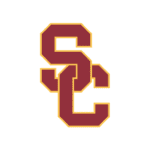 Thank you for visiting my profile! My name is Arshia, and I'm an Advising Manager and Senior Consultant for CollegeAdvisor.com. I hold a B.A. in Sociology and M.Ed. in Educational Counseling from University of Southern California and a Certificate in College Admission Consulting from UC Berkeley. I look forward to partnering with you and assisting you in your college admissions journey. Key experiences: admission and advisement at USC, QuestBridge, and University of California system. Expertise: college admissions and planning, academic and career counseling, major exploration, transfer, resume and cover letter review, interview preparation, and pre-health advisement.
Andrew Wailes
Columbia University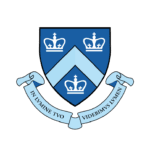 Thank you for taking this next step in your future! I am an experienced educator and college advisor, having spent the past decade supporting high school students in New York, California, and Hong Kong. I believe in each and every student's ability to succeed. Everyone has something to offer. In working with students, I always make sure that feel heard, valued, and even celebrated. I look forward to supporting you as you embark on this exciting next step of your educational journey.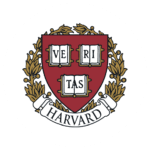 I studied Romance languages and Latin American Studies at Harvard University and am currently working in research for a human rights-focused nonprofit.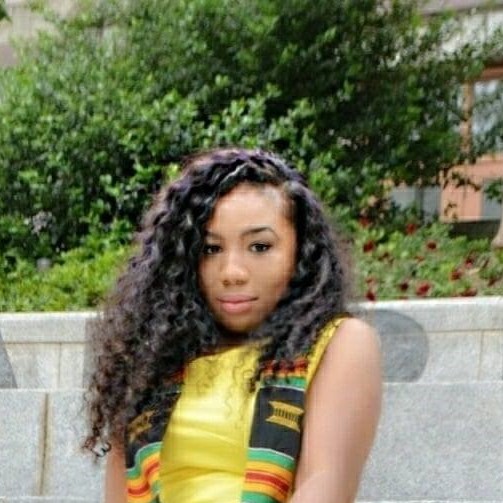 Jasmine S. Phillips
Colby College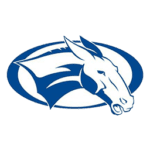 Jasmine attained a B.A. in history and American Studies from Colby College. During her time at Colby, she noticed the link between college accessibility, diversity, ability, and structural inequalities, which led her to pursue a graduate degree in higher education. She holds an M.S. Ed. in higher education from the University of Pennsylvania. Jasmine has 5+ years of experience assisting students in their college and scholarship pursuits. Former students have earned Gates, Questbridge, Horatio Alger, and Jack Kent Cooke Scholarships. She has also helped students gain admission to top institutions such as Cornell, WashU, Colby, Bowdoin, Columbia, Emory, UC Davis, Yale, SMU, Stanford, Vanderbilt, and Tulane among others. Jasmine's educational philosophy: student learning is the focus; student success is the goal. Jasmine was recently selected as one of six College Board Fellows, where she was recognized as a person-to-watch, national scholar, and rising leader in closing the educational attainment gap. She was also selected as a RESULTS fellow for her work as an activist and leader fighting against poverty.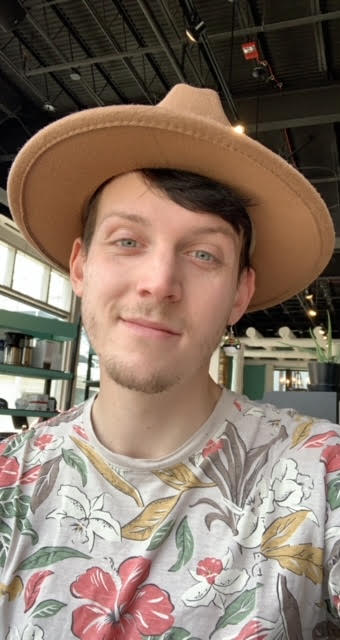 Hey! I'm Joseph, a graduate of Gettysburg College and Columbia University. During my time at Gettysburg I majored in Political Science and Anthropology while dedicating myself to issues of diversity and inclusion on campus. I served in the admission office for four years and rose to be a member of the Admission Executive Team. I attended Columbia University for my Masters in Anthropology and conducted my fieldwork in Sarajevo, Bosnia. I also served as an Admission Counselor at Truman State University. A unique fact about me: I have traveled to 60 different countries!
Moshan Guo
Columbia University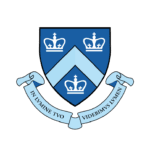 Hi! My name is Moshan and I am a graduating senior at Columbia University. I transferred to Columbia as a first-semester sophomore from Colby College in order to pursue a BA in Human Evolutionary Biology. For my first three years of college, I was on the pre-medical track and did everything from conducting research on drosophila fruitflies to working as a medical assistant at a gastroenterology center. In my senior year at Columbia, I made the transition to consulting and I'll be starting as a full-time analyst at a media and entertainment consulting firm in LA later this year. Having gone through the college application process three times - first as a Questbridge scholar, then as a Regular Decision applicant, and finally as a transfer applicant - I hope to help students craft unique college applications that stand out every step of the way.
Caroline Benson
Columbia University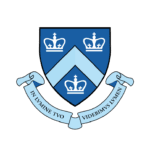 Hi there! I was accepted early decision to Columbia, where I studied Comparative Literature. Arabic, Spanish, and English are the languages I chose to work in to complete my undergrad. After working for a few years in publishing, media, and translation, I decided to complete a Center for Arabic Study Abroad fellowship at the American University in Cairo, so that's what I'm doing now. In my free time, I love to watch films, cook, and exercise. I strive to be an honest and relatable advisor, and I am looking forward to working with students of diverse interests, goals, and origins.
Shruthi Bharadwaj
Princeton University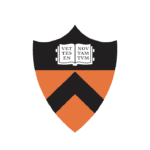 I'm a currently undecided student at Princeton University, thinking of majoring in Public Policy/Health or Neuroscience! I have years of English tutoring experience, love to write, and love working with college applicants. I want to help you tell your story in a way that's authentic, stress-free for you, and in a way that will make admissions officers want you on campus ASAP! In my free time, I love TV, cooking, stand-up comedy and a good book.
College Testimonials from Clients Who Were Accepted to Columbia University
Nico Gentile
Albany College of Pharmacy and Health Sciences
Throughout my time applying to colleges my advisor was always there to look over and essay and provide me with amazing feedback! I am so grateful for all the work and advice that my advisors gave me when applying to college!
Kalyani Valiyaveettil
Columbia University
CollegeAdvisor's tremendous resources and committed advisors helped make the application process stress-free. I was able to customize the service and create an environment in which I work best. Through hours of essay editing, not only did I grow as a writer but I became more self-aware, learning the value of my experiences. As a look back, I am proud of all the work my advisor, Zoe, and I were able to accomplish together.
Liyuan Zhang
It's a great honor to have help through the platform of CollegeAdvisor and work with the most experienced advisors during this year's application season. I've actively recommended CollegeAdvisor to juniors in my high school.
Iyanuloluwa Dare
When I reached out to CollegeAdvisor, they supported me with their program and helped me through the signup step-by-step. I was matched with my mentor. She helped me realize my best fit and find my authentic voice through my passions, experiences and challenges. She encouraged me to weave these experiences into my essays which made them stand out. She went above and beyond to support me through the stressful time of college applications and I am so appreciative of how this program supported me into getting into some amazing schools.
Columbia University Related Essay Guides
Not sure how to approach the Columbia essay prompts? With tips from an Ivy League graduate, CollegeAdvisor.com's guide to the Columbia University supplemental essays will show you exactly how to […]
Columbia University Related How to Get Into Guides
Columbia University Acceptance Rates
Columbia University College Rankings
Columbia University Related Blog Posts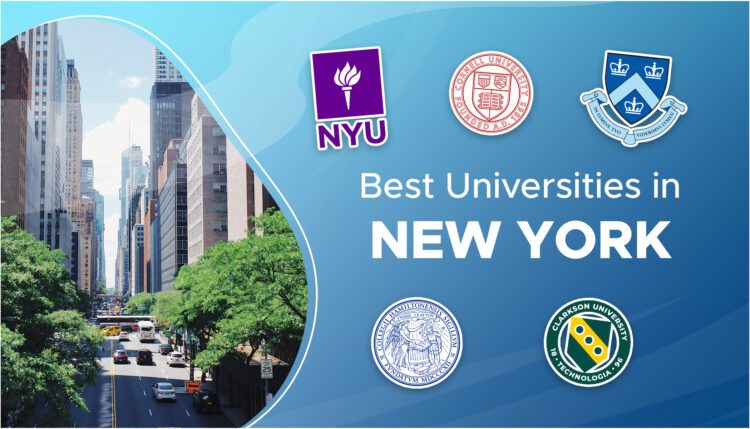 Best Universities in New York – Introduction Ah, New York– the Big Apple! Home to some world-renowned institutions, which are not only the best universities in New York but also […]
Columbia University Related Schools
Columbia University Campus Videos