University of Pennsylvania
Philadelphia, Pennsylvania
A+

Academics

B

Athletics

A

Campus

A+

Diversity

A+

Value

A+

Party Scene
University of Pennsylvania Admissions
Acceptance Deadline
January 5
Students Receiving Financial Aid
58.89%
University of Pennsylvania Cost
Average Total Aid Awarded
$7,842
Students Receiving Financial Aid
58.89%
*Average cost after financial aid for students receiving grant or scholarship aid, as reported by the college.
Want personalized essay guidance from a University of Pennsylvania advisor?
Gain access to a diverse network of expert Advisors

University of Pennsylvania Academics
Student Faculty Ratio
6:1
University of Pennsylvania Majors
Most Popular Majors
Finance
Economics
Nursing
Business
Philosophy
Biology
Political Science and Government
Information Science
Operations Management
Neuroscience and Neurobiology
University of Pennsylvania Online
Offers Online Courses
Yes
Our clients got into University of Pennsylvania last admissions cycle. Are you next?
Our advisors graduated from the nation's best universities, so they know first-hand what it takes to stand out in the admissions process.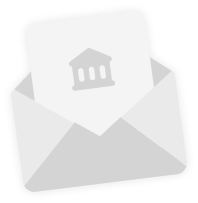 University of Pennsylvania Students
Full-Time Undergrad Enrollment
10,605
Part-Time Undergraduates
1,246
University of Pennsylvania Advisors
Ryan Afreen
University of Pennsylvania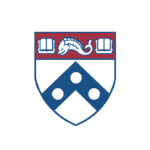 I am an aspiring physician, educator, and social entrepreneur, interested in the intersection of medicine, business, and education. A rising junior at UPenn and an independent researcher, completing my BA in Neuroscience before matriculating at Icahn School of Medicine at Mount Sinai. I have cumulative years of experience in education consulting, helping students navigate their passion and highlight their uniqueness on paper. The college application process can be a fun, daunting, and challenging experience. As a college advisor, I ensure that every student feels welcomed, included, and has a success story to this rigorous journey.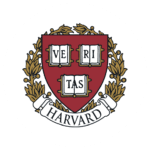 Hi everyone! I'm a junior at Harvard University pursuing a degree in English & Theater, Dance, and Media (TDM) with a secondary in Psychology. My primary interests lie in the fields of entertainment and law. As a first generation Latinx student, I am very passionate about demystifying the college application process and helping you get into the college of your dreams!
Michael Miller
University of Pennsylvania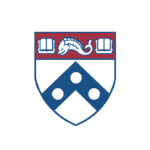 Hi! I'm Michael ("Mikey") Miller, and I graduated from the University of Pennsylvania in 2018 with my degree in English. In college, I was selected to be a writing tutor, and I guided my peers from all disciplines in all stages of the writing process for three years at Penn's esteemed writing center. Since graduating, I have worked consistently as a college applications consultant and college essay coach with students in both STEM and the humanities and have a demonstrated track record of helping students get into the school of their dreams, some of which have included Harvard, Princeton, Columbia, Penn, Emory, Johns Hopkins, Middlebury, and WashU. When I'm not working with students on the college process, I am an actor, writer, tutor, and freelance journalist. I look forward to working with you!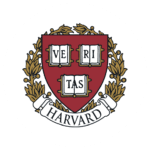 I studied Romance languages and Latin American Studies at Harvard University and am currently working in research for a human rights-focused nonprofit.
Abdalla Osman
Massachusetts Institute of Technology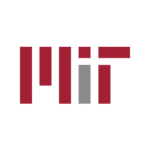 Hello! I am Abdalla and I am a recent MIT grad. I studied mechanical engineering and energy studies and currently work in the renewable energy field. On campus I was a lead engineer in the MIT Solar Electric Vehicle Team and an undergraduate researcher in the Nuclear Science and Engineering department. In my free time I enjoy practicing Judo, playing soccer, and being in nature. I look forward to working with you through your college application journey!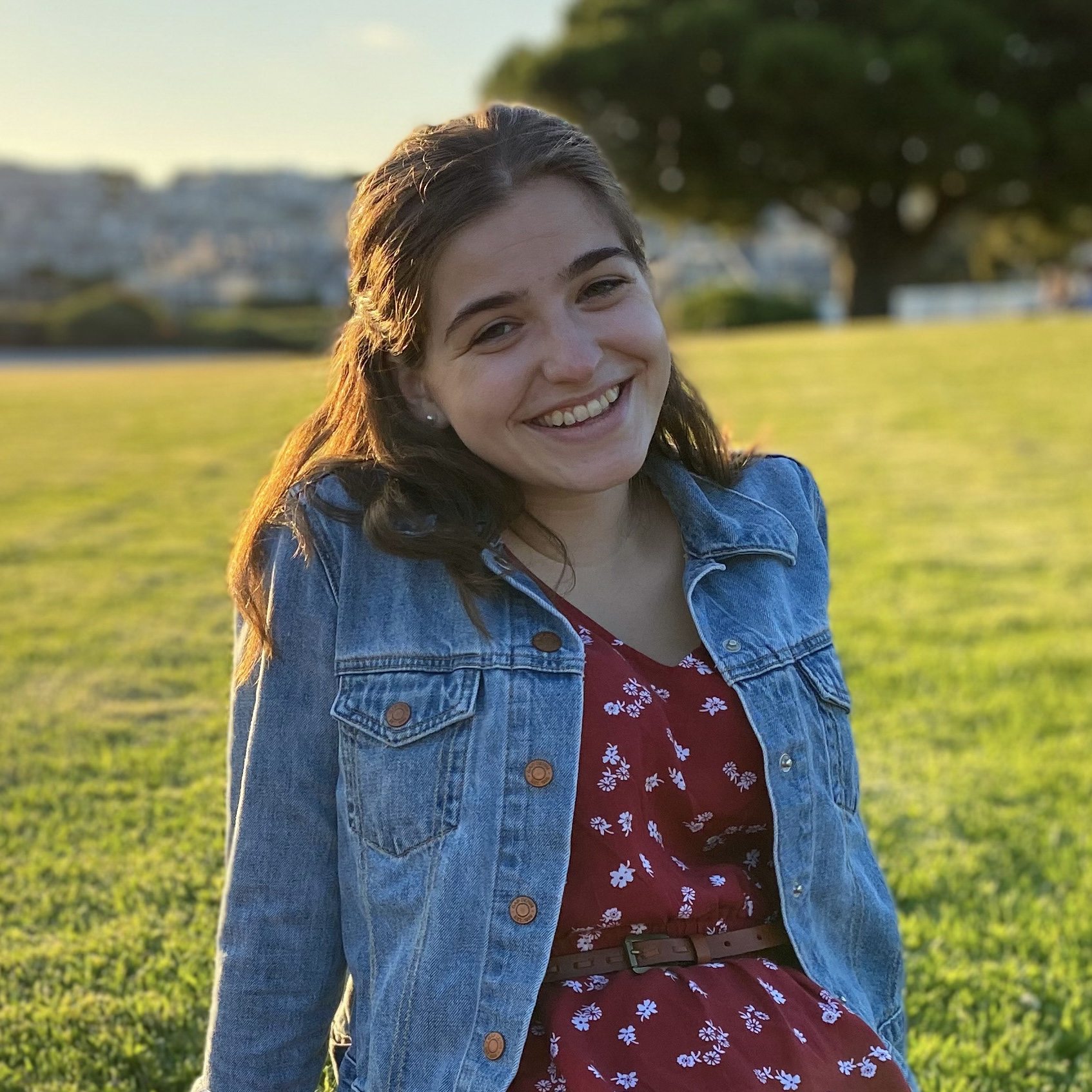 Marisa Peryer
Yale University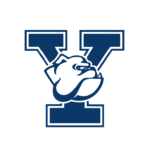 Marisa graduated from Yale University with a degree in biology and science history in May 2021. She considered herself a born-again premed while on campus—juggling her role as a first-year counselor with freelance journalism in her spare time. Marisa was also the editor in chief of the Yale Daily News Magazine, and her writing has appeared in CNN, Popular Science, Salon, the Columbia Journalism Review, among others. She has coached students through the application process for four cycles, and students she has mentored have been accepted to top schools, such as at Stanford, Yale, Princeton, and Columbia. Marisa thoroughly enjoys watching students grow and become more confident in their applications, and she looks forward to joining you in the college admissions process!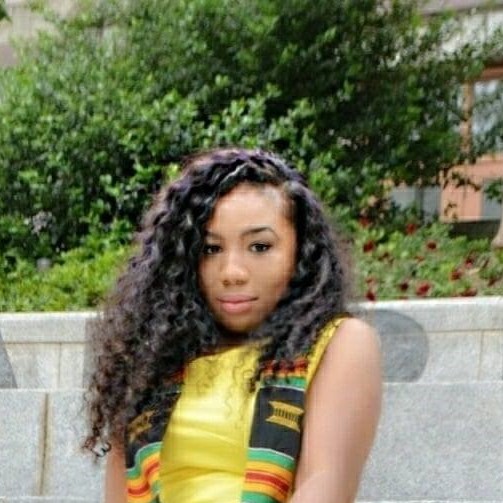 Jasmine S. Phillips
Colby College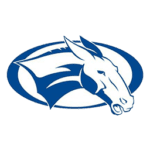 Jasmine attained a B.A. in history and American Studies from Colby College. During her time at Colby, she noticed the link between college accessibility, diversity, ability, and structural inequalities, which led her to pursue a graduate degree in higher education. She holds an M.S. Ed. in higher education from the University of Pennsylvania. Jasmine has 5+ years of experience assisting students in their college and scholarship pursuits. Former students have earned Gates, Questbridge, Horatio Alger, and Jack Kent Cooke Scholarships. She has also helped students gain admission to top institutions such as Cornell, WashU, Colby, Bowdoin, Columbia, Emory, UC Davis, Yale, SMU, Stanford, Vanderbilt, and Tulane among others. Jasmine's educational philosophy: student learning is the focus; student success is the goal. Jasmine was recently selected as one of six College Board Fellows, where she was recognized as a person-to-watch, national scholar, and rising leader in closing the educational attainment gap. She was also selected as a RESULTS fellow for her work as an activist and leader fighting against poverty.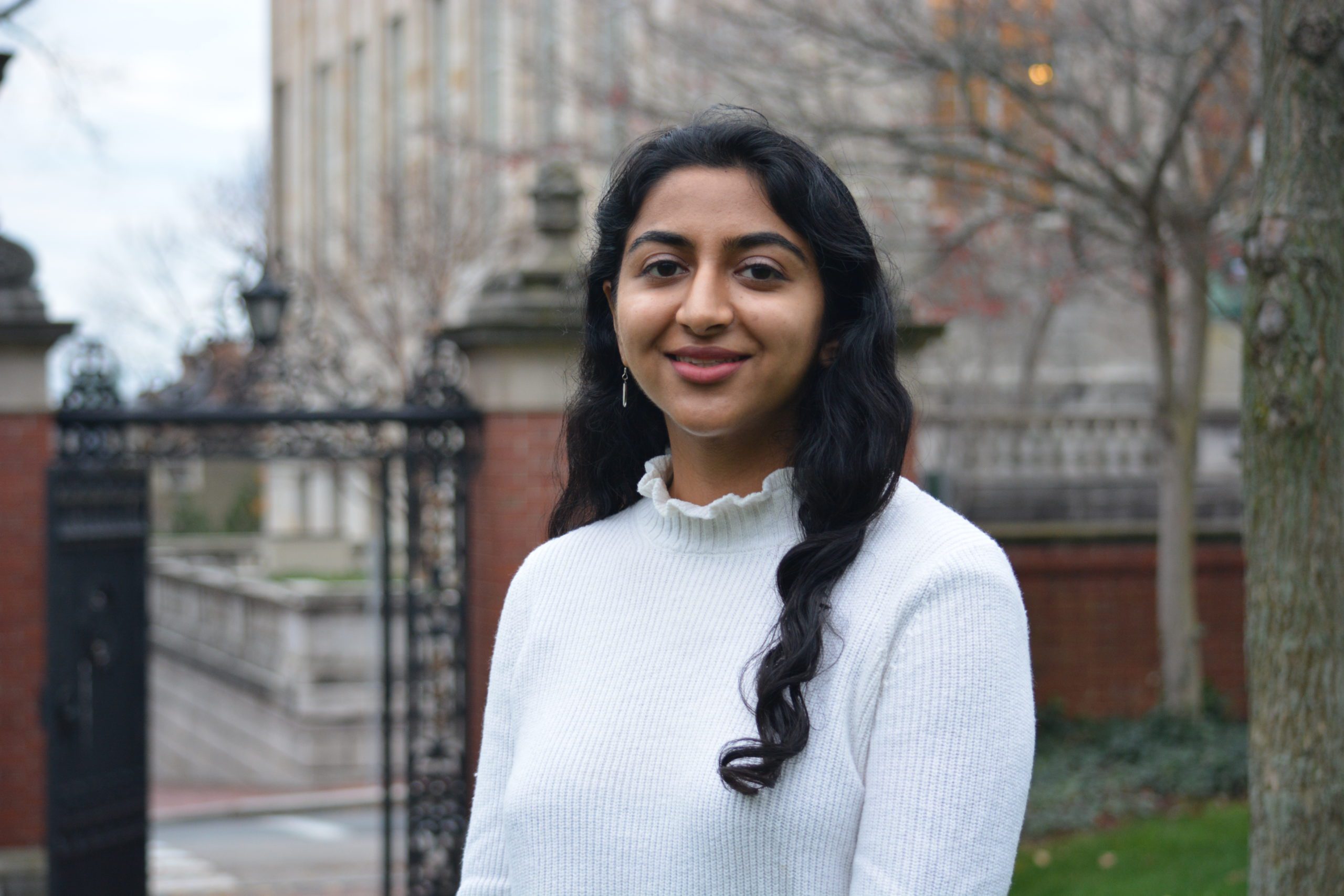 Ishaani Khatri
Brown University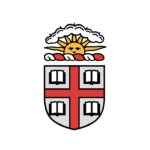 Hi there! My name is Ishaani, and I'm a senior in Brown University's Program in Liberal Medical Education (PLME), where I study Computational Biology. Outside of class, I play in a jazz ensemble, write and edit for the
[email protected]
magazine, advise freshman at Brown, and research at the Center for Computational Molecular Biology. I've been working as a college advisor for 2+ years, and I look forward to supporting you all throughout the college admissions process!
College Testimonials from Clients Who Were Accepted to University of Pennsylvania
Shayan Shivji
University of Pennsylvania
Armaan Ramezani deserves an award for the amount of support and dedication he gave me to achieve my dreams. He kept me on track even when I was unmotivated and providing more than just college advice. Armaan has helped me grow as a person. CollegeAdvisor as an institution provides students with the best pairings of advisors who go beyond textbook definitions to invoke your true sense and self into your applications. I very much enjoyed this experience and would recommend it to anyone.
Iyanuloluwa Dare
When I reached out to CollegeAdvisor, they supported me with their program and helped me through the signup step-by-step. I was matched with my mentor. She helped me realize my best fit and find my authentic voice through my passions, experiences and challenges. She encouraged me to weave these experiences into my essays which made them stand out. She went above and beyond to support me through the stressful time of college applications and I am so appreciative of how this program supported me into getting into some amazing schools.
Jennifer Lawrence
Massachusetts Institute of Technology
Gabe was absolutely wonderful as an advisor. He was very thorough with both grammatical and content edits in my essays, as well as very knowledgeable whenever I had questions about the process. I primarily needed CollegeAdvisor for assistance in crafting my essays and activity descriptions and didn't really make use of any of the offered webinars/workshops; I also had my college list already picked out when I came to CollegeAdvisor, so I didn't receive much help there either, but Gabe did help me do some research on schools that I was applying.
Francesco Efrem Bonetti
Harvard University
When I started the application process as an international student, nobody around me knew what it consisted of. The time we had available was short and I immediately got along with Genevieve. I was able to portray the full picture of my personality and interests. The application process for colleges in the US is very specific and as an international student with no experience in the USA, getting advice from "insiders" was very helpful. What I loved about CollegeAdvisor is that I was always at the center of the creative process as the only one writing my application.
Amalya Knapp
CollegeAdvisor was extremely helpful throughout the college application process. My advisor guided me through the mental aspect of the application journey as well as provided incredible feedback on my essays. Thank you so much!
University of Pennsylvania Related Essay Guides
Not sure how to approach the UPenn essay prompts? CollegeAdvisor.com's guide to the UPenn supplemental essays will show you exactly how to write engaging UPenn essays and maximize your chances […]
University of Pennsylvania Related Client Success Stories
University of Pennsylvania Related Blog Posts
College Application Deadlines – Introduction Understanding college application deadlines is a key part of planning for the college admissions process. You may have just started building your college list. Or, […]
University of Pennsylvania Related Schools
University of Pennsylvania Campus Videos