Duke University
Durham, North Carolina
A+

Academics

A+

Athletics

A

Campus

A+

Diversity

A+

Value

A

Party Scene
Duke University Admissions
Acceptance Deadline
January 4
Students Receiving Financial Aid
62.52%
Duke University Cost
Average Total Aid Awarded
$6,616
Students Receiving Financial Aid
62.52%
*Average cost after financial aid for students receiving grant or scholarship aid, as reported by the college.
Want personalized essay guidance from a Duke University advisor?
Gain access to a diverse network of expert Advisors

Duke University Academics
Student Faculty Ratio
6:1
Duke University Majors
Duke Majors
Every student applying to college should compile a list of college majors. Knowing which college majors you want to study can help you choose the right school for you. 
There is no overall list of "the best college majors." Each applicant will create their own unique list of college majors. So, the best college majors for you will likely differ from every other applicant. It's essential that you identify your unique skills and interests, so you select a college major that's right for you. 
As you think about majors at Duke University, bear in mind that there are 105 Duke majors and minors in total: 53 Duke majors and 52 minors. Below, we share guidance on how to choose the right Duke University majors for you. 
Find more information on what it's like to study at Duke, regardless of the Duke majors you choose, here. 
What is a college major and minor?
As you think about your Duke majors list, you may wonder "what is a college major?"
College majors are structured programs of study built around a particular discipline. Remember that each student will have their own list of best college majors. There is not one list of college majors that works for everyone. 
Now that you have the answer to "what is a college major?", you'll find a full list of college majors here. Additionally, check out the list of college majors most popular with Gen Z here.
Reviewing Duke University majors
Students can take Duke majors and minors in Duke's two undergraduate schools—Trinity College of Arts & Sciences and Pratt School of Engineering. You can combine Duke majors and minors in both schools. For example, if you select one or two Duke University majors at Pratt, you can still explore other Duke majors and minors at Trinity. 
Find the full list of Duke majors here. 
Best college majors: what is Duke known for?
Once you have your list of college majors, you'll want to find schools which specialize in those college majors. As such, you'll want to know which Duke majors are best known. 
The most popular Duke University majors include: Computer Science, Public Policy Analysis, Econometrics and Quantitative Economics. 
Political Science is another one of the notable Duke majors. Indeed, famous businessman J.B. Pritzker got a bachelor's in Political Science from Duke in 1987. 
Combining majors at Duke
As you compile your Duke majors list, you may wonder if you can combine majors at Duke. In fact, 83% of students have multiple Duke University majors. Remember, your Duke majors can be in completely different fields of study – the choice of one college major will not limit you to certain Duke University majors for your second major. 
Some universities will not let you combine college majors. So, majors at Duke are very unique because you can have more than one. 
Duke University majors: what to consider when choosing your major?
As you finalize your Duke majors list, remember there is no "best college majors" list for everyone. This quiz will help you determine which majors at Duke will be your best college majors. 
Finally, keep an open mind when deciding your college major (or, if you attend Duke, multiple college majors). So, keep in mind that you can get creative with your Duke majors, should you end up attending Duke. As Duke says, education is about exploration!
Most Popular Majors
Computer Science
Economics
Public Policy Analysis
Biology
Psychology
Nursing
Political Science and Government
Computer Hardware Engineering
Bioengineering and Biomedical Engineering
Neuroscience and Neurobiology
Our clients got into Duke University last admissions cycle. Are you next?
Our advisors graduated from the nation's best universities, so they know first-hand what it takes to stand out in the admissions process.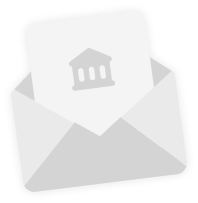 Duke University Students
Full-Time Undergrad Enrollment
6,659
Part-Time Undergraduates
23
College Testimonials from Clients Who Were Accepted to Duke University
Jennifer Lawrence
Massachusetts Institute of Technology
Gabe was absolutely wonderful as an advisor. He was very thorough with both grammatical and content edits in my essays, as well as very knowledgeable whenever I had questions about the process. I primarily needed CollegeAdvisor for assistance in crafting my essays and activity descriptions and didn't really make use of any of the offered webinars/workshops; I also had my college list already picked out when I came to CollegeAdvisor, so I didn't receive much help there either, but Gabe did help me do some research on schools that I was applying.
Duke University Related Essay Guides
Not sure how to approach the Duke essay prompts? With tips from an Ivy League graduate, CollegeAdvisor.com's guide to the Duke supplemental essays will show you exactly how to write […]
Duke University Related How to Get Into Guides
Duke University Related Blog Posts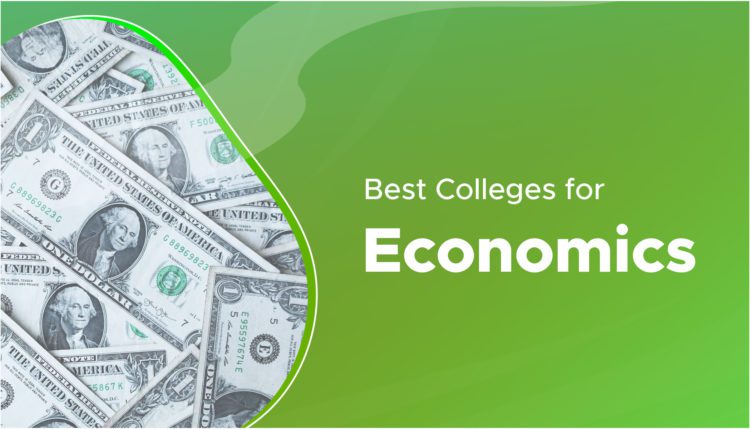 Best Colleges for Economics – An Introduction As you prepare for the college admissions process, you might consider pursuing an economics major. Economics is one of the top 10 college […]
Duke University Related Schools
Duke University Campus Videos