University of Chicago
Chicago, Illinois
A+

Academics

C+

Athletics

B+

Campus

A+

Diversity

A+

Value

B

Party Scene
University of Chicago Admissions
Acceptance Deadline
January 4
Students Receiving Financial Aid
57.05%
University of Chicago Cost
Average Total Aid Awarded
$6,996
Students Receiving Financial Aid
57.05%
*Average cost after financial aid for students receiving grant or scholarship aid, as reported by the college.
Want personalized essay guidance from a University of Chicago advisor?
Gain access to a diverse network of expert Advisors

University of Chicago Academics
Student Faculty Ratio
5:1
University of Chicago Majors
Most Popular Majors
Economics
Mathematics
Biology
Public Policy Analysis
Political Science and Government
Computer Science
English
History
Research and Experimental Psychology
Physics
University of Chicago Online
Our clients got into University of Chicago last admissions cycle. Are you next?
Our advisors graduated from the nation's best universities, so they know first-hand what it takes to stand out in the admissions process.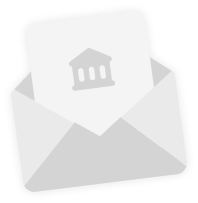 University of Chicago Students
Full-Time Undergrad Enrollment
6,600
Part-Time Undergraduates
32
University of Chicago Advisors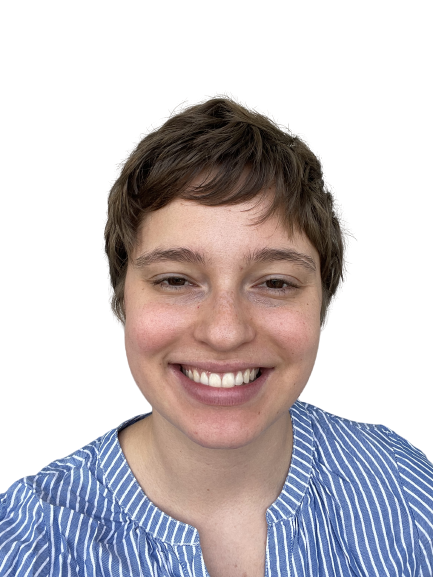 Natalie Tedards
University of Chicago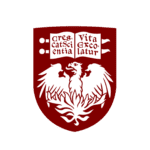 Hello! My name is Natalie, and I can't wait to start working with you! I graduated from the University of Chicago in 2020 with my BA in Comparative Human Development. While at UChicago, I had the opportunity to study abroad in Rome through the Gilman Scholarship, and this upcoming year I will be returning to Italy to teach English on a U.S. Fulbright scholarship! Over the last five years, I have worked in a variety of roles supporting students in the college application process: teaching a 6-week crash course in applying to college to rising seniors in a college-prep program; working in a Chicago high school as a College Advising Corps advisor; and, just this past summer, supporting a UChicago alumnus apply to medical school. Give my history, I have experience advising at all stages of the college application process, and I am particularly well-versed in essay-editing and navigating financial aid. My advising style is focused on building a college list around discovering your personal college "fit" (from academics to community to financial aid) and then bringing your individual story to life in each part of your application. Working together, I hope to answer your questions, create a game plan, and ultimately ease your stress as you move through this exciting process!
Also Accepted to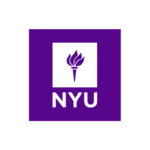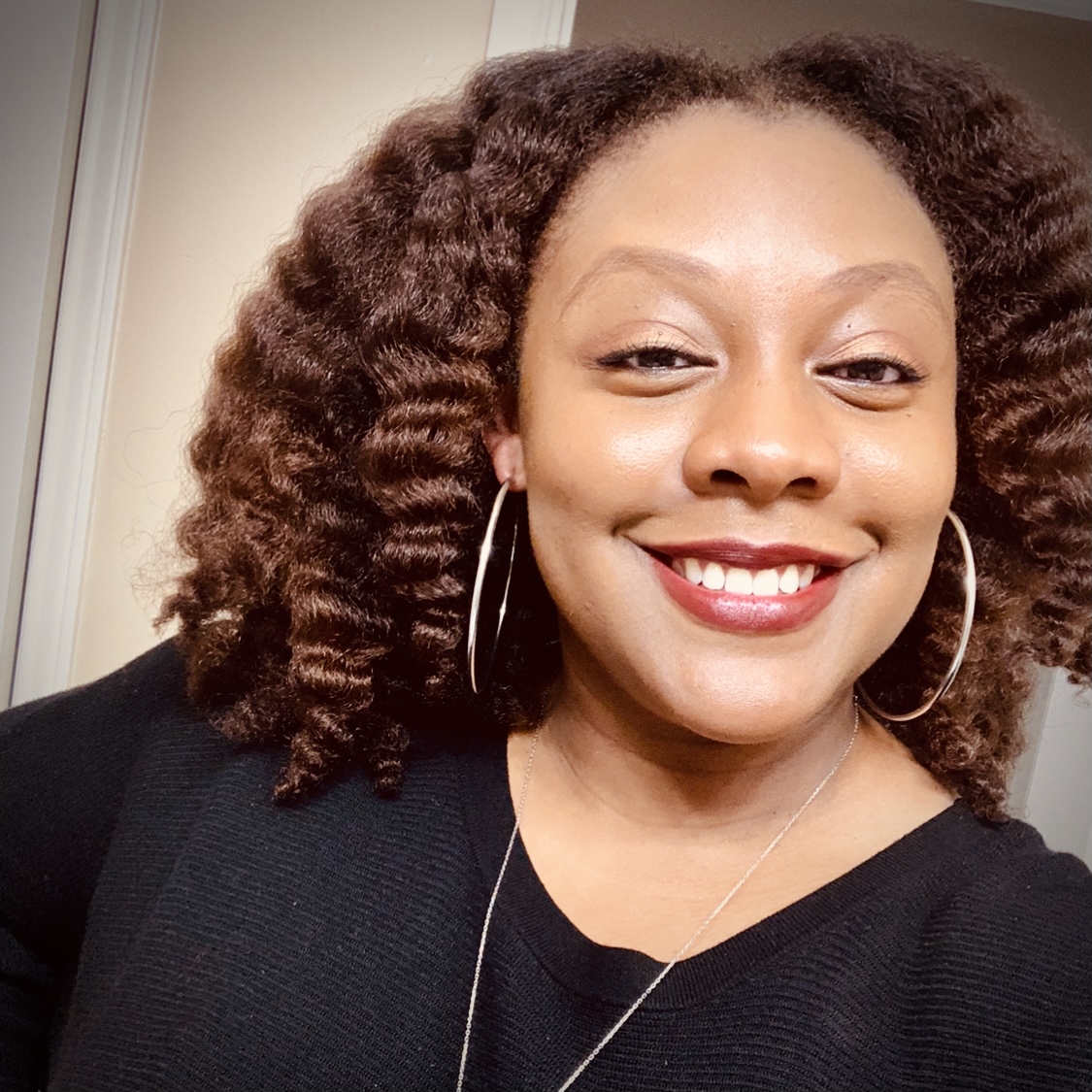 Dovie Siaway
University of California – Berkeley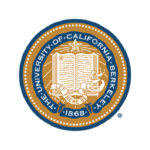 Hi everyone! My name is Dovie! I'm originally from Alabama but I grew up in the Bay Area. I graduated from the University of California, Berkeley in 2017 with a Bachelors of Arts Degree in American Studies with an emphasis in Education. (Go Bears!) While at Cal, I served as the Assistant Director of Recruitment for the Black Recruitment and Retention Center and joined Alpha Kappa Alpha Sorority, Incorporated. I have worked in education for over 10 years from tutoring/advising jobs to recruitment work for Cal to managing an Education & Careers department at a nonprofit. I love advising high school students and what I've learned over the years is that there are many pathways for students to achieve their academic goals. As an advisor, I enjoy helping students paint the full picture of themselves through their essays and assisting with career/major exploration. In my every day life I enjoy listening to music, watching movies, and reading. My latest read was "All About Love" by bell hooks which I highly recommend! I look forward to working with you to achieve your college goals!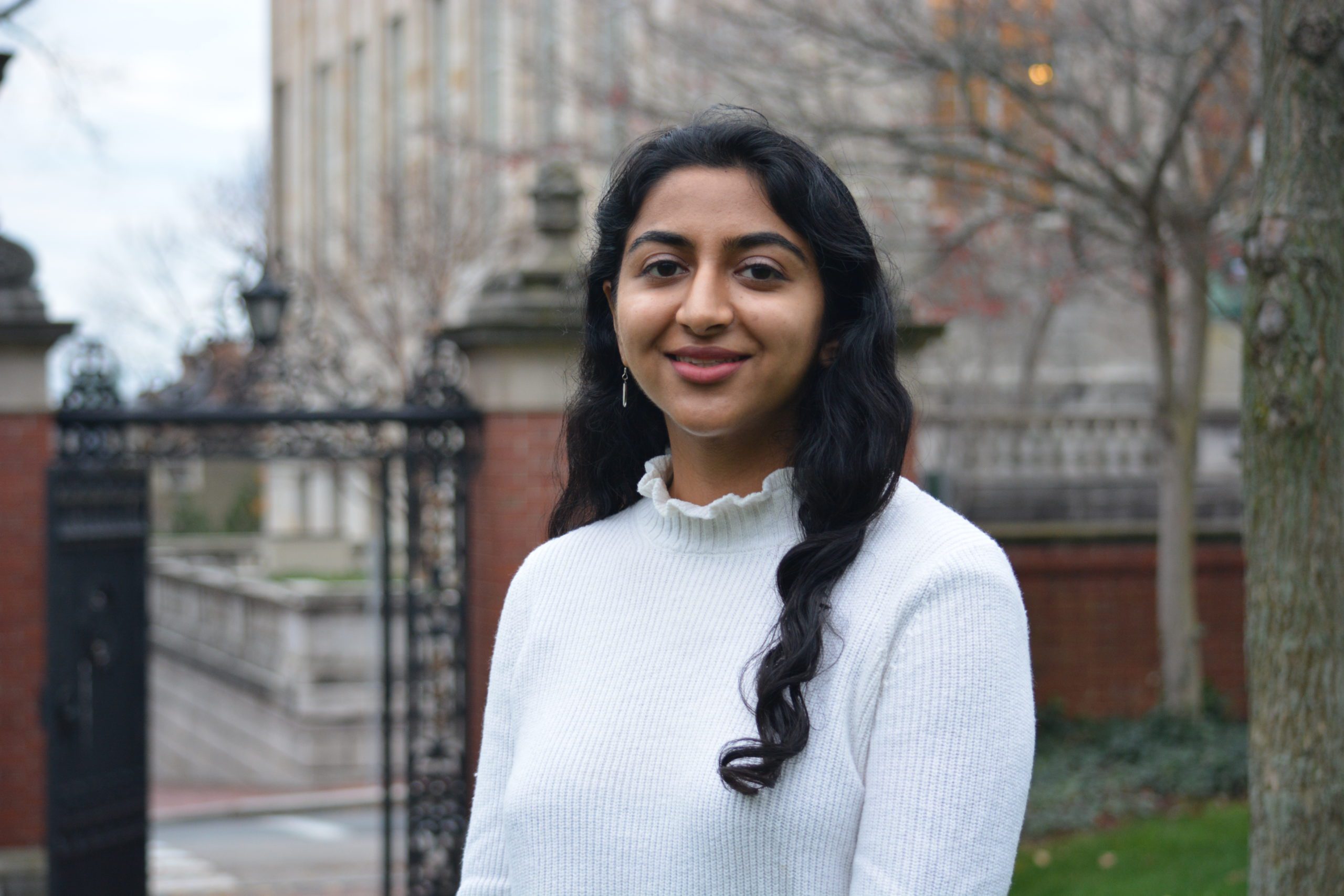 Ishaani Khatri
Brown University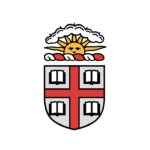 Hi there! My name is Ishaani, and I'm a senior in Brown University's Program in Liberal Medical Education (PLME), where I study Computational Biology. Outside of class, I play in a jazz ensemble, write and edit for the
[email protected]
magazine, advise freshman at Brown, and research at the Center for Computational Molecular Biology. I've been working as a college advisor for 2+ years, and I look forward to supporting you all throughout the college admissions process!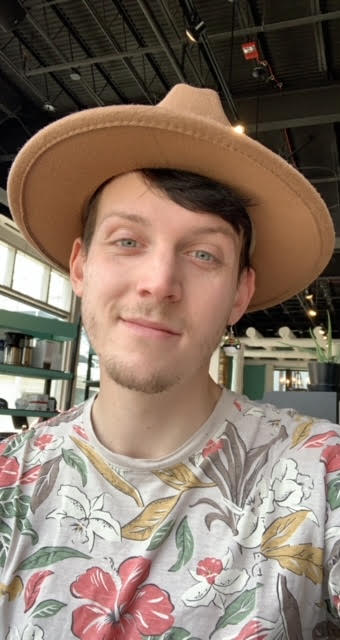 Hey! I'm Joseph, a graduate of Gettysburg College and Columbia University. During my time at Gettysburg I majored in Political Science and Anthropology while dedicating myself to issues of diversity and inclusion on campus. I served in the admission office for four years and rose to be a member of the Admission Executive Team. I attended Columbia University for my Masters in Anthropology and conducted my fieldwork in Sarajevo, Bosnia. I also served as an Admission Counselor at Truman State University. A unique fact about me: I have traveled to 60 different countries!
Zach Wehrli
University of Chicago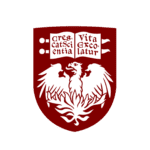 Hey there! My name is Zach, and I'm a 2018 graduate of the University of Chicago. After graduating with honors in Political Science, I moved to Washington, DC to work as a Policy Associate at a nonprofit, where I worked on issues related to national security and foreign policy. Currently, I'm pursuing an MPP at the John F. Kennedy School of Government at Harvard University; after graduation, I'll be joining the U.S. Foreign Service as a diplomat. I also have more than three years of professional experience in college admissions, including a fellowship in a top 10 undergraduate admissions office and two years as a part-time admissions consultant. Outside of school and work, I enjoy traveling, reading, and getting outdoors as much as possible!
Tamara Evdokimova
Georgetown University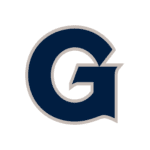 Hi! I graduated magna cum laude from the Walsh School of Foreign Service at Georgetown University in 2019. I majored in International History with a minor in French and a concentration in Diplomatic Studies. My most memorable Georgetown experiences include serving as Editor-in-Chief of The Caravel (a student publication), studying abroad in France, and interning at New America and Slate Magazine in DC. Right now, I'm pursuing a Master's degree in Human Rights & Humanitarian Action at Sciences Po Paris, where I focus on journalism, gender, and European affairs. I spent the last three years advising high school students on college applications, and I look forward to helping you find and attend the school that's right for you!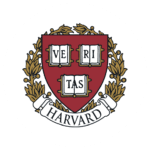 Hello! I'm a 2020 graduate of Harvard University, where I studied Social Studies with a citation in French. Outside of academics, I participated in A Cappella, the college radio station, and theatre. I now work as a business analyst. Looking forward to working with you through the applications process!
Mahria Baker
University of Chicago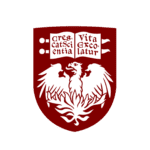 I'm passionate about advising students and sharing my experiences at UChicago. In my free time I read about healthcare or visual media and attempt to come up with new songs to sing to my large and fluffy cats.
University of Chicago Related Essay Guides
Not sure how to approach the UChicago essay prompts? With tips from one of our Admissions Experts, CollegeAdvisor.com's UChicago supplement essay guide will show you exactly how to write engaging […]
University of Chicago Related How to Get Into Guides
University of Chicago Related Blog Posts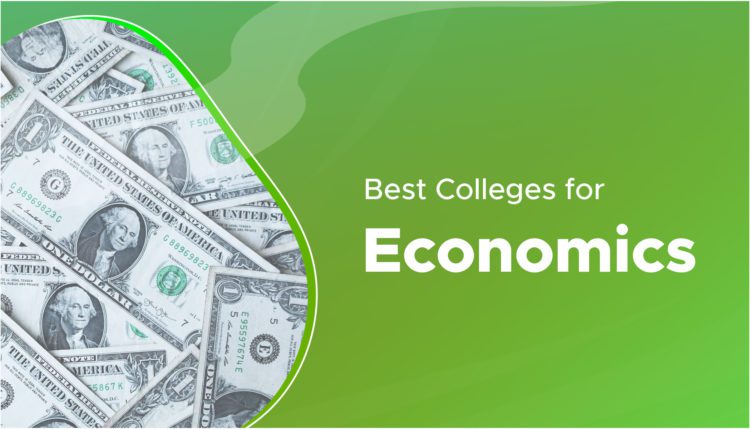 Best Colleges for Economics – An Introduction As you prepare for the college admissions process, you might consider pursuing an economics major. Economics is one of the top 10 college […]
University of Chicago Related Schools
University of Chicago Campus Videos