Wellesley College
Wellesley, Massachusetts
A+

Academics

-

Athletics

B+

Campus

A+

Diversity

A+

Value

C

Party Scene
Wellesley College Admissions
Acceptance Deadline
January 8
Students Receiving Financial Aid
65.96%
Wellesley College Cost
Average Total Aid Awarded
$5,753
Students Receiving Financial Aid
65.96%
*Average cost after financial aid for students receiving grant or scholarship aid, as reported by the college.
Wellesley College Academics
Student Faculty Ratio
8:1
Wellesley College Majors
Most Popular Majors
Economics
Information Science
Political Science and Government
Biology
Research and Experimental Psychology
Neuroscience and Neurobiology
Mathematics
English
Computer Software Engineering
Women's Studies
Wellesley College Students
Full-Time Undergrad Enrollment
2,391
Part-Time Undergraduates
143
Wellesley College Advisors
Our advisors graduated from the nation's best universities, so they know first-hand what it takes to stand out in the admissions process. CollegeAdvisor.com's advisors include Marshall Scholars, Fulbright recipients, first-generation college students, professional actors and musicians, startup founders, doctors, teachers and more - all rigorously screened and trained to support students and families on their college journeys.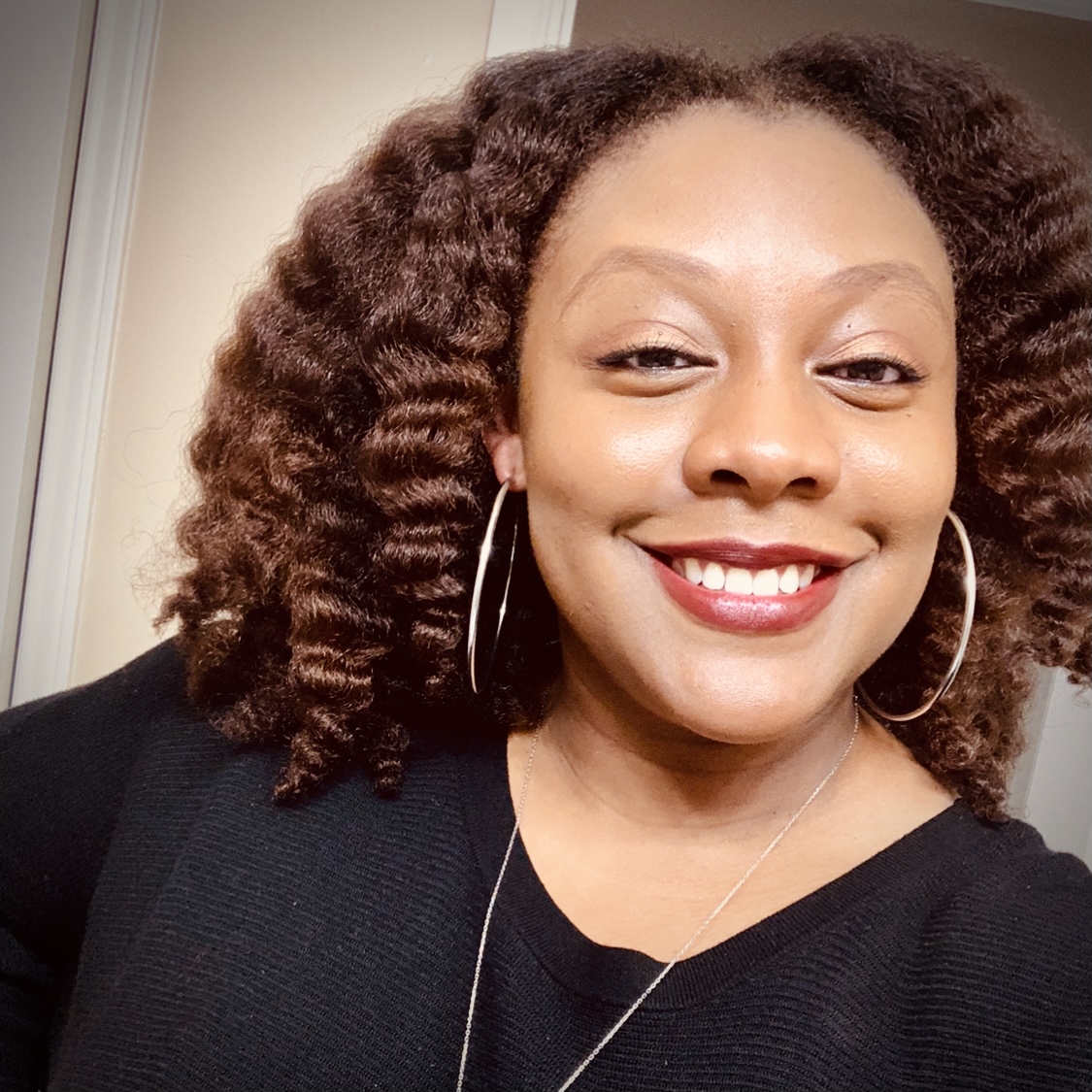 Dovie Siaway
University of California – Berkeley
Hi everyone! My name is Dovie! I'm originally from Alabama but I grew up in the Bay Area. I graduated from the University of California, Berkeley in 2017 with a Bachelors of Arts Degree in American Studies with an emphasis in Education. (Go Bears!) While at Cal, I served as the Assistant Director of Recruitment for the Black Recruitment and Retention Center and joined Alpha Kappa Alpha Sorority, Incorporated. I have worked in education for over 10 years from tutoring/advising jobs to recruitment work for Cal to managing an Education & Careers department at a nonprofit. I love advising high school students and what I've learned over the years is that there are many pathways for students to achieve their academic goals. As an advisor, I enjoy helping students paint the full picture of themselves through their essays and assisting with career/major exploration. In my every day life I enjoy listening to music, watching movies, and reading. My latest read was "All About Love" by bell hooks which I highly recommend! I look forward to working with you to achieve your college goals!
Jasmine Bacchus
Brown University
Nadiya Atkinson
Wellesley College
Hi! I'm Nadiya, in my final year at Williams College pursuing a B.A. in English and Theatre, focusing on the intersection been the humanities and political activism. From essay review to financial aid decisions, I'm committed to providing transparency and support not just with the college application process, but with the years that come after making a final decision. In my spare time, I'm co-artistic directing our student theatre group striving to improve accessibility of the arts to the campus community, writing short stories about Russian history, and attempting to make the perfect matcha latte.
Sami Elrazky
Yale University
Hi ! I'm Sami - I'm a junior at Yale, admitted through Questbridge Regular Decision. I'm a first generation, low-income student from Tacoma, Washington and I'm happy to help you get through the college process! I'm double majoring in Molecular, Cellular, & Developmental Biology and History of Science, Healthcare & Medicine. I am an undergraduate student researcher studying Parkinson's disease, and I'm passionate about undergraduate research and have organized several large-scale research-oriented events and initiatives as vice-president of the Yale Undergraduate Research Association. I am applying for MD/PhD programs, and aside from helping students craft a winning application to their choice colleges, I'm willing and eager to answer any questions about scientific research or premedical studies!
Mariko Rooks
Yale University
Hello! My name is Mariko and I graduated from Yale University in 2021 with a double major in the History of Public Health and Ethnicity, Race, and Migration. I'm also enrolled in the dual BA/MPH program at Yale's School of Public Health, where I'm getting my Master's in Public Health through the Social and Behavioral Science department with a concentration in U.S. Racial Health Justice. Originally from Los Angeles, California, and I play water polo for Yale's women's team and conduct historical research on medicine and the slave trade. I also serve on the USA Water Polo Racial Equity Task Force and have been involved with Yale's Afro-American and Asian American Cultural Centers throughout my time in college. I was accepted regular decision with a "likely" letter to Yale, and was also a recruited two-sport athlete in high school.
Laura Maclay
Wellesley College
I graduated with degrees in Political Science and English (although my academic interests span farther than these two - at one point I was deciding between 4 majors!) from Wellesley College. At Wellesley, I was a campus-wide writing tutor starting my sophomore year, and held a few other roles (editor-in-chief of the Wellesley Review, a public speaking tutor, debater, and a First Year Mentor). Nowadays, I currently manage the healthcare division of a consulting firm, and spend my free time reading thought-pieces and non-fiction books, along with pursuing a new passion for hip hop dancing!
Chloe Webster
Princeton University
I graduated Cum Laude from Phillips Academy Andover and am an incoming undergraduate student at Princeton University (having just taken a gap year). I plan on pursuing a Bachelor of Arts in Neuroscience as well as certificates in Music Performance and Music Theater. I have three years of formal experience tutoring and mentoring high school students. I am extremely passionate about helping students achieve their scholastic goals!
Wellesley College Related Schools
Wellesley College Campus Videos