Smith College
Northampton, Massachusetts
A+

Academics

-

Athletics

A

Campus

A

Diversity

A

Value

C+

Party Scene
Smith College Admissions
Acceptance Deadline
January 15
Students Receiving Financial Aid
70.64%
Smith College Cost
Average Total Aid Awarded
$5,771
Students Receiving Financial Aid
70.64%
*Average cost after financial aid for students receiving grant or scholarship aid, as reported by the college.
Want personalized essay guidance from a Smith College advisor?
Gain access to a diverse network of expert Advisors

Smith College Academics
Student Faculty Ratio
9:1
Smith College Majors
Most Popular Majors
Political Science and Government
Research and Experimental Psychology
Economics
Engineering
Biology
English
Computer Science
Education
Sociology
Neuroscience and Neurobiology
Our clients got into Smith College last admissions cycle. Are you next?
Our advisors graduated from the nation's best universities, so they know first-hand what it takes to stand out in the admissions process.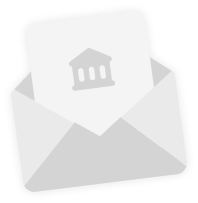 Smith College Students
Full-Time Undergrad Enrollment
2,490
Part-Time Undergraduates
12
Smith College Advisors
Annie Ezzell
Wesleyan University
Hi folks! College applications are scary. Mine were especially scary, because I applied to my (mostly liberal arts) schools a year early. I'm now a sophomore at Wesleyan planning to declare a Classics major and Russian and Eastern European studies minor--if you are particularly interested in studying foreign and ancient languages in college, I have a ton of experience doing so! When I'm not in the classics library, I'm involved in reproductive justice advocacy, queer life on campus, and Wesleyan's flourishing music scenes. I think it's crucial to balance considerations of both academic fit and cultural fit when exploring college options, and I would love to help you do just that!
Lauren Lynch
Smith College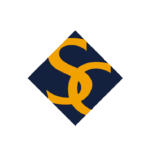 I have been in the field of education and college advising for over 20 years, first working in the admissions office of Williams College for about 10 years before moving to the DC area. I have served as Director of College Counseling at a DC area private high school, and spent time working with other college consulting companies before joining CollegeAdvisor in April, 2020. I have guided thousands of students through the application process, and look forward to supporting you in your application journey.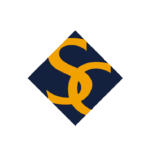 Pam has worked in the College Admissions Offices of Colgate University and the College of the Holy Cross. She has earned her bachelor's degree from Smith College, having majored in American Studies with a Government minor. While most students see this time of transition in their lives as daunting or stressful, she hopes to highlight the excitement and energy of it. Solving the puzzle of the "right fit" can be very inspiring, and should be lasting, and yes, the process can be fun!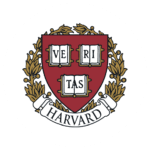 Hi! I'm Sophie, a rising senior at Harvard studying Integrative Biology with a minor in Earth & Planetary Sciences. I've worked as an undergraduate researcher in a variety of areas (from neuroscience to biochemistry to climate change!), and I'm currently writing my senior thesis on urban ecology. Outside of class and the lab, I love singing a cappella, making theatre, and writing satire for the campus comedy publication. I've tutored and mentored many high school students, so I know all the excitement and nerves that come with applying to college. I'm looking forward to working with you to craft a stellar essay, shore up your candidate profile, and find the perfect fit!
Sophie Richard
Smith College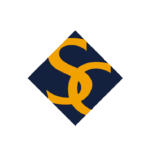 Hello everyone! I am a recent graduate from Smith College where I received my BA in Art History and Archaeology. I worked in the Admissions Office at Smith for over 3 years, giving tours around campus and helping prospective students and their families navigate financial aid deadlines, demonstrated interest, and more! This is a daunting process, and I wish there had been such comprehensive support for me when I went through it. I am a passionate writer, with several published undergraduate papers, and want to help motivated achievers bring out their unique personal narrative. How many times do we get to indulge in a little vanity and just write about ourselves?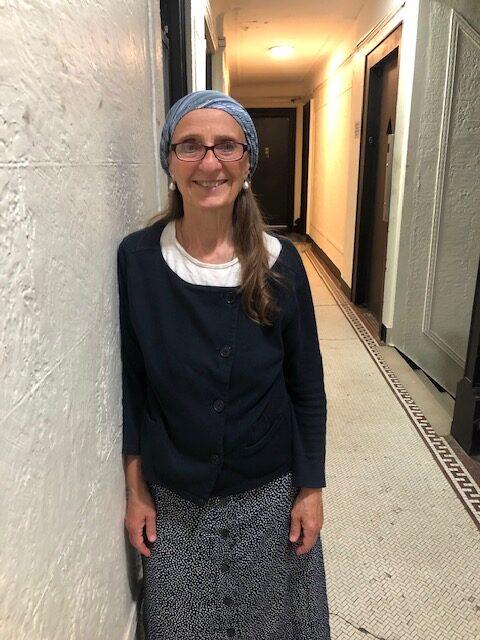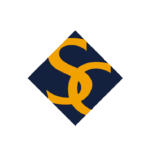 Holly Wolf, MS Ed – HEA, graduate of Smith College and Baruch College's Marxe School of Higher Education, brings over 20 years of experience guiding students to the colleges and universities of their choice. To her role as Bullseye Admissions College Advisor, Ms. Wolf offers her passion for college access. In particular, she is keenly knowledgeable about unique admission programs such as the Brandeis University's Myra Kraft Transitional Year Program, Posse, Northeastern University's Ujima Program, Hampshire College's James Baldwin Scholar's Program, New School HEOP along with SUNY and CUNY colleges. Her connections to dance, theater, music visual art and academic programs at Adelphi University, Antioch College, Berklee College of Music, Boston University Cal Arts, Cal State Los Angeles, Columbia College, Earlham College, Elon College, Emerson College, University FIT Hampton University Hofstra University, Lincoln University, Massachusetts College of Art and Design, Minneapolis College of Design, Montclair State University, New School University Eugene Lang, NYU, Pace University, Parsons Pratt Institute, Rutgers, Sarah Lawrence College, Smith College, SUNY Purchase, Syracuse University, Temple University, University of the Arts, University of Massachusetts, Virginia Commonwealth University and Western Connecticut State, among others, have all been honed through deep and rich relationships to college admission teams. Her success at helping students win scholarships is essential to affording college and for students with disabilities, her expertise at unlocking ACESS VR support is especially important for transition needs. Ms. Wolf's knowledge of college opportunities, mastery of application and scholarship writing and engaging and insightful teaching style have helped hundreds of students to gain admission to a host of prestigious colleges.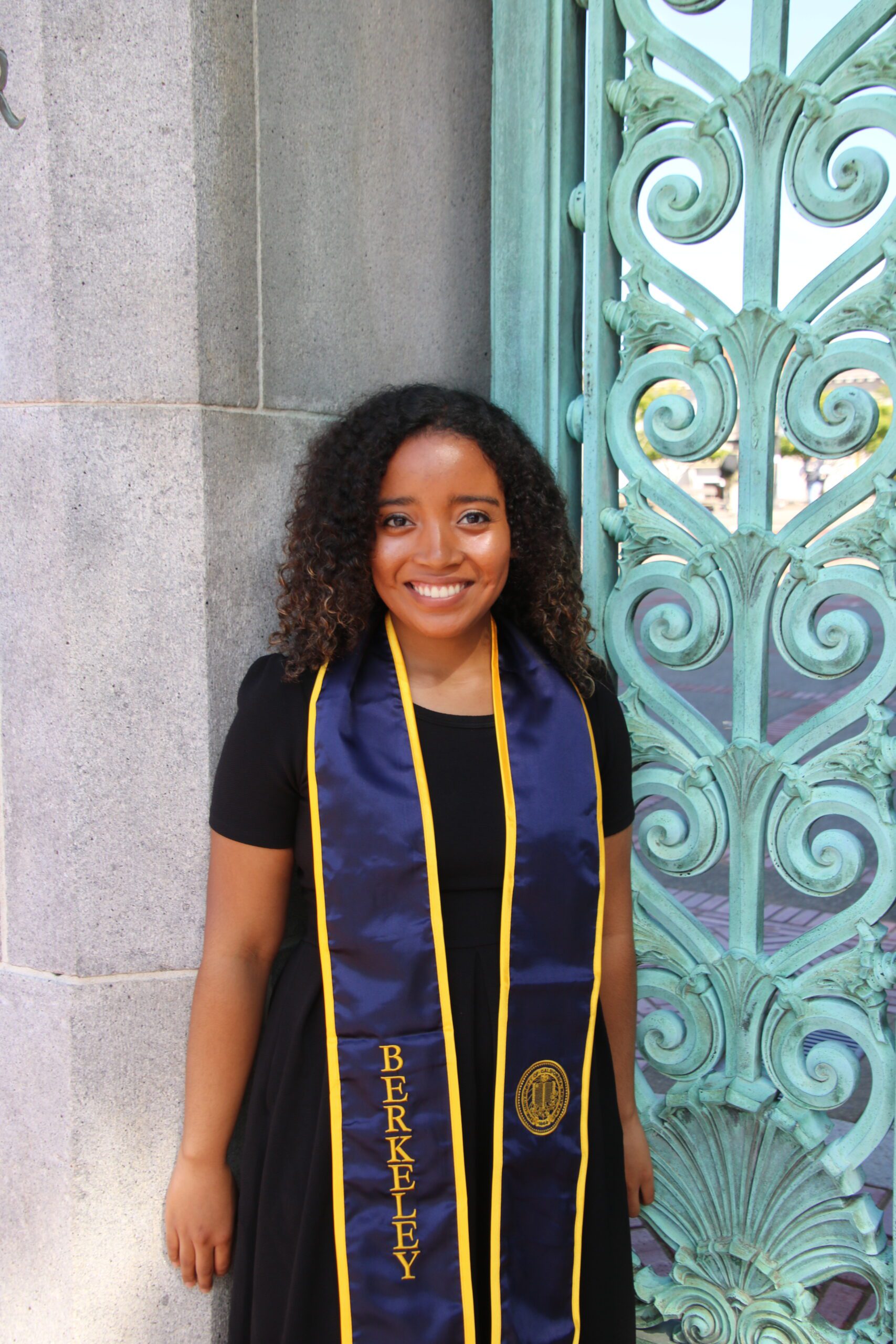 Zoë Edington
University of California – Berkeley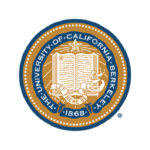 Hi there! My name is Zoe (she/her/hers). In high school, I participated in dual enrollment, which eventually helped me graduate with two AA degrees and start college with junior status. I later went to UC Berkeley and graduated in 2018 with a BA in anthropology. As a college student I was unsure about the type of career that I wanted, so I joined a lot of student clubs, enrolled in random classes, and gained a variety of skills. I loved traveling so I studied abroad for a summer in Spain and a year in Australia, doing internships in both countries. I am passionate about educational equity and passing the torch to help future generations. I have worked with CollegeAdvisor.com for two years and I have advised clients who had a variety of academic interests. Some of the colleges that my previous clients have been accepted to include UC Berkeley, UCLA, and Duke Kunshan University.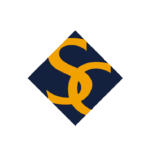 Phuong is a first-year dental student at the University of Maryland School of Dentistry. She graduated from Smith College in 2020 where she majored in Neuroscience and worked as a peer advisor at the school's career center and pre-health advising office. She hopes to support students, especially international applicants, in gaining admission to their top choice school. In her free time, Phuong enjoys cooking and playing tennis.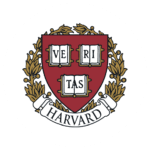 Hi! My name is Mika and I'm a sophomore (currently on a leave of absence) at Harvard University majoring in Art, Film, and Visual Studies. I know the college application process can be overwhelming, and the idea of finding the perfect school for you can be even more so! My journey to Harvard took some twists and turns (including a gap year and some transfer applications), so I've spent a lot of time thinking about what exactly I want out of my college experience and what makes a school a good match for me. I applied to college with intended majors that ranged from art and art history, to math, to english, and was particularly interested in interdisciplinary programs that would bridge my art practice with my other interests. I also applied to most schools with an art portfolio, and am here to support fellow artists in finding a place that will nurture you and help you grow. Outside of being a college advisor, I also work as a creative writing teacher, and I DJ for Harvard's student-run radio station.
Smith College Related How to Get Into Guides
Smith College Acceptance Rates
Smith College Related Schools
Smith College Campus Videos