Barnard College
New York City, New York
A+

Academics

N/A

Athletics

B

Campus

A

Diversity

A+

Value

A+

Party Scene
Barnard College Admissions
Acceptance Deadline
January 1
Students Receiving Financial Aid
51.5%
Barnard College Cost
Average Total Aid Awarded
$5,486
Students Receiving Financial Aid
51.5%
*Average cost after financial aid for students receiving grant or scholarship aid, as reported by the college.
Want personalized essay guidance from a Barnard College advisor?
Gain access to a diverse network of expert Advisors

Barnard College Academics
Student Faculty Ratio
9:1
Barnard College Majors
Most Popular Majors
Economics
Research and Experimental Psychology
English
Political Science and Government
History
Neuroscience and Neurobiology
Art History
Sociology
Urban Studies and Affairs
Biology
Our clients got into Barnard College last admissions cycle. Are you next?
Our advisors graduated from the nation's best universities, so they know first-hand what it takes to stand out in the admissions process.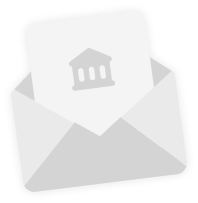 Barnard College Students
Full-Time Undergrad Enrollment
2,519
Part-Time Undergraduates
43
Barnard College Advisors
Brynlee Emery
Georgetown University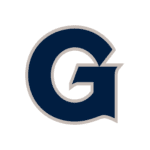 Hi there! I graduated Magna Cum Laude from Georgetown University in 2019 with a double major in History and Government and a minor in English. I also just graduated from the University of Illinois at Urbana-Champaign with two master's degrees in History and in Library and Information Sciences. Currently, I work in digital asset management for a startup in Salt Lake City. This is my fourth year as a college admissions advisor, and my former students have been accepted to Harvard, Columbia, Georgetown, USC, UT-Austin, and many others. I am so excited to help you navigate through the process and get accepted to your dream school.
Gabrielle Lipson
Barnard College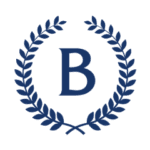 Gabrielle is a passionate counselor with experience in teaching and counseling across ages. She has a Masters degree in Mental Health Counseling Studies from the University of Pennsylvania and a BA in Psychology from Barnard College. She is thrilled to be at Bullseye, helping students to achieve their goals!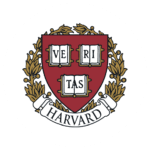 Hi! My name is Mika and I'm a sophomore (currently on a leave of absence) at Harvard University majoring in Art, Film, and Visual Studies. I know the college application process can be overwhelming, and the idea of finding the perfect school for you can be even more so! My journey to Harvard took some twists and turns (including a gap year and some transfer applications), so I've spent a lot of time thinking about what exactly I want out of my college experience and what makes a school a good match for me. I applied to college with intended majors that ranged from art and art history, to math, to english, and was particularly interested in interdisciplinary programs that would bridge my art practice with my other interests. I also applied to most schools with an art portfolio, and am here to support fellow artists in finding a place that will nurture you and help you grow. Outside of being a college advisor, I also work as a creative writing teacher, and I DJ for Harvard's student-run radio station.
Genevieve Lefevre
Harvard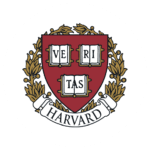 Hi! I just graduated from Harvard with a degree in Theater, Dance & Media, and a secondary (minor) in Sociology. I'm passionate about the arts, and while on campus I was involved in theater, music, and dance groups. I also worked as an official tour guide and a sales associate, so I interacted with a lot of prospective students visiting campus. I remember how stressful applying to college was, and I'm here to help you through it. I'm looking forward to hearing about you and helping you craft a killer application!
Chloe Webster
Princeton University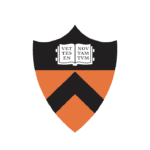 I graduated Cum Laude from Phillips Academy Andover and am an incoming undergraduate student at Princeton University (having just taken a gap year). I plan on pursuing a Bachelor of Arts in Neuroscience as well as certificates in Music Performance and Music Theater. I have three years of formal experience tutoring and mentoring high school students. I am extremely passionate about helping students achieve their scholastic goals!
Barnard College Related Essay Guides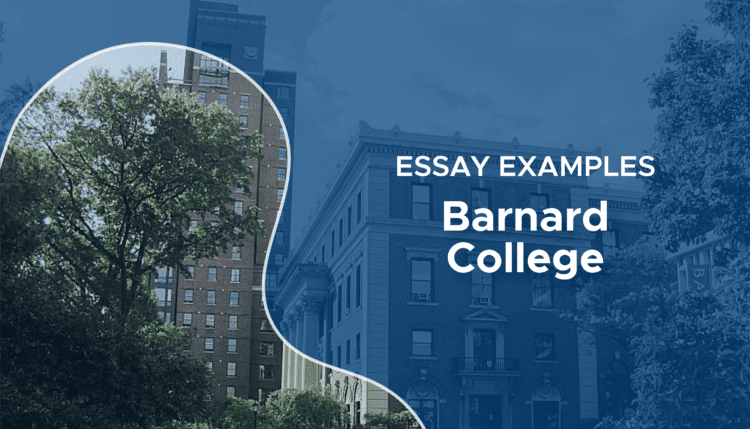 Barnard Essay Examples – Introduction If you are looking for Barnard Essay examples you've come to the right place. But, before we dive into how to write Barnard supplemental essays […]
Barnard College Related How to Get Into Guides
Barnard College Related Blog Posts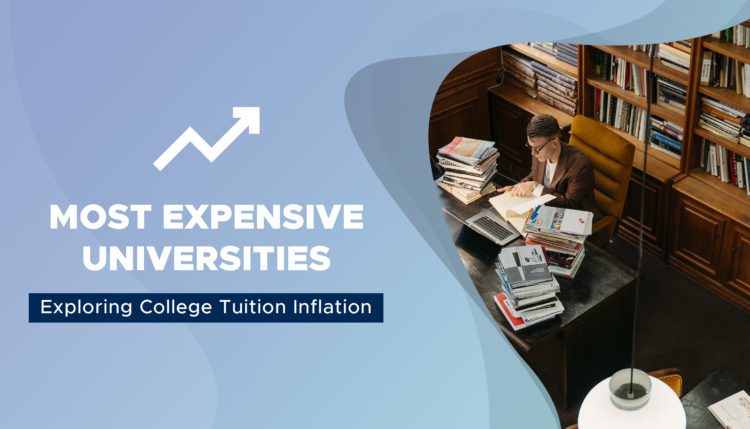 Looking to avoid applying to the most expensive universities? Our expert guide to Most Expensive Colleges in the US and World can help you!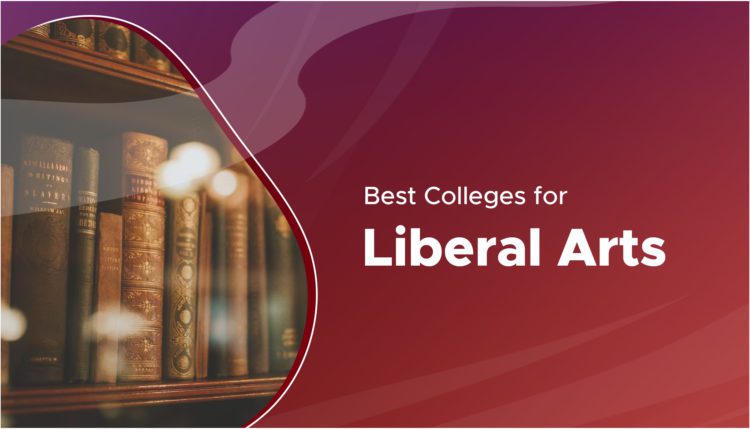 Best Liberal Arts Colleges and Beyond: An Introduction A liberal arts degree can get you a long way. If you're wondering about the best liberal arts colleges in the U.S. […]
Barnard College Related Schools
Barnard College Campus Videos