Emory University
Atlanta, Georgia
A+

Academics

B-

Athletics

A-

Campus

A+

Diversity

A+

Value

B

Party Scene
Emory University Admissions
Acceptance Deadline
January 1
Students Receiving Financial Aid
61.23%
Emory University Cost
Average Total Aid Awarded
$6,808
Students Receiving Financial Aid
61.23%
*Average cost after financial aid for students receiving grant or scholarship aid, as reported by the college.
Want personalized essay guidance from a Emory University advisor?
Gain access to a diverse network of expert Advisors

Emory University Academics
Student Faculty Ratio
9:1
Emory University Majors
Most Popular Majors
Business
Nursing
Biology
Economics
Psychology
Neuroscience and Neurobiology
Political Science and Government
Liberal Arts and Humanities
Physical Education Teaching and Coaching
Computational and Applied Mathematics
Emory University Online
Offers Online Courses
Yes
Our clients got into Emory University last admissions cycle. Are you next?
Our advisors graduated from the nation's best universities, so they know first-hand what it takes to stand out in the admissions process.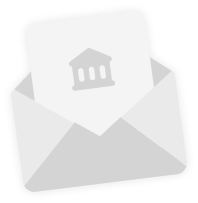 Emory University Students
Full-Time Undergrad Enrollment
6,985
Part-Time Undergraduates
101
Emory University Advisors
Jillian Jolly
Yale University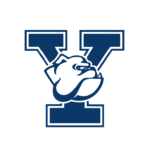 Hello, my name is Jillian Jolly and I'm currently a rising junior at Yale University! I am a prospective Psychology major, a pre-med student and I also plan to receive a certificate in Education Studies. On-campus, I have served as the City Chair for the Yale College Council City Team and as a finance manager for the YCC UOFC team, as well as a member of a number of other student organizations. I am very passionate about health disparities, societal injustices, and increasing educational access for students in socioeconomically depressed areas. I plan to either become a doctor or an attorney and one day start an organization that focuses on researching disorders/issues that affect minority groups and finding ways to combat them. I am really excited to work with, guide, and help you all find your dream schools!
Kevin Kim
Northwestern University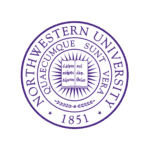 Hi everyone! My name's Kevin, and I plan on double majoring in political science and economics at Northwestern University. Even without super unique extracurriculars or experiences (finding the cure to cancer or starting a million dollar business at the age of two), I know that each applicant has the potential to present a unique story to the admission officers! As your advisor, I will work to help highlight the unique parts of your application in your essays. I'm excited to share the tips and tricks of the college process that I learned while applying for colleges and advising other students. I can't wait to help make these polar opposite terms (fun and the college process) seem like synonyms :)
Feven Alemu
Duke University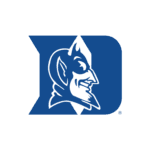 Hi! My name is Feven, and I graduated in 2018 from Duke University with a Bachelor's degree in Public Policy and Global Health. I'm an Atlanta native and prospective law student at Emory University. I'm so excited to start working with you on your admissions journey!
Brandon Kang
Stanford University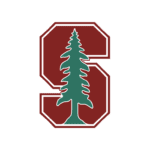 Hi All! My name is Brandon, and I'm currently a 4th year at Stanford pursuing a B.A. in Economics and an M.S. in Computer Science. I applied to universities with an arts portfolio and with a strong volunteering background so happy to answer any questions about that or about the college application process in general! I've spent the last 4 years offering college consulting services to high school seniors and have experience in both private tutoring for SAT and cello. Given that I've held roles in both the Finance and Tech industries, I'm also happy to chat about how those opportunities have linked with my college experience!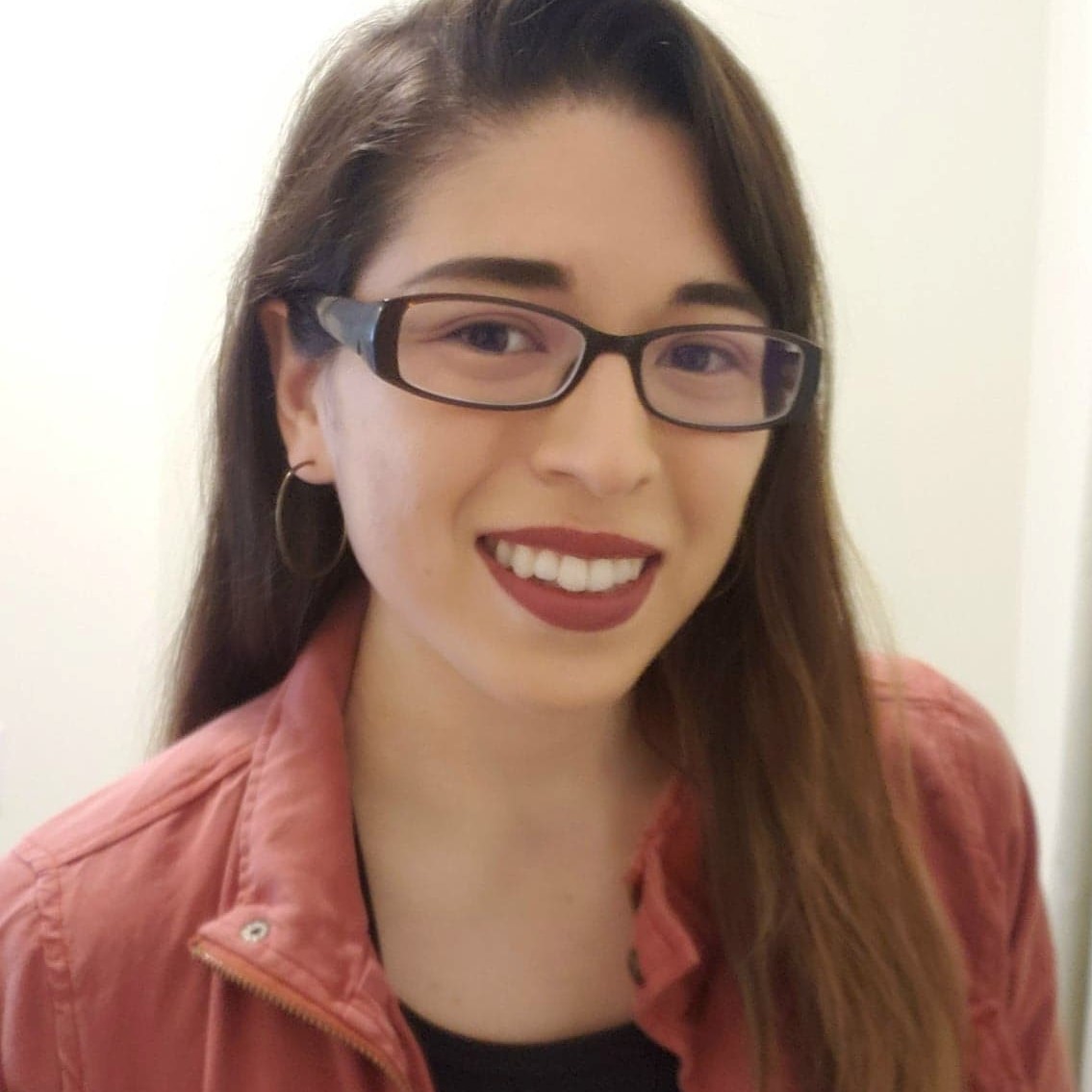 Lisa Lozano
Massachusetts Institute of Technology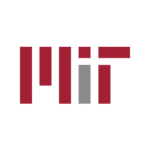 In the fall of 2012, I started applying to numerous colleges alone. As a first-generation, low-income student with a single parent, I learned everything independently. Eventually, my hard work in high school paid off and I was accepted to MIT. I completed my degree and my pre-med requirements in 2017 but decided to fulfill another passion: helping student access and succeed in college. I have served as a first-year college advisor for a cohort of nearly 80 students in the Greater Boston Area helping students apply to and get through college. As an advisor, I took a holistic approach, ensuring that students' academic, financial, professional, and personal needs were all considered. Then, I worked as a college readiness teacher for approximately 215 9th and 10th graders in San Antonio, TX and helped students practice their resume writing, drafting personal statements, and providing psychoeducational curricula (e.g., the importance of grit, coping during stressful times, finding support).  I now utilize my experiences so that other students do not need to go through the same challenging experience of applying to colleges on their own.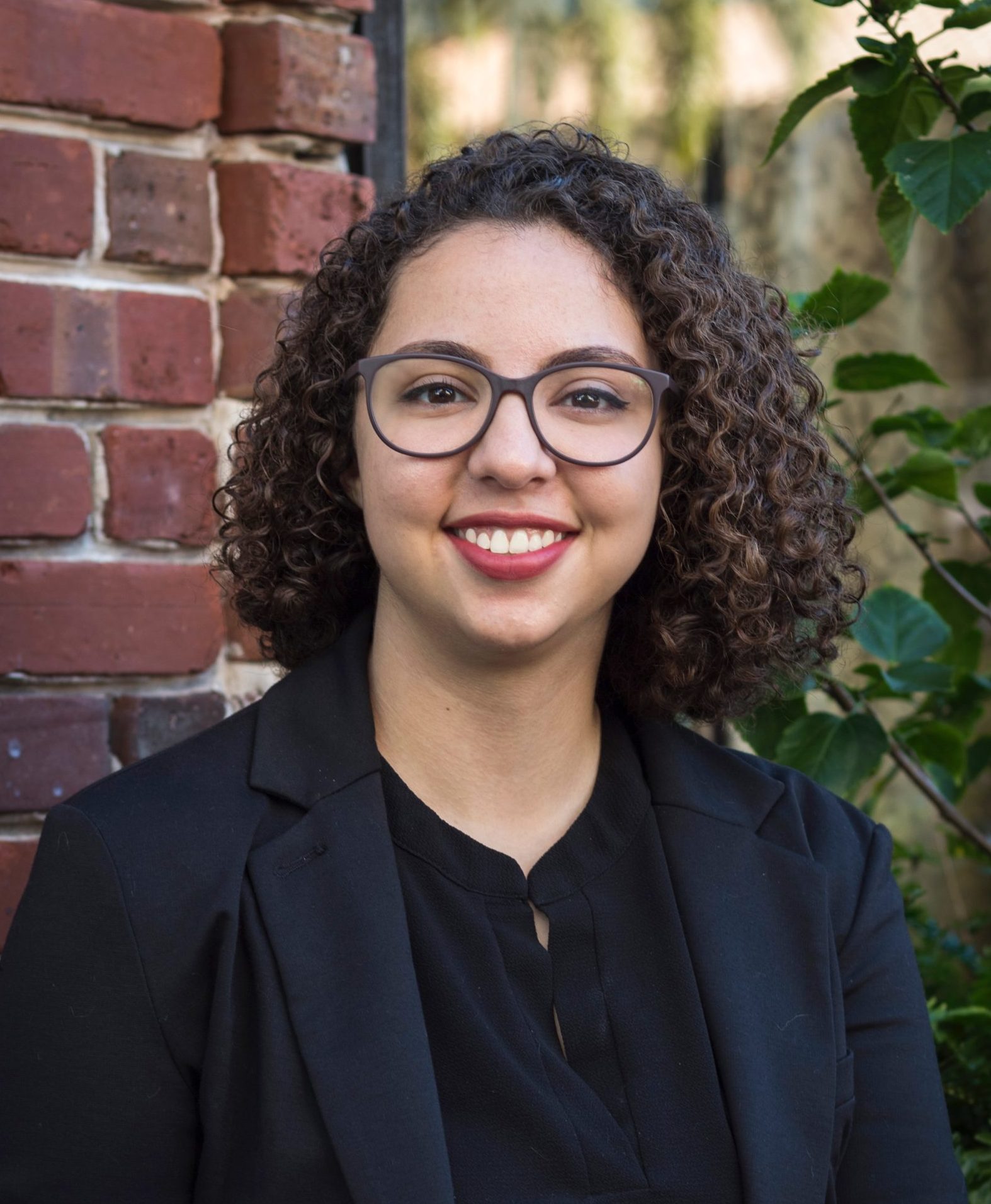 Bailee Peralto
Brown University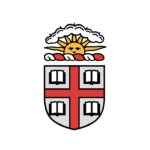 Hi! My name is Bailee Peralto and I'm in my seventh semester at Brown University, where I study Public Policy. I have two years of experience working with high school students on college applications. I specialize in advising on scholarships and financial aid, staying on track with deadlines, deciding on a school list, and crafting strong college essays. As a first-generation college student myself, I love being able to support other first-generation students in their college application journey. At Brown I'm involved in Model United Nations, I'm a Writing Fellow, and I'm a Co-Programmer for the Multiracial Heritage Series at the Brown Center for Students of Color where I'm involved in activism and community organizing. I also work as a Policy Intern for the Mental Health Association of Rhode Island. I really enjoy working with students on crafting their applications to make their college dreams come true!
John Unser
Emory University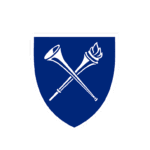 Hi there! I am a recent graduate from Emory University and I have over two years of college advising experience that spans the entirety of the application process. I am excited to help you find the best college fit for you by creating a comprehensive school list and competitive applications for those schools. As a philosophy major at Emory, I was able to hone my skills in reading and writing, and I am confident in my ability to help you construct meaningful and clear essays that elucidate your character and interests.
Moshan Guo
Columbia University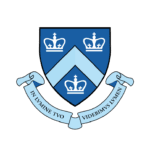 Hi! My name is Moshan and I am a graduating senior at Columbia University. I transferred to Columbia as a first-semester sophomore from Colby College in order to pursue a BA in Human Evolutionary Biology. For my first three years of college, I was on the pre-medical track and did everything from conducting research on drosophila fruitflies to working as a medical assistant at a gastroenterology center. In my senior year at Columbia, I made the transition to consulting and I'll be starting as a full-time analyst at a media and entertainment consulting firm in LA later this year. Having gone through the college application process three times - first as a Questbridge scholar, then as a Regular Decision applicant, and finally as a transfer applicant - I hope to help students craft unique college applications that stand out every step of the way.
Shruthi Bharadwaj
Princeton University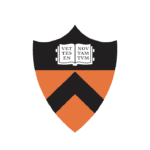 I'm a currently undecided student at Princeton University, thinking of majoring in Public Policy/Health or Neuroscience! I have years of English tutoring experience, love to write, and love working with college applicants. I want to help you tell your story in a way that's authentic, stress-free for you, and in a way that will make admissions officers want you on campus ASAP! In my free time, I love TV, cooking, stand-up comedy and a good book.
College Testimonials from Clients Who Were Accepted to Emory University
Layal Kazerooni
Matthew Yekell was extremely helpful throughout the entire process of applying to college. He went out of his way to be extremely accommodating to time differences and his help was fundamental to my admission into my top choice universities. He supported me through every step of the application process and made applying to college an enjoyable experience – couldn't have done it without him!
Ignacio Estrada
Cornell University
CollegeAdvisor was incredible. The way the advisors help you every step of the way with intuitive and precise techniques to better promote yourself as an academic candidate, is truly remarkable.
Emory University Related Essay Guides
Not sure how to approach the Emory essay prompts? CollegeAdvisor.com's guide to the Emory supplemental essays will show you exactly how to write engaging Emory supplemental essays and maximize your […]
Emory University Related How to Get Into Guides
Emory University Merit-Based Scholarships
Emory University Related Client Success Stories
Emory University Related Schools
Emory University Campus Videos