Harvard
Cambridge, Massachusetts
A+

Academics

B+

Athletics

A

Campus

A+

Diversity

A+

Value

A

Party Scene
Harvard Admissions
Acceptance Deadline
January 1
Students Receiving Financial Aid
72.72%
Harvard Cost
Average Total Aid Awarded
$7,465
Students Receiving Financial Aid
72.72%
*Average cost after financial aid for students receiving grant or scholarship aid, as reported by the college.
Want personalized essay guidance from a Harvard advisor?
Gain access to a diverse network of expert Advisors

Harvard Academics
Student Faculty Ratio
7:1
Harvard Majors
Most Popular Majors
Economics
Computer Science
Political Science and Government
History
Social Science Research Methods
Public Health
Psychology
Statistics
English
Computational and Applied Mathematics
Harvard Online
Offers Online Courses
Yes
Our clients got into Harvard last admissions cycle. Are you next?
Our advisors graduated from the nation's best universities, so they know first-hand what it takes to stand out in the admissions process.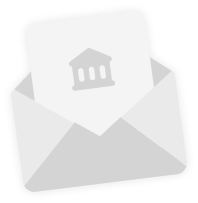 Harvard Students
Full-Time Undergrad Enrollment
7,210
Part-Time Undergraduates
2,740
Harvard Advisors
Jessika Baral
Washington University in St. Louis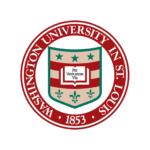 Jessika is a first year medical student at Harvard Medical School. She graduated from Washington University in St. Louis in 2021 with a degree in Biology and Double Minors in Computer Science and Math. She loves mentoring students and looks forward to helping them pursue their passions both in academia and outside of it! Her interests include dance, mental health counseling, computer science, and painting.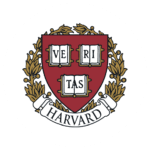 Hi everyone! I'm a junior at Harvard University pursuing a degree in English & Theater, Dance, and Media (TDM) with a secondary in Psychology. My primary interests lie in the fields of entertainment and law. As a first generation Latinx student, I am very passionate about demystifying the college application process and helping you get into the college of your dreams!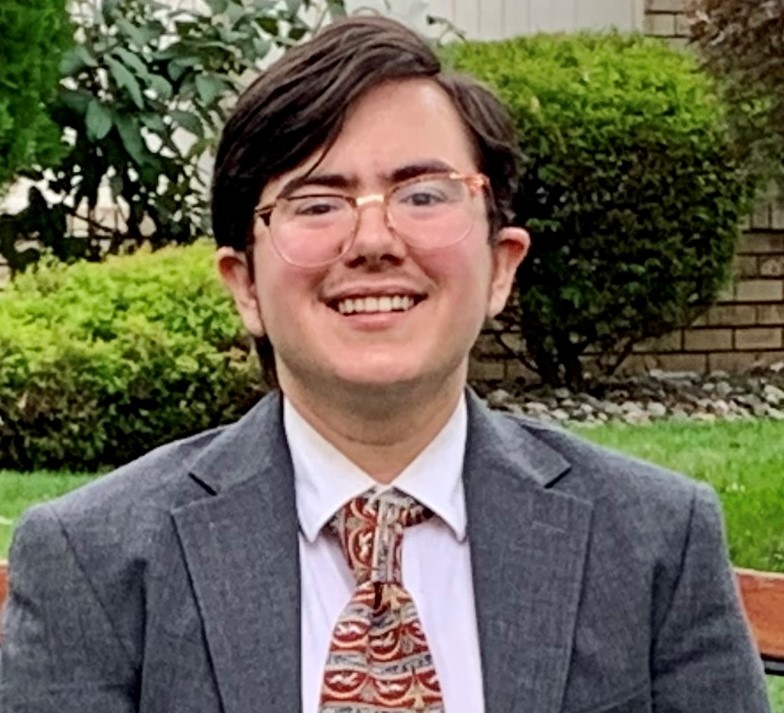 Theodore Longlois
Harvard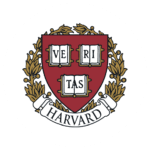 Hi, y'all! I grew up in Corpus Christi, Texas and graduated magna cum laude from Harvard College. At Harvard, I majored in Folklore and Mythology with a minor in Spanish and Global Health and Health Policy. I was president of Response Peer Counseling, vice president of Harvard College Debate Union, and treasurer of Advocating Success for Kids. I was also a supervisor at Harvard Square Summer Homeless Shelter. I have ten years of experience as a teacher and tutor, including serving as a peer tutor and library educator at Harvard. After graduation, I taught high school debate and was a college advisor with Impact America, an AmeriCorps program. I also taught debate for Smith College. I then went on to teach debate at Success Academy Harlem North Central Middle School, one of New York City's top charter schools. I am currently a rape crisis advocate in Tuscaloosa, Alabama and am a member of the ACLU of Alabama's Smart Justice Organizing School. In my free time, I volunteer as a mentor with Trans Mentor Project, work on mutual aid projects across Alabama, and go hiking.
Also Accepted to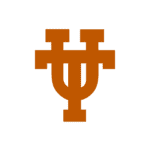 Andrew Worrell
University of North Carolina – Chapel Hill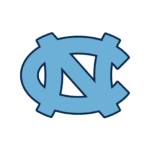 Hello! My name is Andrew and I am a graduate student pursuing my Master's of Public Policy and Juris Doctorate. I have a bachelor's degree in Global Economic Studies with a concentration in Latin American studies and a minor in P.P.E from UNC-Chapel Hill. After graduating with my B.A. in 2014, I accepted a position with the College Advising Corps where I spent four years working with students as they navigated the transition from high school to life after graduation. Afterwards, I worked at financial services firm before returning to graduate school. In my spare time you can find me working on my jump shot, hiking, exploring new food, or trying to convince myself to run a marathon.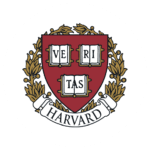 I studied Romance languages and Latin American Studies at Harvard University and am currently working in research for a human rights-focused nonprofit.
Abdalla Osman
Massachusetts Institute of Technology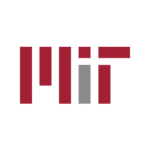 Hello! I am Abdalla and I am a recent MIT grad. I studied mechanical engineering and energy studies and currently work in the renewable energy field. On campus I was a lead engineer in the MIT Solar Electric Vehicle Team and an undergraduate researcher in the Nuclear Science and Engineering department. In my free time I enjoy practicing Judo, playing soccer, and being in nature. I look forward to working with you through your college application journey!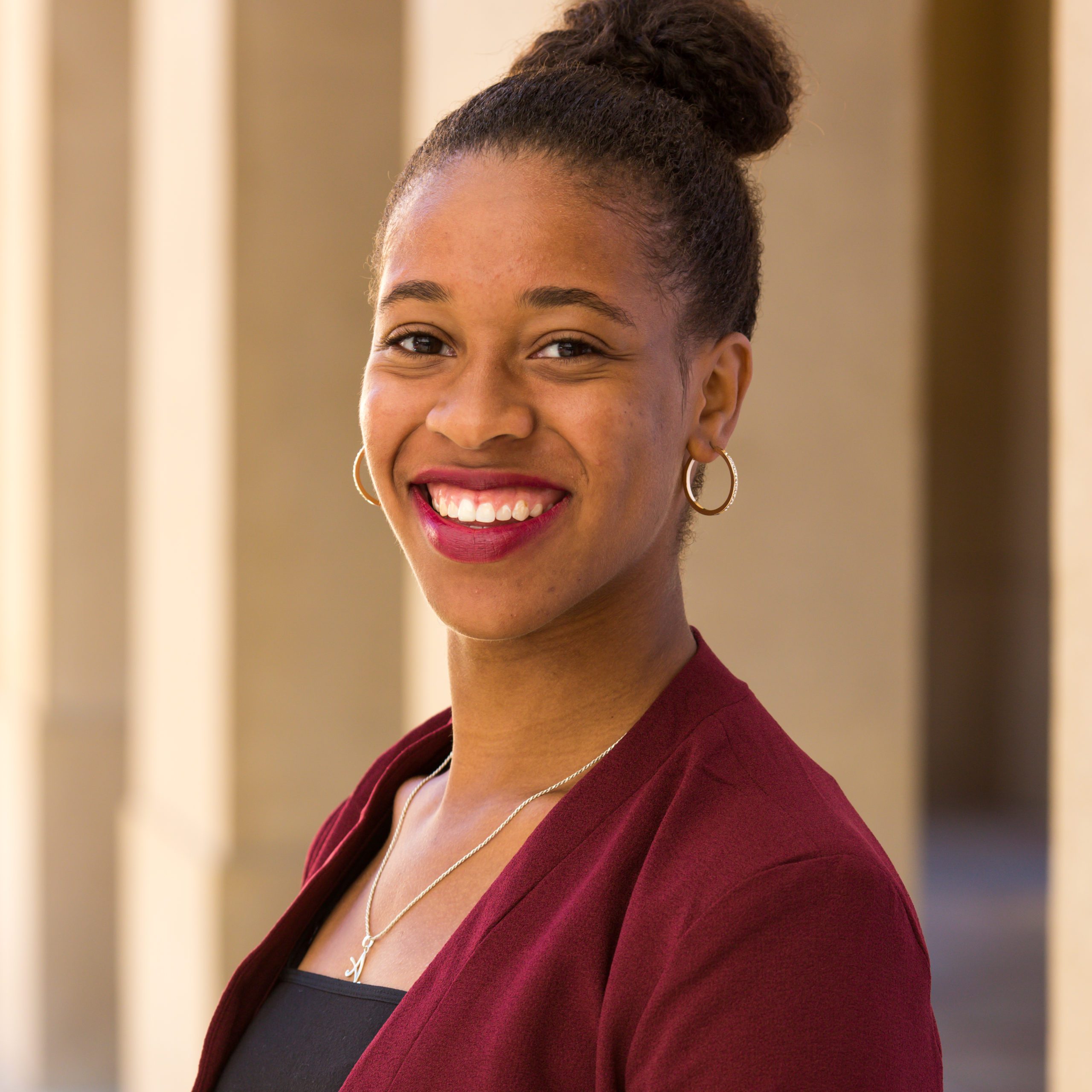 Amber Lewis
Stanford University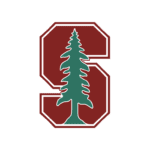 Hi, everyone! My name is Amber, and I spent my previous two years working as an Undergraduate Admission Counselor at Stanford University. I have both a student and admission perspective of Stanford University, and graduated from Stanford in 2018 with a minor in Spanish and Portuguese. In the admission office, I reviewed applications from different parts of the country and the world, including Canada, California, Virginia and West Virginia; and I look forward to using my experience to encourage you along your own path to college admission soon!
Also Accepted to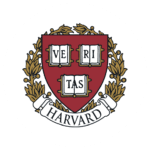 Monica is an experienced college counselor with a Masters degree at Harvard's Graduate School of Education. Monica has worked 10+ years with students and families from all over the globe and led a college counseling team at an international boarding school in New York. Over the years, she has helped students to gain admissions to elite institutions such as: Vanderbilt University, The University of California, NYU, Northeastern University, London School of Economics and many more. Most recently, Monica served as an External Reader for UC Berkeley Admissions where she evaluated 1,000 applications. Monica is deeply committed to helping students find their fit and transforming the stressful process into a positive journey of self-discovery.
College Testimonials from Clients Who Were Accepted to Harvard
Lauren Weston
Harvard University
I started working with CollegeAdvisor three weeks before the deadline and I hadn't started writing any of my essays. I had watched a lot of YouTube videos about college essays, but most of them did nothing but scare me, because I thought that I could never write like that. Once I got an interview, I also received excellent interview preparation. I didn't apply to any other schools, except for UCLA and UC Berkeley. I reused a lot of my essays for those applications. In the end, I got accepted to all of them! I could not have wished for better support during this very stressful time.
Devangana Rana
Harvard University
I had an amazing experience with CollegeAdvisor. My mentor helped me immensely with the college application process and made sure that my essays were polished and the best that they could be. He answered any questions that I had regarding the college process and made sure that I didn't feel lost or confused. I would not be attending Harvard on a full-ride scholarship this fall as an international student without the help and support of CollegeAdvisor! Thank you so much!
Francesco Efrem Bonetti
Harvard University
When I started the application process as an international student, nobody around me knew what it consisted of. The time we had available was short and I immediately got along with Genevieve. I was able to portray the full picture of my personality and interests. The application process for colleges in the US is very specific and as an international student with no experience in the USA, getting advice from "insiders" was very helpful. What I loved about CollegeAdvisor is that I was always at the center of the creative process as the only one writing my application.
Harvard Related Essay Guides
Not sure how to approach the Harvard essay prompts? With tips from a Harvard graduate, CollegeAdvisor.com's guide to the Harvard supplemental essays will show you exactly how to write engaging […]
Harvard Related How to Get Into Guides
Harvard Acceptance Rates
Harvard College Rankings
Harvard Related Blog Posts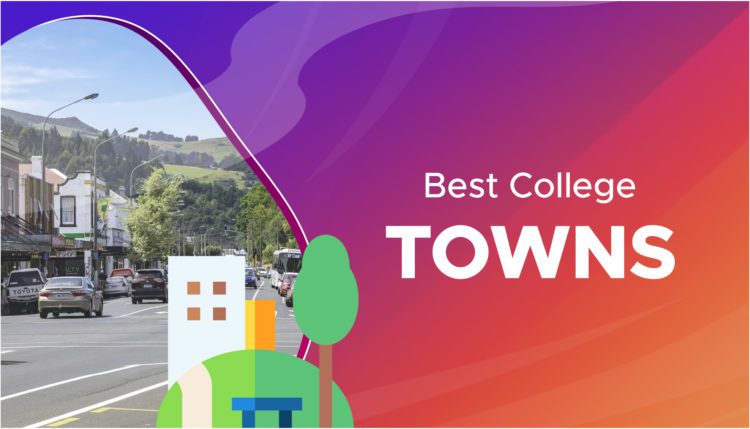 Looking for the best college towns? Explore dozens of colleges towns in our expert guide to best college towns in America by region!
Harvard Campus Videos