Case Western Reserve University
Cleveland, Ohio
case.edu
10900 Euclid Ave, Cleveland, OH, 44106
A+

Academics

C+

Athletics

C+

Campus

A

Diversity

A+

Value

B-

Party Scene
Case Western Reserve University Admissions
Acceptance Deadline
January 15
Students Receiving Financial Aid
88.73%
Case Western Reserve University Cost
Average Total Aid Awarded
$8,286
Students Receiving Financial Aid
88.73%
*Average cost after financial aid for students receiving grant or scholarship aid, as reported by the college.
Case Western Reserve University Academics
Student Faculty Ratio
11:1
Case Western Reserve University Majors
Most Popular Majors
Bioengineering and Biomedical Engineering
Mechanical Engineering
Biology
Computer Science
Nursing
Psychology
Chemical Engineering
Electrical Engineering
Accounting
Finance
Case Western Reserve University Online
Offers Online Courses
Yes
Case Western Reserve University Students
Full-Time Undergrad Enrollment
5,095
Part-Time Undergraduates
166
Case Western Reserve University Advisors
Our advisors graduated from the nation's best universities, so they know first-hand what it takes to stand out in the admissions process. CollegeAdvisor.com's advisors include Marshall Scholars, Fulbright recipients, first-generation college students, professional actors and musicians, startup founders, doctors, teachers and more - all rigorously screened and trained to support students and families on their college journeys.
Wendy Muskat
Case Western Reserve University
I am an experienced college advisor and retired history and economics teacher. Working with students to further their education is a passion of mine; my goal is to help make you a confident successful applicant.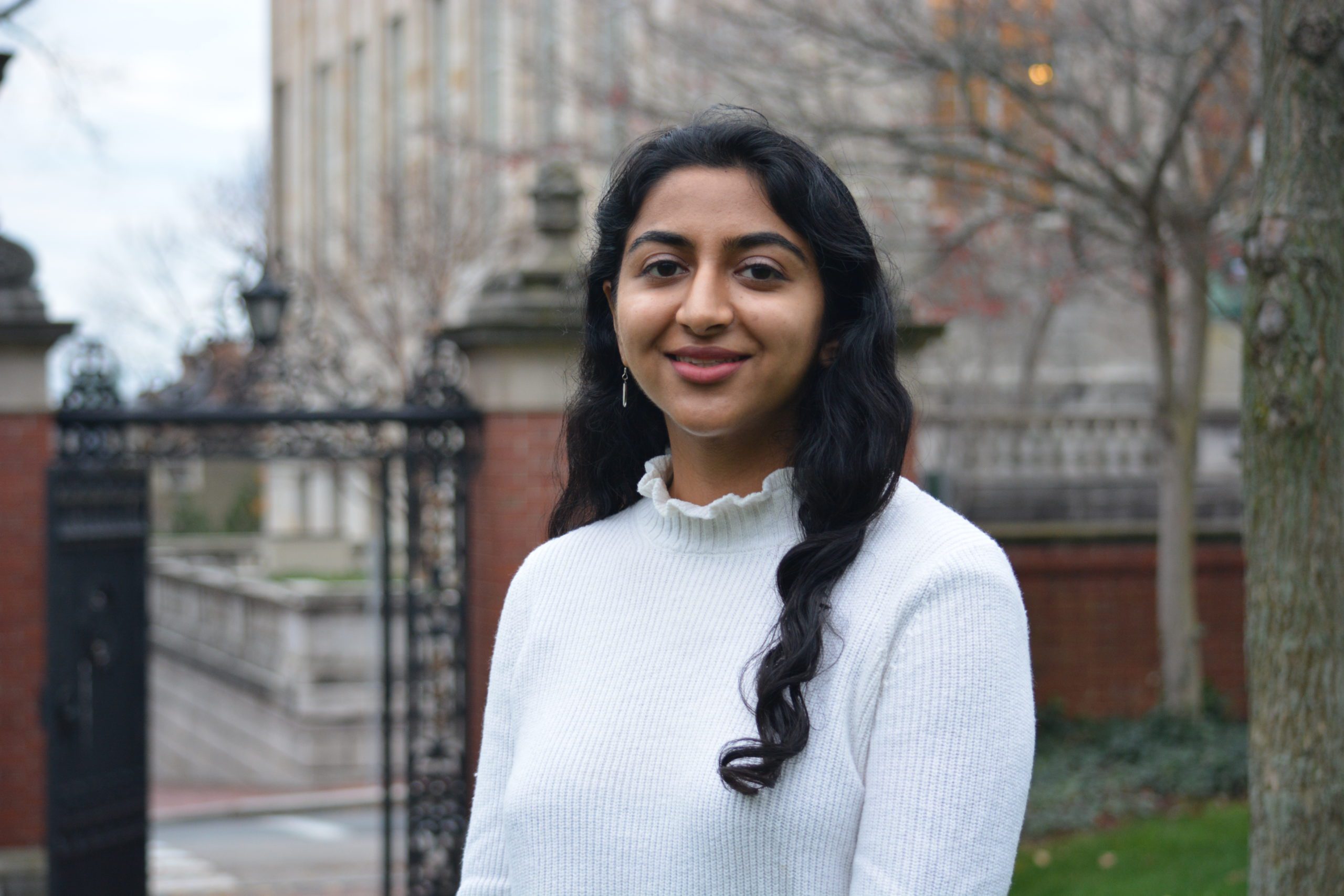 Ishaani Khatri
Brown University
Hi there! My name is Ishaani, and I'm a senior in Brown University's Program in Liberal Medical Education (PLME), where I study Computational Biology. Outside of class, I play in a jazz ensemble, write and edit for the
[email protected]
magazine, advise freshman at Brown, and research at the Center for Computational Molecular Biology. I've been working as a college advisor for 2+ years, and I look forward to supporting you all throughout the college admissions process!
Laura Maclay
Wellesley College
I graduated with degrees in Political Science and English (although my academic interests span farther than these two - at one point I was deciding between 4 majors!) from Wellesley College. At Wellesley, I was a campus-wide writing tutor starting my sophomore year, and held a few other roles (editor-in-chief of the Wellesley Review, a public speaking tutor, debater, and a First Year Mentor). Nowadays, I currently manage the healthcare division of a consulting firm, and spend my free time reading thought-pieces and non-fiction books, along with pursuing a new passion for hip hop dancing!
Kelsey Auman
Vanderbilt University
Since graduating from Vanderbilt with a B.A., I have worked as a scientist at a pharmaceutical company and a medical assistant at an ophthalmology office. I am currently in the process of applying to medical school with hopes of matriculating in 2022. As a former transfer student, I specialize in transfer applications.
College Testimonials from Clients Who Were Accepted to Case Western Reserve University
Loren Stillman
Rensselaer Polytechnic Institute
Phillip was a wonderful advisor for my son, guiding and pushing him along weekly. We are very happy for his patience and communication skills, which helped get my son to talk and write which is very challenging. His last session about choosing schools and negotiating for more scholarships and grants was informative and helped us pursue appeals with positive outcomes. Thanks a lot for the superb service!
Case Western Reserve University Related Essay Guides
Case Western Reserve University Related Schools
Case Western Reserve University Campus Videos