Baylor University
Waco, Texas
A

Academics

A+

Athletics

A-

Campus

A-

Diversity

A-

Value

B

Party Scene
Baylor University Admissions
Acceptance Deadline
February 1
Students Receiving Financial Aid
95.04%
Baylor University Cost
Average Total Aid Awarded
$5,217
Students Receiving Financial Aid
95.04%
*Average cost after financial aid for students receiving grant or scholarship aid, as reported by the college.
Want personalized essay guidance from a Baylor University advisor?
Gain access to a diverse network of expert Advisors

Baylor University Academics
Student Faculty Ratio
14:1
Baylor University Majors
Most Popular Majors
Biology
Nursing
Accounting
Marketing
Business
Finance
Communications
Mechanical Engineering
Psychology
Entrepreneurship
Baylor University Online
Offers Online Courses
Yes
Our clients got into Baylor University last admissions cycle. Are you next?
Our advisors graduated from the nation's best universities, so they know first-hand what it takes to stand out in the admissions process.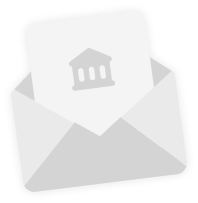 Baylor University Students
Full-Time Undergrad Enrollment
13,976
Part-Time Undergraduates
212
Baylor University Advisors
Kayla Hart
Baylor University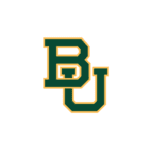 I graduated from Baylor University as a triple major in Management, International Business and Spanish. I spent a semester studying abroad at the University of Maastricht in the Netherlands which prompted my lifelong wanderlust which has taken me to over 60 countries across 6 continents. I then attended Harvard University to receive my Masters degree in International Relations in which I submitted a thesis titled "Heroism, Race, and Minority Lead Roles in Global Cinema Blockbusters." I was just admitted into UCL Institute of Education MPhil/PhD program (ranked #1 in the world in QS Rankings 2014-2021). I've been twice selected as an economics research intern for the US Department of State (France and Argentina). I've taught in several public, private, and boarding schools in the USA & Malaysia and served as a college counselor in the UAE. Lastly, I hold a college counseling certificate from Rice University.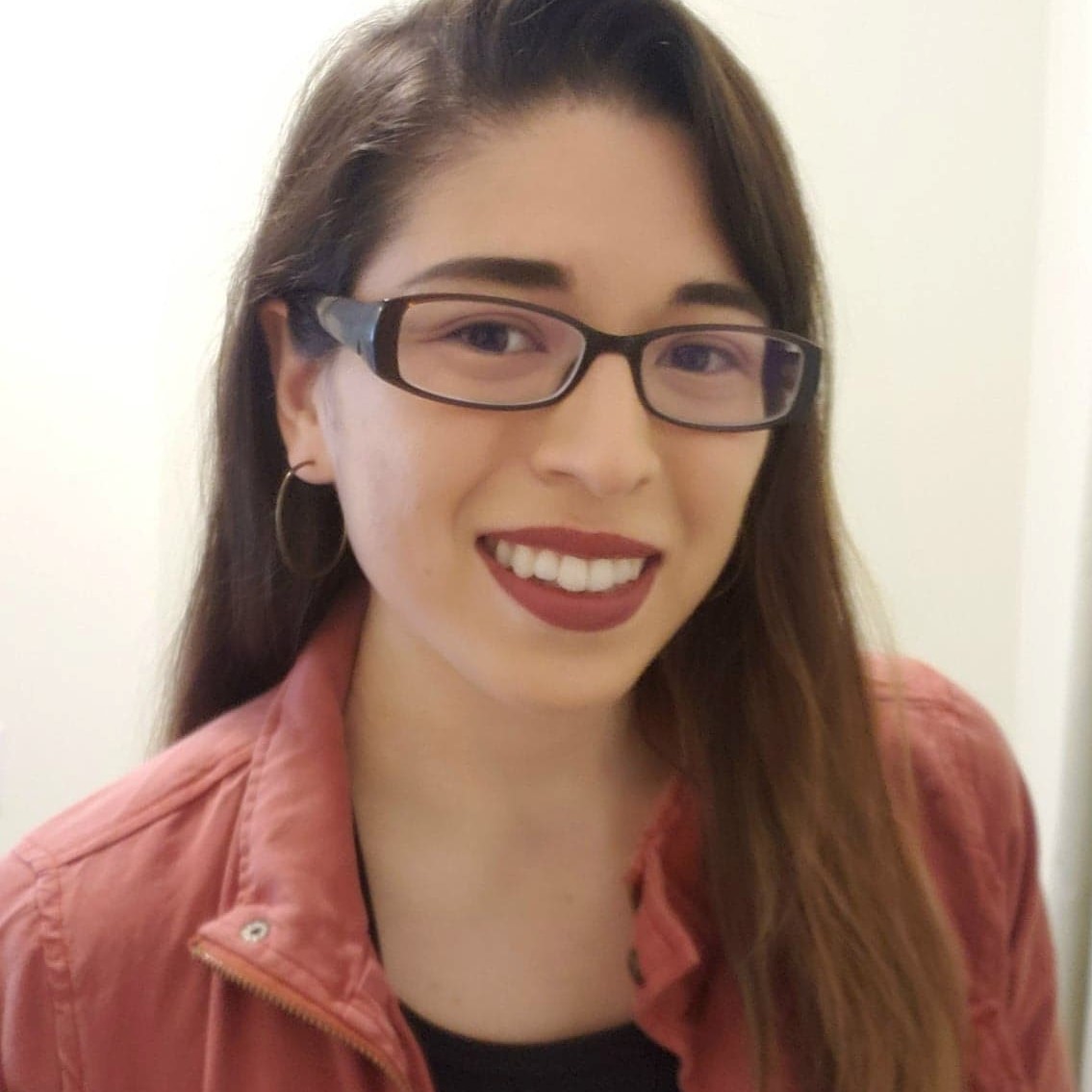 Lisa Lozano
Massachusetts Institute of Technology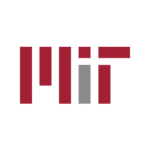 In the fall of 2012, I started applying to numerous colleges alone. As a first-generation, low-income student with a single parent, I learned everything independently. Eventually, my hard work in high school paid off and I was accepted to MIT. I completed my degree and my pre-med requirements in 2017 but decided to fulfill another passion: helping student access and succeed in college. I have served as a first-year college advisor for a cohort of nearly 80 students in the Greater Boston Area helping students apply to and get through college. As an advisor, I took a holistic approach, ensuring that students' academic, financial, professional, and personal needs were all considered. Then, I worked as a college readiness teacher for approximately 215 9th and 10th graders in San Antonio, TX and helped students practice their resume writing, drafting personal statements, and providing psychoeducational curricula (e.g., the importance of grit, coping during stressful times, finding support).  I now utilize my experiences so that other students do not need to go through the same challenging experience of applying to colleges on their own.
Pranathi Pilla
University of Texas – Austin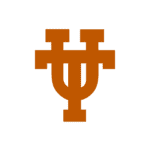 Hi! I am a freshman at the University of Texas at Austin majoring in Computational Biology and minoring in Business. As someone who participated in a lot of biomedical research and science fairs, I'd be especially helpful for students with a background in biomedical engineering/biology/biochemistry. When I am not in the lab or tutoring my peers, you can catch me playing the veena, baking, or reading. From building a school list to writing an amazing personal statement, I'm excited to help you throughout every stage of the admissions process!
College Testimonials from Clients Who Were Accepted to Baylor University
Hiya Shah
Stanford University
Baylor University Related Essay Guides
Not sure how to approach the Texas A&M essay prompts? CollegeAdvisor.com's guide to the Texas A&M application essays will breakdown the Texas A&M essay requirements and show you exactly how […]
Not sure how to approach the Baylor University essay? CollegeAdvisor.com's guide to the Baylor application essay will break down the Baylor essay prompts, showing you how to write an engaging […]
Baylor University Related How to Get Into Guides
Baylor University Related Schools
Baylor University Campus Videos