University of Washington
Seattle, Washington
A

Academics

A+

Athletics

A

Campus

A+

Diversity

A

Value

A

Party Scene
University of Washington Admissions
Acceptance Deadline
November 15
Students Receiving Financial Aid
56.98%
University of Washington Cost
Average Total Aid Awarded
$5,345
Students Receiving Financial Aid
56.98%
*Average cost after financial aid for students receiving grant or scholarship aid, as reported by the college.
Want personalized essay guidance from a University of Washington advisor?
Gain access to a diverse network of expert Advisors

University of Washington Academics
Student Faculty Ratio
19:1
University of Washington Majors
Most Popular Majors
Research and Experimental Psychology
Communications
Political Science and Government
Finance
Biochemistry and Molecular Biology
Economics
Computer Science
Management Sciences and Information Systems
Anthropology
Public Health
University of Washington Online
Offers Online Courses
Yes
Our clients got into University of Washington last admissions cycle. Are you next?
Our advisors graduated from the nation's best universities, so they know first-hand what it takes to stand out in the admissions process.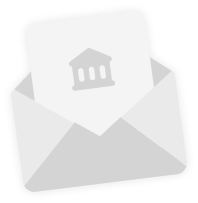 University of Washington Students
Full-Time Undergrad Enrollment
29,496
Part-Time Undergraduates
2,603
University of Washington Advisors
Andrew Wailes
Columbia University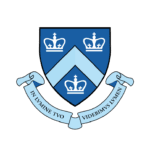 Thank you for taking this next step in your future! I am an experienced educator and college advisor, having spent the past decade supporting high school students in New York, California, and Hong Kong. I believe in each and every student's ability to succeed. Everyone has something to offer. In working with students, I always make sure that feel heard, valued, and even celebrated. I look forward to supporting you as you embark on this exciting next step of your educational journey.
College Testimonials from Clients Who Were Accepted to University of Washington
Liyuan Zhang
It's a great honor to have help through the platform of CollegeAdvisor and work with the most experienced advisors during this year's application season. I've actively recommended CollegeAdvisor to juniors in my high school.
Ben Caffee
I found about Bullseye (now CollegeAdvisor) from an affiliate link in a college admission YouTube video. At first, I didn't think much of it since there are plenty of college advising services, and I wasn't sure what I would get out of them. However, after doing more research, making some goals, and discussing with my parents, I decided that CollegeAdvisor would make me feel more confident about my applications and decrease my stress about the process. It made me accountable and constantly want to improve. I learned a ton from this process. This investment is worth the money, from having a network of advisors from multiple universities to the essay suggestions, activity list edits, and interview preparation. And the most important thing: having a personal mentor. To my advisor Lily, Thank you for all your support and for answering my countless questions! This college advising experience has been invaluable to me. You are so skilled and passionate in this field. I wish you all the best in Grad school and beyond!
Allison Guo
University of Michigan
My advisor made a genuine effort to get to know me, which made the essays that we worked on together stronger and much more authentic. Working with CollegeAdvisor helped build my confidence in my college applications!
University of Washington Related Essay Guides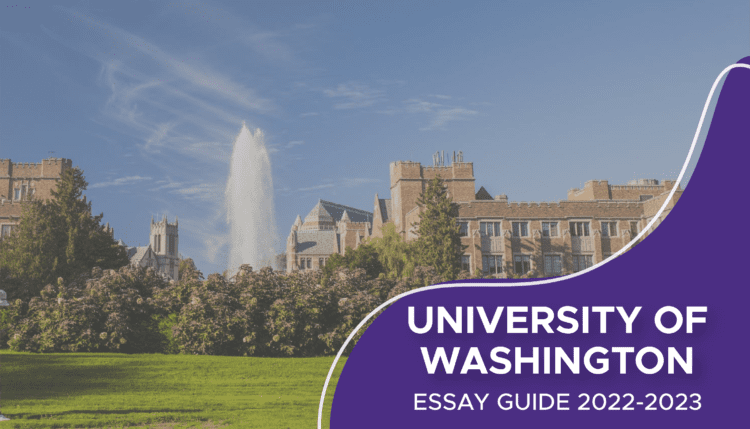 Struggling to write your University of Washington essay prompts? Our latest guide to the UW application essay can help!
University of Washington Related How to Get Into Guides
University of Washington College Rankings
University of Washington Related Blog Posts
If you're worried about your SAT scores, consider applying to a Test-Optional College. This guide covers the 25 Best Test-Optional Schools!
Top Engineering Colleges, Best Computer Science Schools, and Best Colleges for Science: An Introduction As a science or engineering student, the college application process can feel daunting. With so many […]
University of Washington Related Schools
University of Washington Campus Videos