Texas A&M University
College Station, Texas
www.tamu.edu
JKW Administration Building, Suite 200, College Station, TX, 77843
A

Academics

A+

Athletics

A-

Campus

A-

Diversity

A+

Value

A

Party Scene
Texas A&M University Admissions
Acceptance Deadline
December 1
Students Receiving Financial Aid
76.39%
Texas A&M University Cost
Average Total Aid Awarded
$5,119
Students Receiving Financial Aid
76.39%
*Average cost after financial aid for students receiving grant or scholarship aid, as reported by the college.
Texas A&M University Academics
Student Faculty Ratio
20:1
Texas A&M University Majors
Most Popular Majors
Liberal Arts and Humanities
Agricultural Business
Foods
Nutrition
and Wellness Studies
Psychology
Biomedical Sciences and Molecular Medicine
Business
Accounting
Animal Sciences and Husbandry
Merchandising and Buying Operations
Communications
Texas A&M University Online
Offers Online Courses
Yes
Texas A&M University Students
Full-Time Undergrad Enrollment
47,399
Part-Time Undergraduates
6,344
Texas A&M University Advisors
Our advisors graduated from the nation's best universities, so they know first-hand what it takes to stand out in the admissions process. CollegeAdvisor.com's advisors include Marshall Scholars, Fulbright recipients, first-generation college students, professional actors and musicians, startup founders, doctors, teachers and more - all rigorously screened and trained to support students and families on their college journeys.
Irving Hernandez
Texas A&M University
Howdy! My name is Irving Hernandez and I graduated from Texas A&M University with a Bachelors in Animal Science. I grew up in Brownsville, Texas in a low income community where I was helped by a college advisor. My college advisor had such a great impact in me that I decided go back to my hometown and provide college assistance to the same community I grew up in. This was the best choice I ever made and doing so I helped many hundreds if not thousands of students achieve a college acceptance. I see a my own self at a young age figuring out the arduous process of college admissions by myself and know exactly how to help. My other passions include ranching, sports, outdoors, and cooking. Fun fact about me, after I graduated college, I moved to Montana and worked at a large cattle operation as a cowboy for a year before returning to Texas.
David Barrera
Texas A&M University
My name is David Barrera and I have been a college advisor for two years! I have assisted over 1,000 students in the Rio Grande Valley with the college application process as well as the financial aid application process (FAFSA). My colleagues and I have helped students get admitted into schools across the country from USC to Brown University in majors like architecture and neuroscience to name a few! I look forward to working with you and providing support during your college application journey!
Alejandra Esparza Young
Stanford University
Hello! My name is Alejandra, and I graduated from Stanford University in June 2020 with a degree in Chemistry. I am currently applying to medical school, so I have recently been through the process of writing essays and filling out applications, myself. I know it's a long process, and I am really excited to help you through it in any way that I can! In my free time, I like to knit, play ukulele, read fiction novels, and play video games.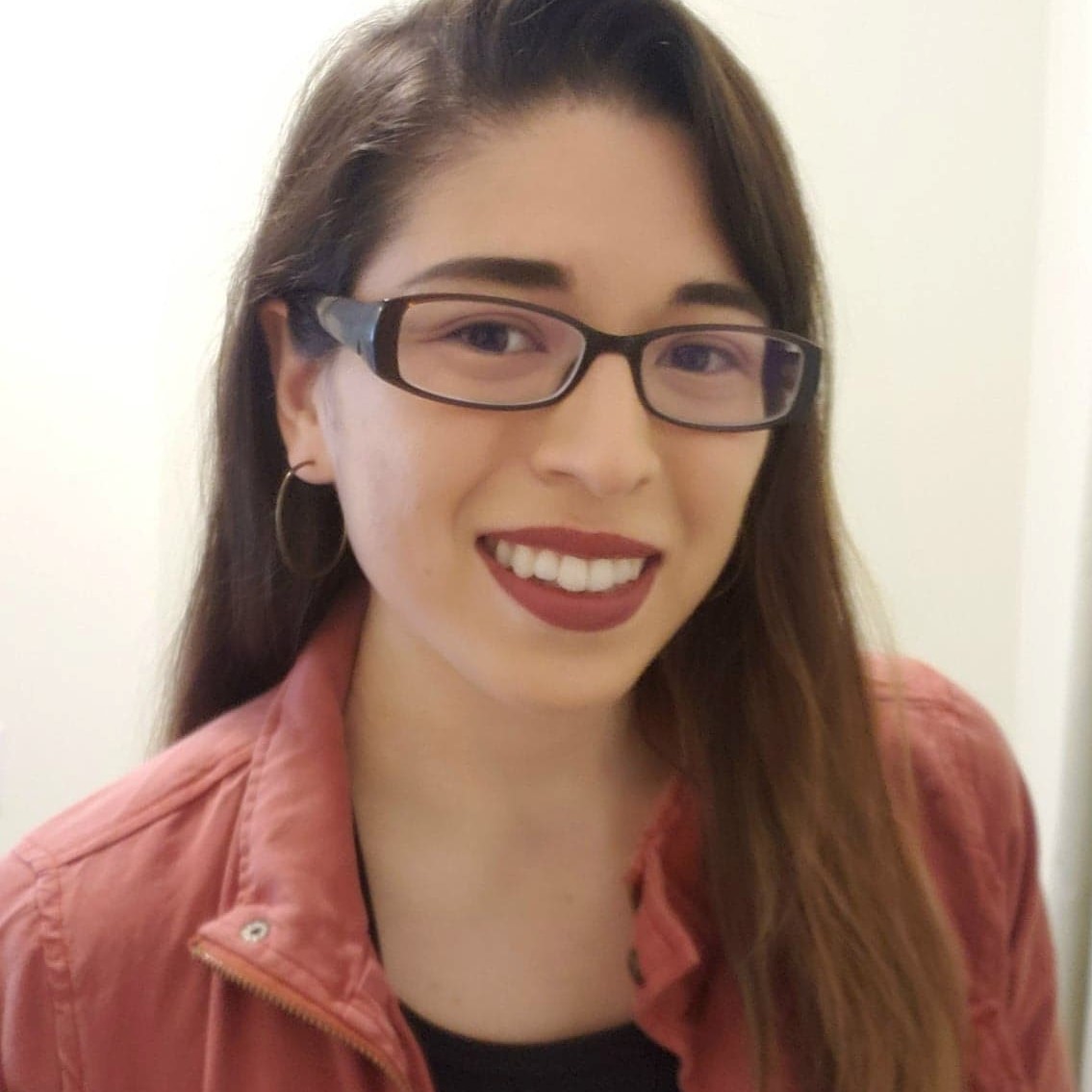 Lisa Lozano
Massachusetts Institute of Technology
In the fall of 2012, I started applying to numerous colleges alone. As a first-generation, low-income student with a single parent, I learned everything independently. Eventually, my hard work in high school paid off and I was accepted to MIT. I completed my degree and my pre-med requirements in 2017 but decided to fulfill another passion: helping student access and succeed in college. I have served as a first-year college advisor for a cohort of nearly 80 students in the Greater Boston Area helping students apply to and get through college. As an advisor, I took a holistic approach, ensuring that students' academic, financial, professional, and personal needs were all considered. Then, I worked as a college readiness teacher for approximately 215 9th and 10th graders in San Antonio, TX and helped students practice their resume writing, drafting personal statements, and providing psychoeducational curricula (e.g., the importance of grit, coping during stressful times, finding support).  I now utilize my experiences so that other students do not need to go through the same challenging experience of applying to colleges on their own.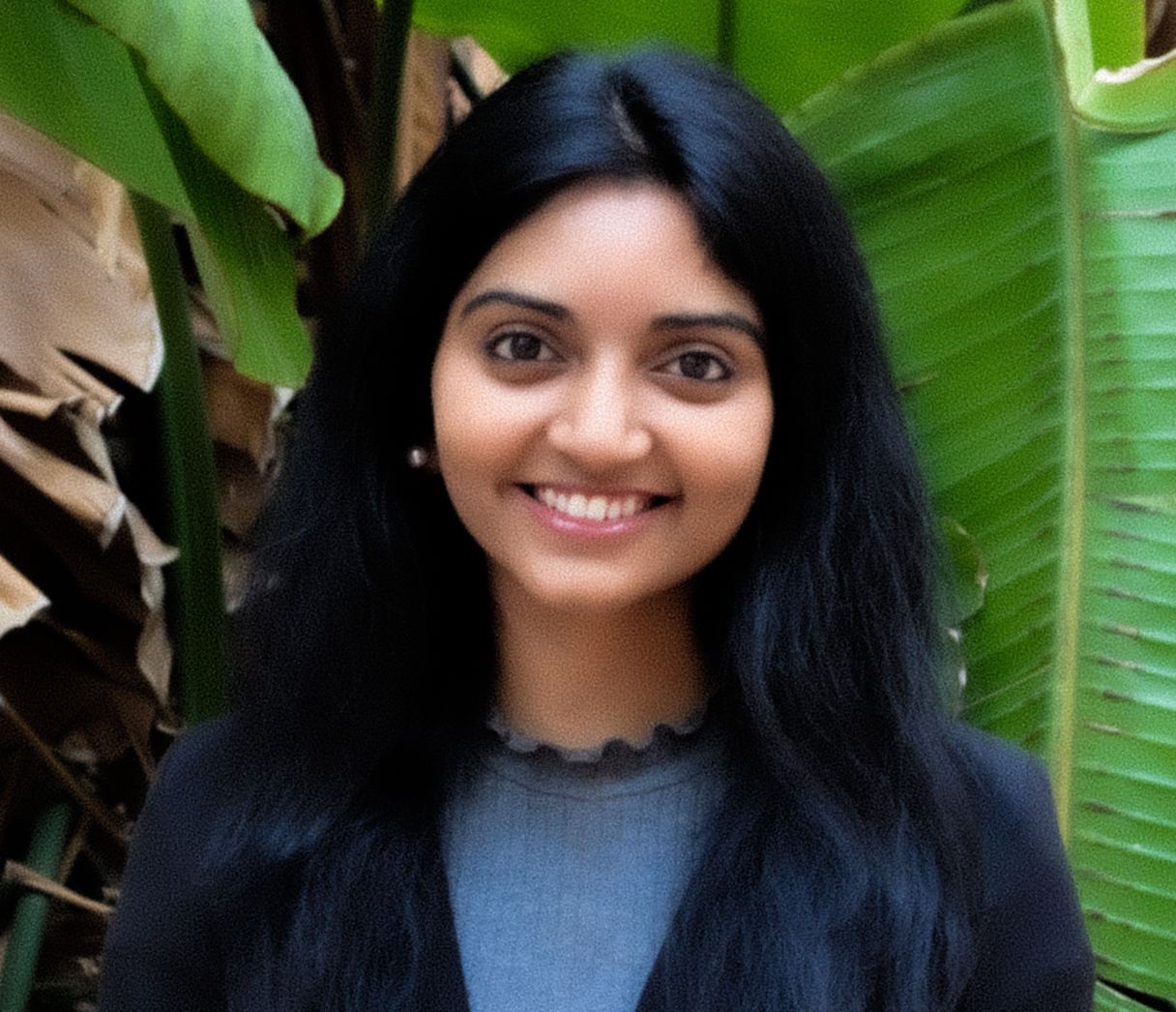 Rohila Kusampudi
University of California – Los Angeles
I graduated from UCLA with a Bachelor of Science in Psychobiology with a focus on pre-medical sciences. For the last four years, I have been dedicated to clinical research, clinical and non-clinical community service, and student leadership at UCLA. I knew that medicine was my goal from a young age, but highschool and college experiences have been instrumental in affirming that interest. Currently, I am applying to medical schools across the country and I hope to matriculate next year.
Clay Phillips
Vanderbilt University
Hi! I'm a current graduate student at SMU pursuing a Master's degree in Business Analytics. I recently graduated from Vanderbilt University with a BS in Engineering Science and minors in Engineering Management and Economics. During undergrad, I was involved with several community service organizations and was fortunate enough to study abroad in Madrid, Spain, and secure a consulting internship in Cape Town, South Africa. Having worked as an admissions advisor for more than two years now, I'm extremely knowledgeable about the application process and passionate about helping students craft applications that highlight their stories in the best way possible. I'm excited to help you turn your dreams into a reality!
College Testimonials from Clients Who Were Accepted to Texas A&M University
Aliye Kocak
Texas A&M University
Very informative and warm people. All the advisors were open for personal, one-on-one sessions and you can literally connect with all kinds of students from all kinds of schools: Coca Cola Scholarship Scholars, Ivy League students, and national award winners. They are willing to guide you wherever you'd like to go. I especially liked it when I found myself talking with all kinds of students from different backgrounds, who are also interested in the same field as me, as they gave me good advice on how they got to where they are.
Texas A&M University Related Schools
Texas A&M University Campus Videos