Claremont McKenna College
Claremont, California
A+

Academics

B-

Athletics

B

Campus

A+

Diversity

A+

Value

B+

Party Scene
Claremont McKenna College Admissions
Acceptance Deadline
January 5
Students Receiving Financial Aid
51.54%
Claremont McKenna College Cost
Average Total Aid Awarded
$5,478
Students Receiving Financial Aid
51.54%
*Average cost after financial aid for students receiving grant or scholarship aid, as reported by the college.
Want personalized essay guidance from a Claremont McKenna College advisor?
Gain access to a diverse network of expert Advisors

Claremont McKenna College Academics
Student Faculty Ratio
8:1
Claremont McKenna College Majors
Most Popular Majors
Economics
Political Science and Government
Research and Experimental Psychology
International Relations
Liberal Arts and Humanities
Accounting
Mathematics
Neuroscience and Neurobiology
Biology
Computer Science
Claremont McKenna College Online
Our clients got into Claremont McKenna College last admissions cycle. Are you next?
Our advisors graduated from the nation's best universities, so they know first-hand what it takes to stand out in the admissions process.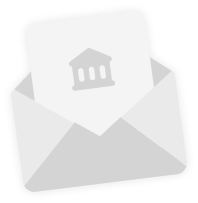 Claremont McKenna College Students
Full-Time Undergrad Enrollment
1,321
Part-Time Undergraduates
3
Claremont McKenna College Advisors
Kaitlin Liston
University of California – Berkeley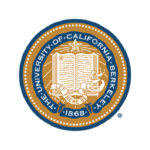 Hi! I graduated from UC Berkeley in 2018 with an Economics BA and an English minor. At Cal, I was president of the Undergraduate Communications Association, and now I'm a marketing specialist at a big tech company in Silicon Valley. As an advisor, I love helping students find schools that are a perfect fit, ace college interviews, and write heartfelt essays, especially when it comes to the UC Application. I'm passionate about making the world a better place, investing in the next generation, and my favorite soccer team :) I hope to be a part of your college journey and wish you the best during this exciting time!
Claremont McKenna College Related How to Get Into Guides
Claremont McKenna College Related Blog Posts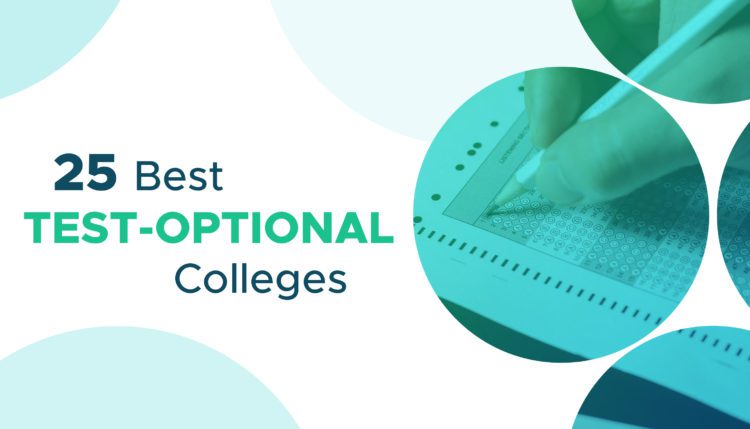 If you're worried about your SAT scores, consider applying to a Test-Optional College. This guide covers the 25 Best Test-Optional Schools!
Claremont McKenna College Related Schools
Claremont McKenna College Campus Videos