Swarthmore College
Swarthmore, Pennsylvania
A+

Academics

B-

Athletics

B-

Campus

A+

Diversity

A+

Value

C+

Party Scene
Swarthmore College Admissions
Acceptance Deadline
January 1
Students Receiving Financial Aid
63.04%
Swarthmore College Cost
Average Total Aid Awarded
$5,627
Students Receiving Financial Aid
63.04%
*Average cost after financial aid for students receiving grant or scholarship aid, as reported by the college.
Want personalized essay guidance from a Swarthmore College advisor?
Gain access to a diverse network of expert Advisors

Swarthmore College Academics
Student Faculty Ratio
8:1
Swarthmore College Majors
Most Popular Majors
Economics
Information Science
Political Science and Government
Biology
Engineering
Mathematics
Education
English
Neuroscience and Neurobiology
Research and Experimental Psychology
Swarthmore College Online
Our clients got into Swarthmore College last admissions cycle. Are you next?
Our advisors graduated from the nation's best universities, so they know first-hand what it takes to stand out in the admissions process.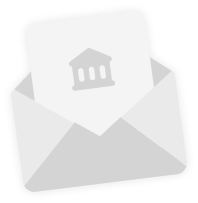 Swarthmore College Students
Full-Time Undergrad Enrollment
1,554
Part-Time Undergraduates
5
Swarthmore College Advisors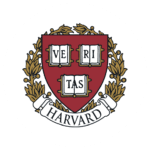 Hello, everyone! My name is Brian Hyun Seo, and I am a rising junior at Harvard College, concentrating in Economics with a secondary in History of Science and a Language Citation in Korean. On-campus, I spend most of my time studying and training - I am on the Men's Lightweight Rowing team. During my free time, I enjoy playing the guitar and listening to EDM. If you are looking for someone to help strengthen your college essays and/or walk through the college admissions process, I am your guy!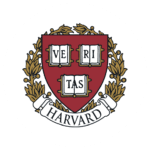 Hi there! I'm a junior majoring in Art, Film, and Visual Studies at Harvard University and taking additional coursework in creative writing. I am a Korean heritage student and also pursuing a language citation in Japanese! As a FGLI (First Generation-Low Income) student, I have much experience navigating financial aid, scholarships, fly-in programs, and other related resources. In addition, I had a rollercoaster of a ride being admitted ED to UPenn but then withdrawing, and also switching majors from computer science to art, so I feel equipped to help you with any and every existential crisis. In high school I had a heavy focus on journalism and model UN, however now at Harvard most of my extracurricular activities consist of dance, performing arts, and international relations programs. In my free time, I enjoy illustrating my webtoon and watching 90 Day fiance!
Swarthmore College Related How to Get Into Guides
Swarthmore College Acceptance Rates
Swarthmore College Related Blog Posts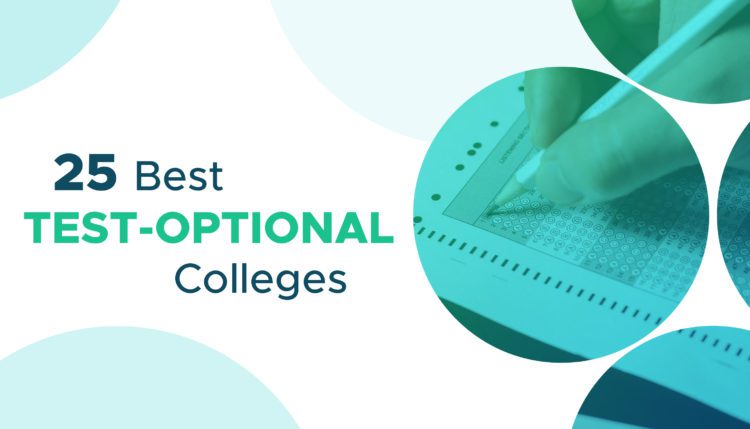 If you're worried about your SAT scores, consider applying to a Test-Optional College. This guide covers the 25 Best Test-Optional Schools!
What to Bring to College – An Introduction to the College Packing List Now that you've mastered the art of distilling who you are into a college application, your next […]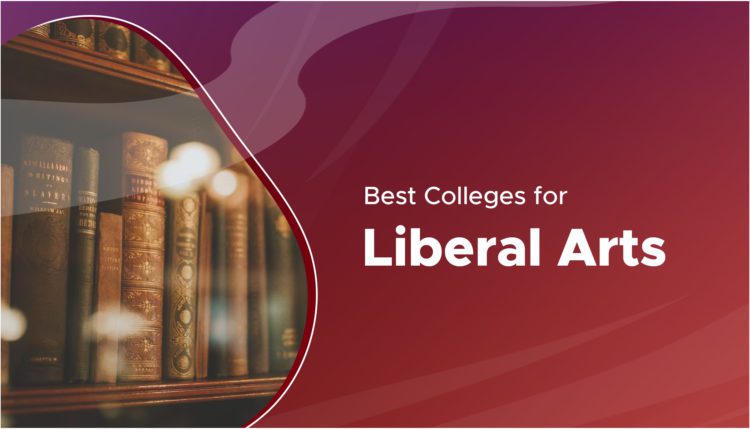 Best Liberal Arts Colleges and Beyond: An Introduction A liberal arts degree can get you a long way. If you're wondering about the best liberal arts colleges in the U.S. […]
Swarthmore College Related Schools
Swarthmore College Campus Videos